Check This Out: 40 Universal Robots in One Room!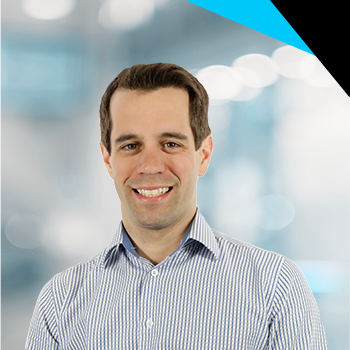 This is it. The Robotiq team is getting ready to Rock the #RUC2017!
Have you ever thought about installing 40 Universal Robots UR5 in one room? Well, this is exactly what we did today at the Bonne Entente Hotel, home of the Robotiq User Conference.
An army of 40 people from Robotiq, Universal Robots, Vention and Sonoptik helped build this impressive setup, which will be used during the second day of the RUC to allow our partners and invited end-users to put what they've learned on day one to the test.
Here's a recap of a busy but funny day making the RUC come to life!
An empty ball room awaits us in the morning


Everyone is on task, building tables for a few hours


Those tables are so much fun to assemble!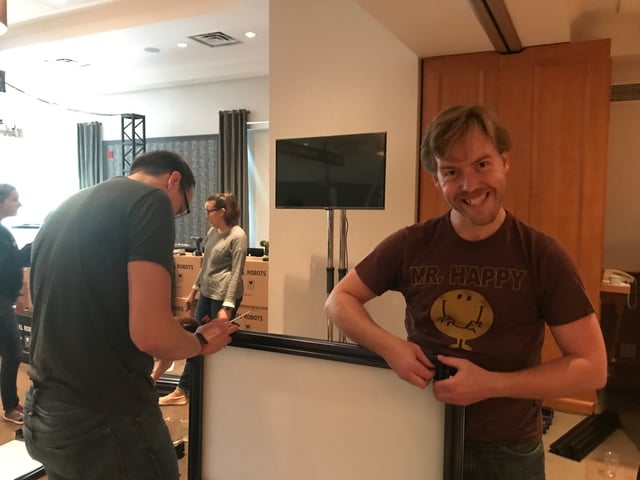 Life is always better when you smile



Tables are assembled, UR5 are getting installed



Our friends from Universal Robots flew from Denmark and the USA!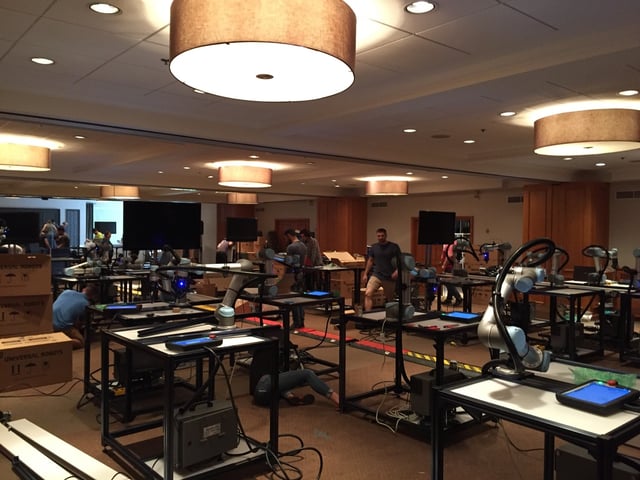 This is getting real...!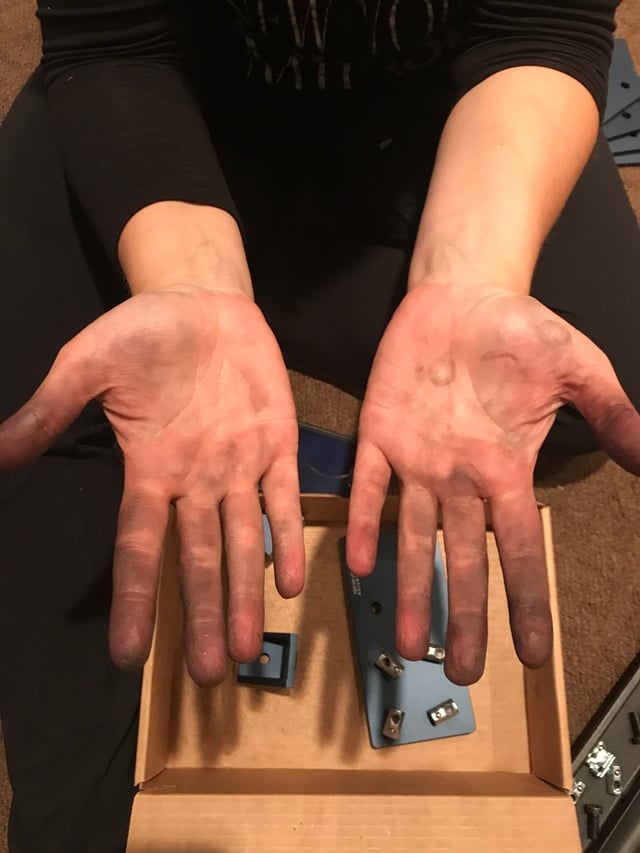 No time to spare, we're building the biggest cobots setup ever



Bonne Entente Hotel staff can't wait for the RUC to begin!



We're all set! Stay tuned to see this factory in action during the #RUC2017