Automating a Product Control Process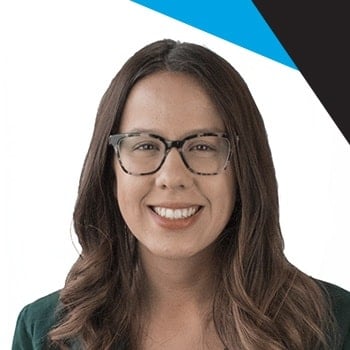 by
Amanda Lee
. Last updated on Apr 13, 2017 7:00 AM
Posted on Apr 13, 2017 7:00 AM. 2 min read time
What's trending on DoF this week? Automating a product control process, picking metal sheets with a vacuum, industrial robots and production engineering, locking teach pendant, and much more. Get the latest news from automation Pros!

Bryan posted this week his issue of product control where the products are cleaned manually by an operator at specific product points. He would like for this process to be automated and is wondering if it's possible to create a path between specific reference points. Take a further look into his project and suggest your solution!
Grady_Turner is trying to pick up stacked metal sheets using a vacuum. However, there is an issue where the sheets stick together because of all the air that has been pressed out in between them. Grady tried several different techniques but every time one or more pieces in the stack are moved out of position. Do you have any advice to share?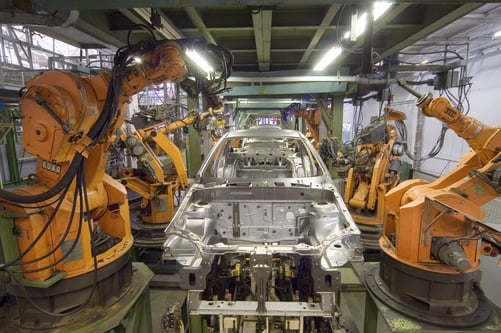 BrazilRobots is a university student and studies production engineering in Brazil. He questioned the community by asking what is the most important thing for a production engineer to know about industrial robots. With your experience do you have anything to share?
Abeachy_HG24 started an interesting discussion about locking the teach pendant to keep the operator from leaving the main screen on the run tab. A few pros gave their input on the issue and what they experienced with their own operators. Take a look here.