ISO/TS 15066 Insights: Adjust to Scale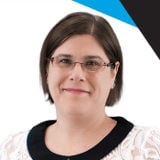 by
Karine Simard
.
Posted on Aug 11, 2016 7:00 AM. 2 min read time
Companies thinking about implementing collaborative robot solutions need to decide the degree to which they build up in-house expertise, says Pilz' Robot Safety Expert, Elena Dominguez.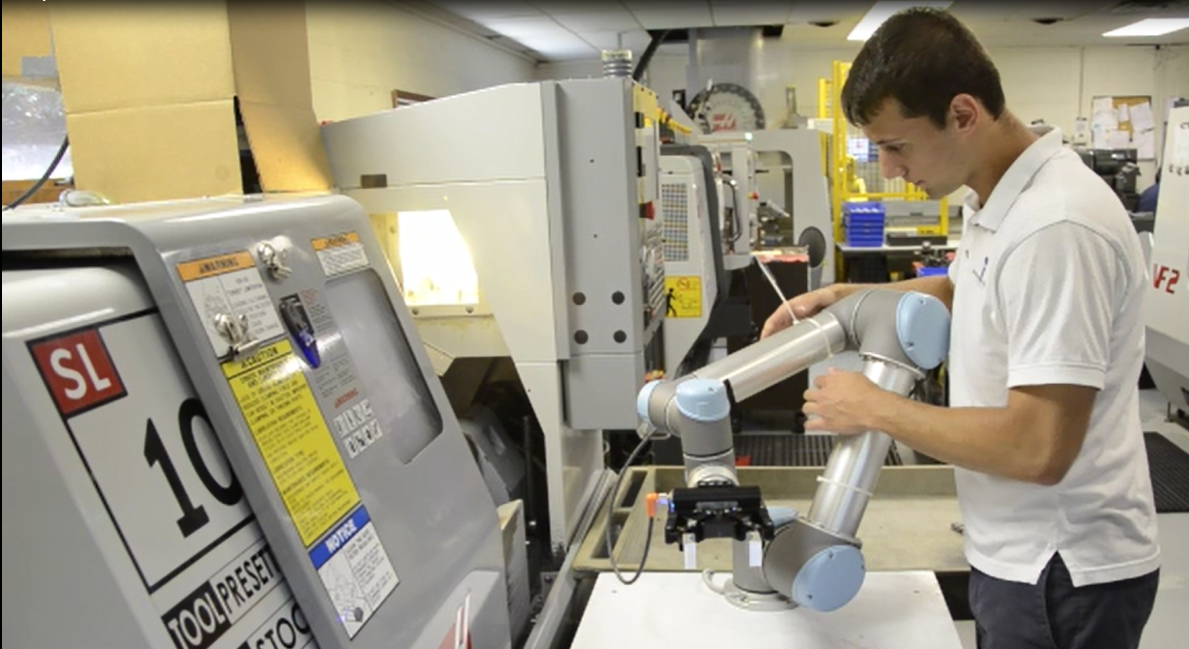 Companies considering small collaborative robot solutions (1-2 robots) should get an experienced integrator to perform the risk assessment.
Meanwhile, big factories planning major installations of 10 or 20 collaborative robot systems should "empower people to learn."

"Get some help in the beginning, but educate your people enough to do it on their own. If you do this, you'll be able to fine tune your applications better, because you'll have better control."
ISO/TS 15066 Explained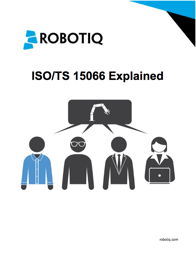 We interviewed members of the ISO Committee that wrote ISO/TS 15066 to get their input and provide more context to the document. This eBook will make these new technical specifications easy to understand. It covers the reason why it was written, how it affects the factories today, and why it's important. Even better, it explains the content of the technical specifications in the context of real-world scenarios you can relate to.
How to Perform an ISO/TS 15066-Compliant Risk Assessment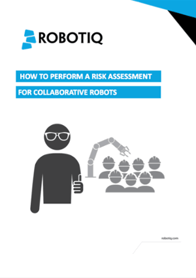 Ready to get started with improved safety with collaborative robots? This is your guide. This eBook explains each part of the document, how to fill it up, and why it's there. Follow the guide to perform those risk assessments and comply with ISO/TS 15066. This ebook also comes with an Excel template for you to use.