Robot-Enabled Factories: 5 Powerful Statistics for 2017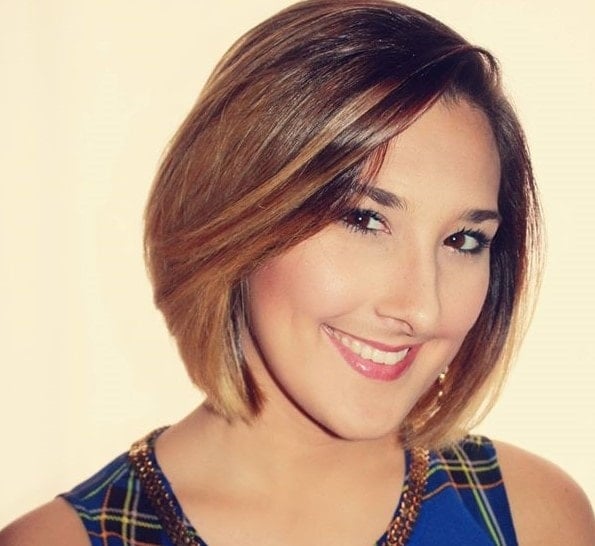 by
Mariane Davids
. Last updated on May 01, 2017 7:00 AM
Posted on May 01, 2017 7:00 AM. 3 min read time
Whether you're a production manager, a business owner, or someone who stays on top of the industrial sector, today's top robotics blogs are showing some amazing statistics as we move into 2017. Robot-enabled factories, collaborative robotics, and automation in general is on the rise.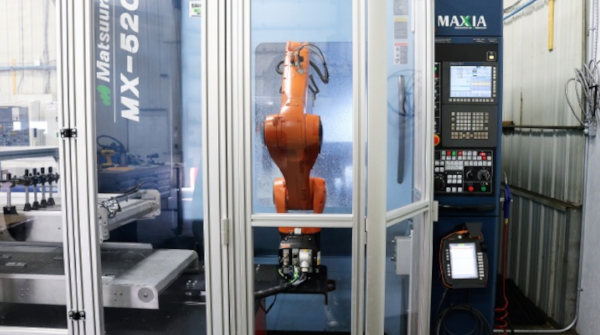 5 Stunning Statistics in Robotics For 2017 and Beyond
The world of robotics is one that is still young in the grand scheme of things, but it is quickly growing. In manufacturing, robots have taken a strong foothold, and everyone has benefited from the production and efficiency they offer.
Here are five incredible statistics, and what they mean for robotics in 2017 and beyond:
1. 2016 Was a Record-Breaking Year For North American Robot Orders and Shipments
According to the Robotic Industries Association, orders went up 61% in assembly applications while food and consumer goods orders increased 32%. Over the course of 2016, 34,606 robots were ordered in North America, which was valued at $1.9 billion.
This was a ten percent growth over the numbers in 2015. Automotive orders increased by 17% as well. These were record breaking numbers. In 2017, the robotics, vision, and motion control industries will come together for the Automate 2017 convention in Chicago. This kind of growth is an excellent sign for the future of robotics in U.S. manufacturing.
2. Industrial Robots Will Boom by 2019
The number of industrial robots deployed worldwide is expected to increase to 2.6 million units by 2019. This would be one million units more than the record-breaking performance in 2015. Currently, 70% of industrial robots are working in the automotive, electrical, metal, and machinery industry.
This expected growth shows that more businesses are seeing the value of robotics and are embracing the future with open arms.
3. Major Nations Catching up With China
China is the fastest growing sector for robotics in manufacturing. As part of their 10-year plan called "Made in China 2025" they plan to make SEI-related industries account for 15% of the total economy by 2020. To do this, they will need to install between 600,000 and 650,000 new industrial robots.
Meanwhile, the Central and Eastern European states are reporting large leaps in sales. Average growth is expected to be between 14% per year from 2017-2019. Of the 22 countries with an above-average robot density, 14 of them are located in Europe.
North American is making strides as well. Between the USA, Canada, and Mexico, the U.S. was at the top, but Canada saw a 49% increase in the demand for robotics, and Mexico grew by 119%.
4. Robots are Increasing Job Opportunities
Contrary to the belief that robots simply take jobs, new information has shown that this is simply not true. Not only in the U.S. but also in Germany, the number of employees grew parallel to the growth of robotic automation in the vehicle sector.
The inclusion of robotics increased reduced production costs and made for better market prices. This in turn increased demand and fueled more jobs rather than take them away. This is just one example that shows how robots are not taking jobs, but rather creating them.
5. Collaborative Robotics Expected to Grow to $1 Billion by 2020
Collaborative Robots are an exciting innovation in the robotic industry. They give manufacturers the ability to place robots on the factory floor, alongside humans, without major safety concerns. Both the automotive and aerospace sectors have enthusiastically adopted these types of robots, but they are growing into more and more industries every year.
Research has shown that this market is expected to reach $1 billion in total value by 2020. This is a huge indicator for the continued growth and adoption of collaborative robots in the manufacturing space.
Final Thoughts
These robotics statistics illustrate the huge growth and trends that are happening all around us. These statistics don't simply apply to 2017, but long into the future as well. What statistics have you seen that jumped out at you? Let us know in the comments!