Final Day @ Automatica Begins with Silent Labs and Noisy Doosan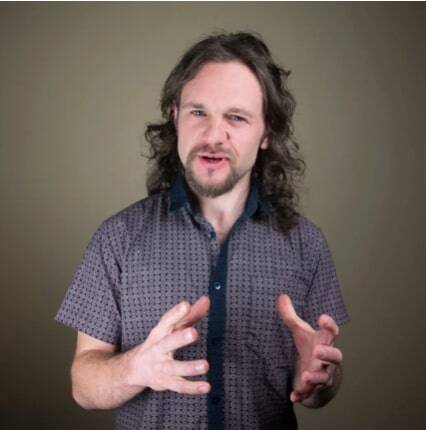 by
Alex Owen-Hill
. Last updated on Jun 24, 2022 5:32 AM
Posted on Jun 24, 2022 5:32 AM. 3 min read time
This is the last day of Automatica! And we're ready for a specatular final day.
We started out with a walk through some of the other halls.
As we walked, we passed through our neighbor trade fair - Analytica.
It's easy to forget, but Automatica isn't the only massive event going on here at the Messe München events center. There are 2 co-located events going on right now: Analytica (which focuses on laboratory processes) and Ceramatic (which is for the ceramics industry).
The atmosphere is very different…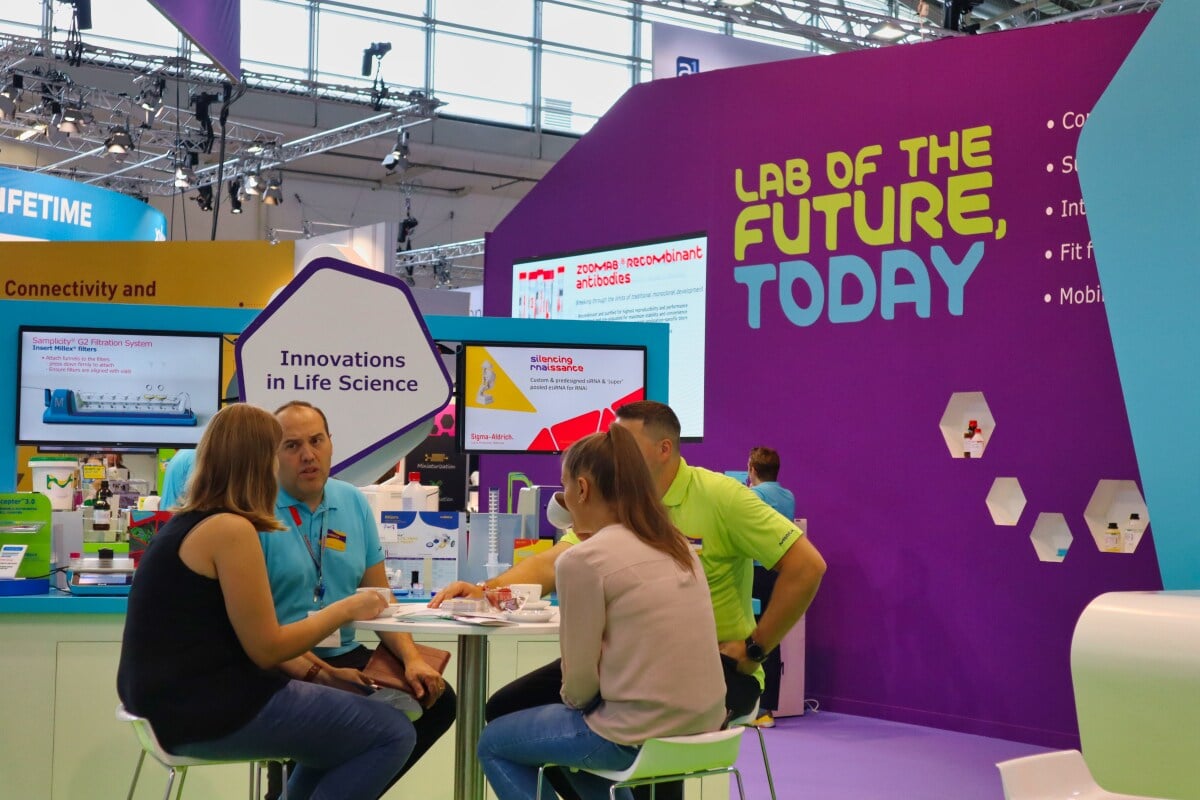 It's silent in the lab…
We've been so engrossed in our own Automatica event, we haven't even noticed the noise coming from the other events…
… perhaps because there wasn't any noise.
It's very quiet in here.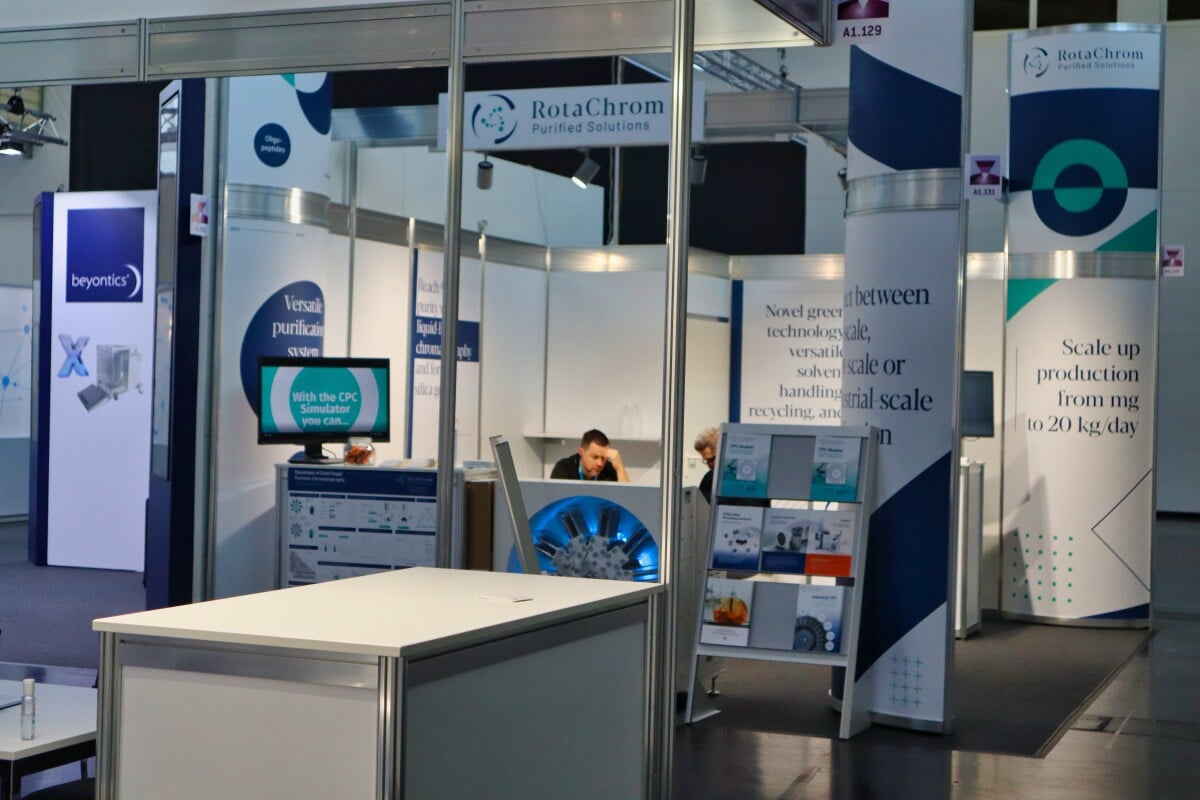 There are certainly plenty of interested people at Analytica. Like our visitors, they are also looking to improve the productivity of their processes. But the booths and atmosphere are much more subdued than the hectic halls of Automatica.
It's actually quite peaceful here.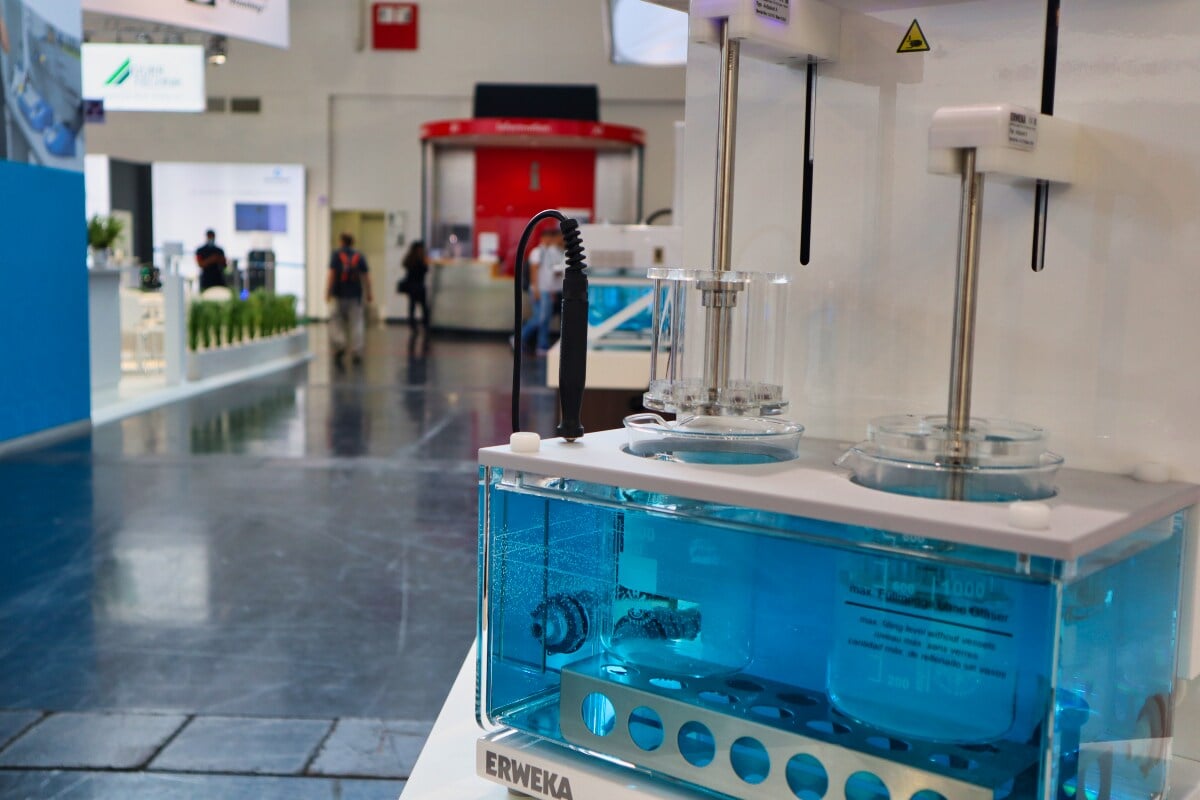 The fastest-moving demo we found was this version of spin-the-bottle.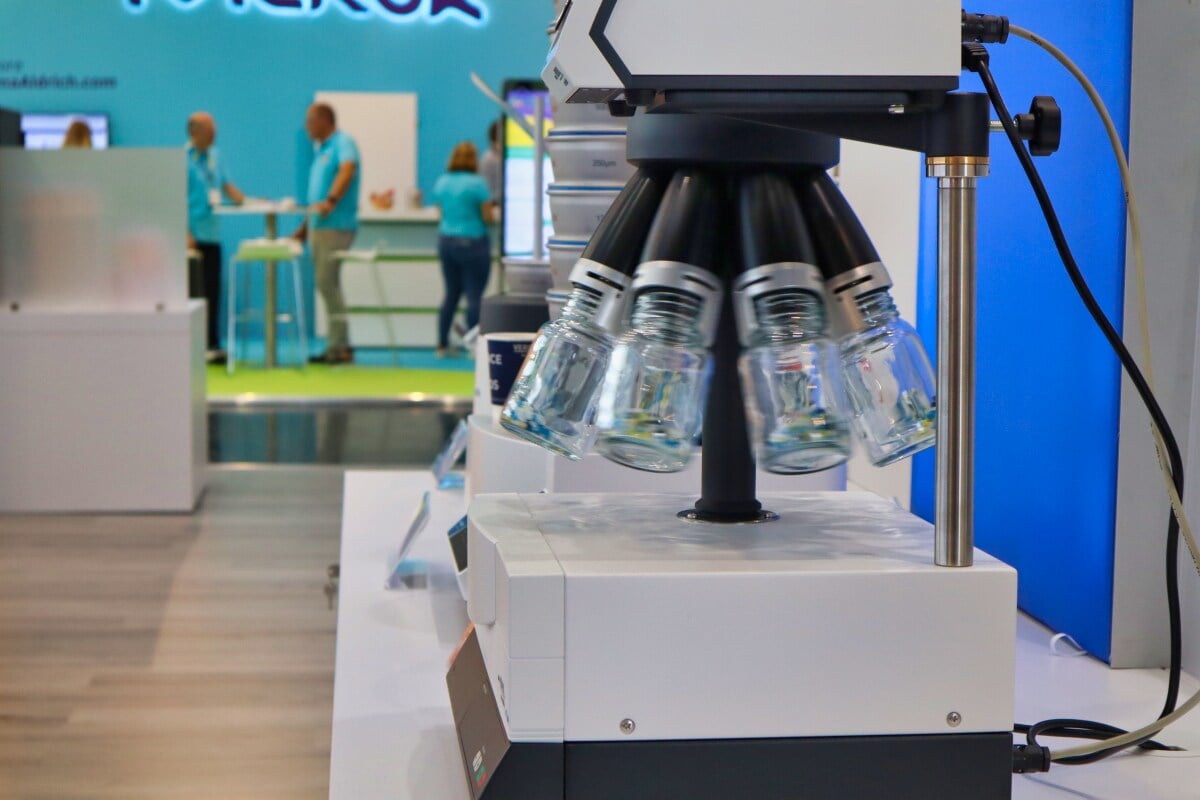 And, just like with some of the robotic automation demos from our explorations yesterday, even the quietest demos still have some technical blips every once in a while (in German they call this Vorführeffekt or "demo effect," a rule which says that something will always go wrong in a live demo).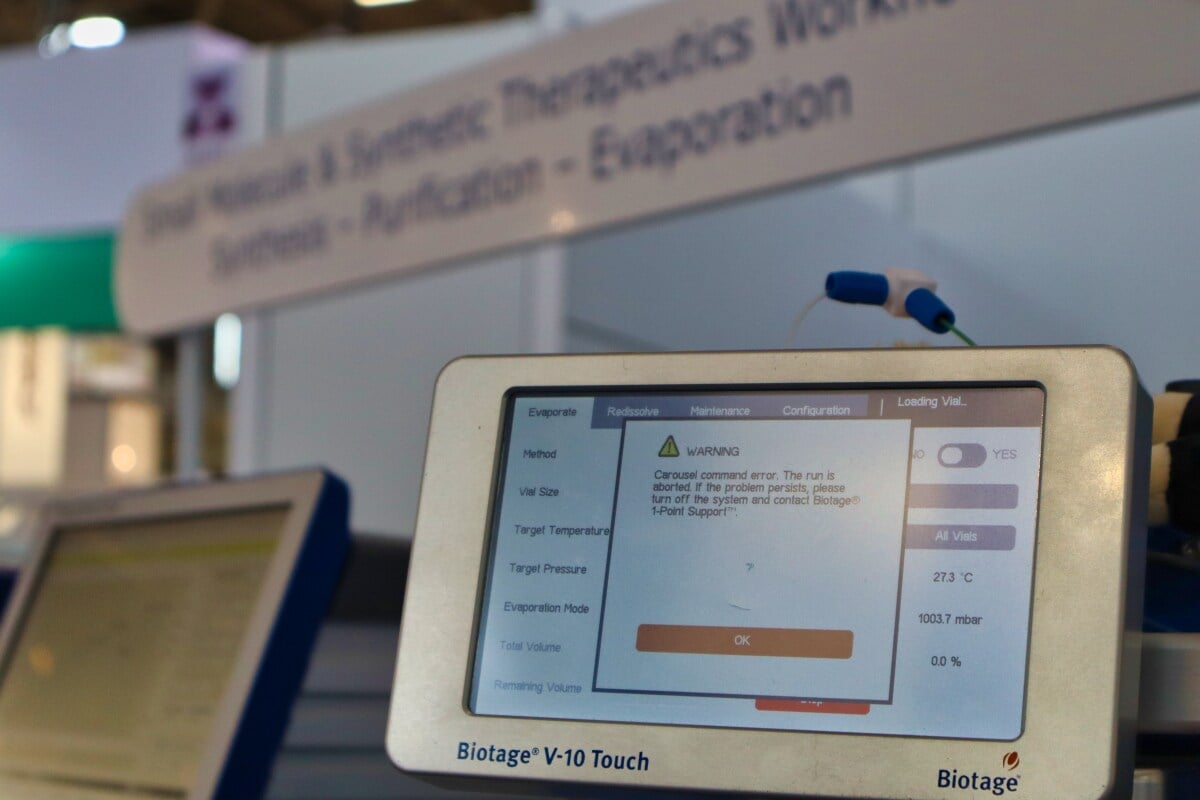 There are some robots here at Analytica, but they are tiny compared to the ones we're used to at Automatica.
Patrick Leineweber from SEAL Analytical explained that they do have robots, of up to 4m long. Does that mean an industrial robot with an impressive reach? No… that means small lab robots mounted on a 4m rail.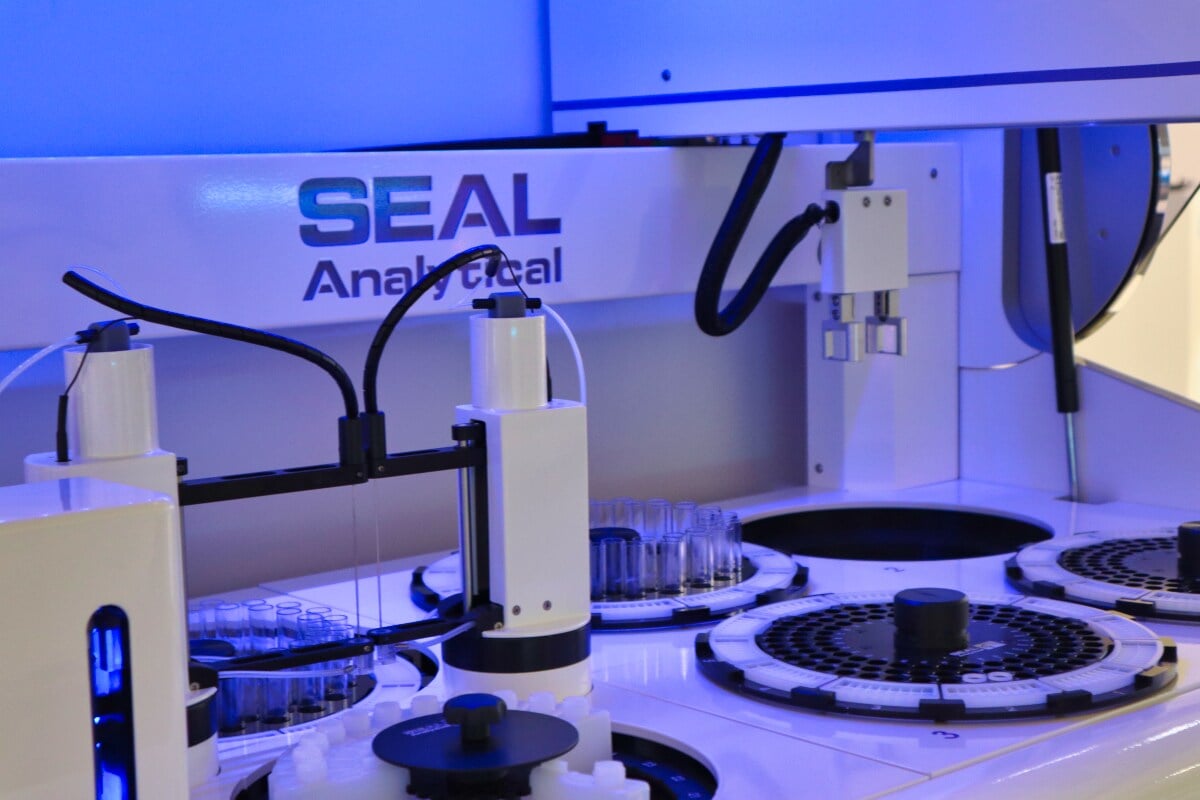 Well… if you only need a tiny robot to fill test tubes… why would you want a bigger robot taking up your valuable lab space?
Compared to these , the fast-moving industrial robots in the IGUS booth look like giants!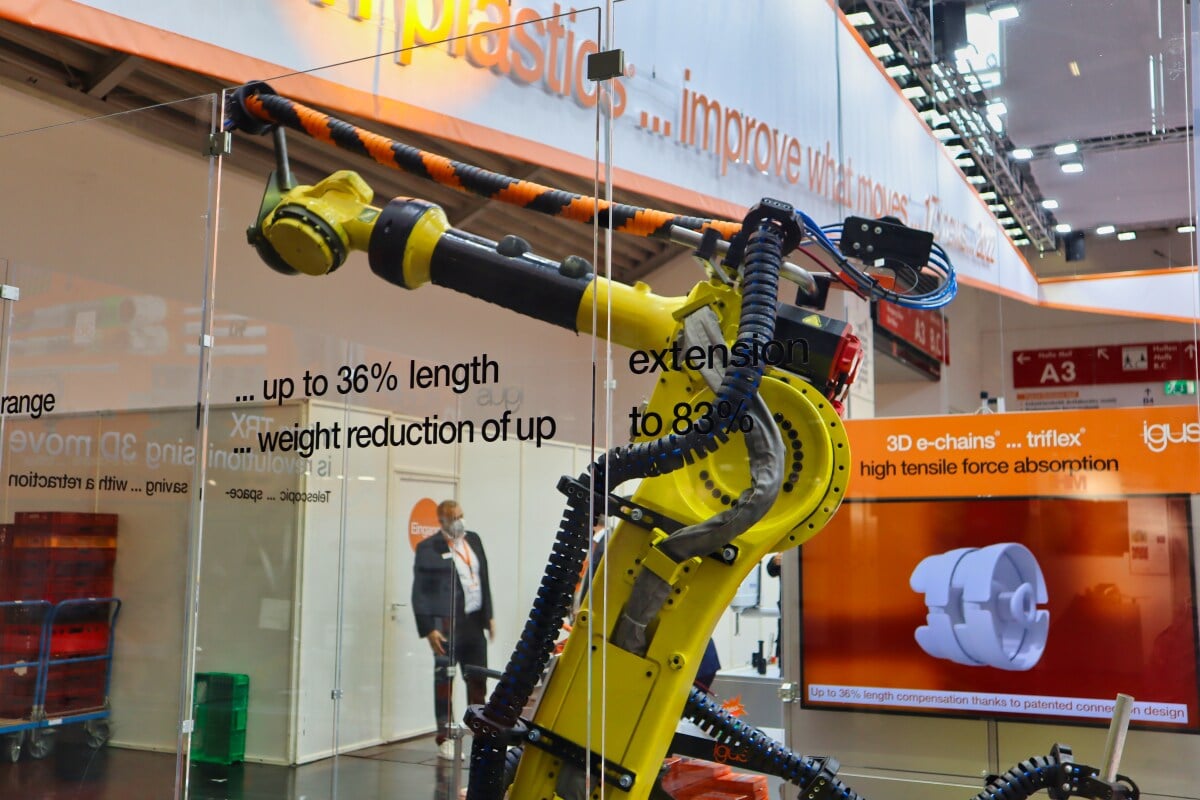 Noisy Doosan welcomes us home
And we're back to the Automatica trade fair!
The Doosan Booth welcomes us back to our home in Hall B4 with their noisy drum recital, that we showed you in our video on Day 1.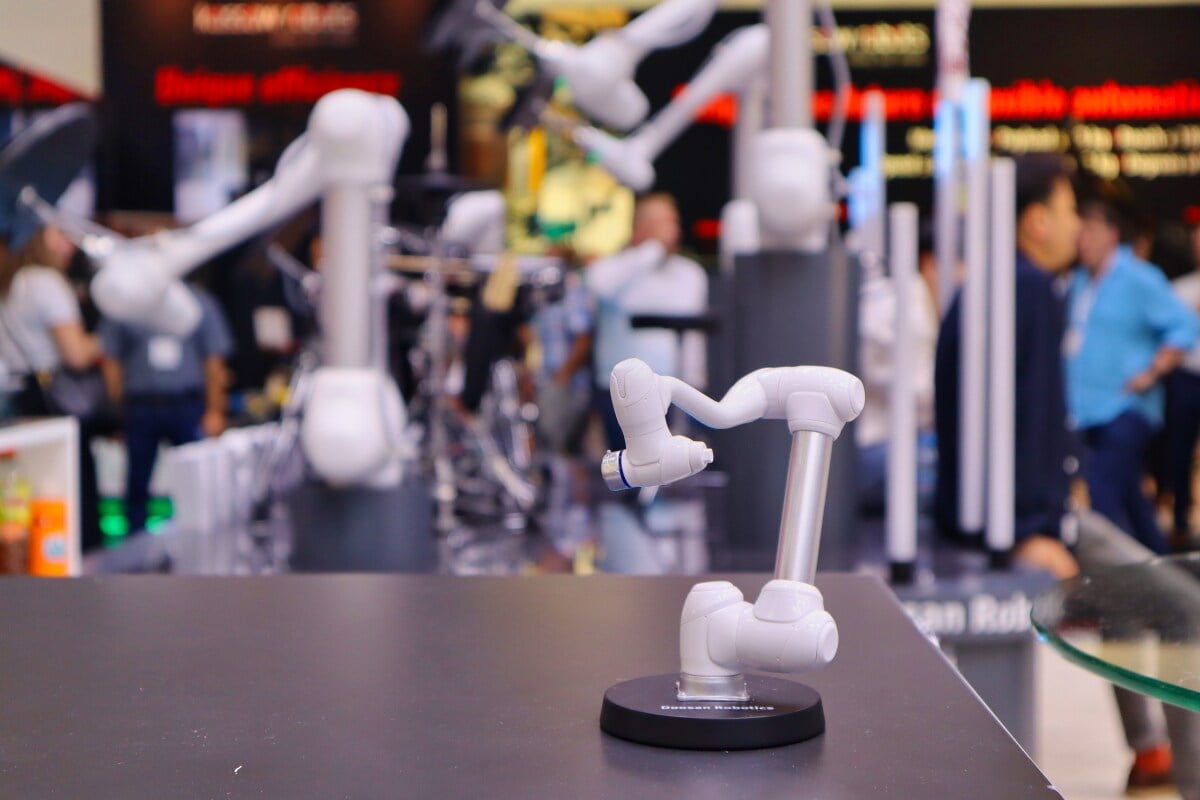 With bustling corridors and dancing robots everywhere here, we are in no doubt that we've returned to the world of robotic automation…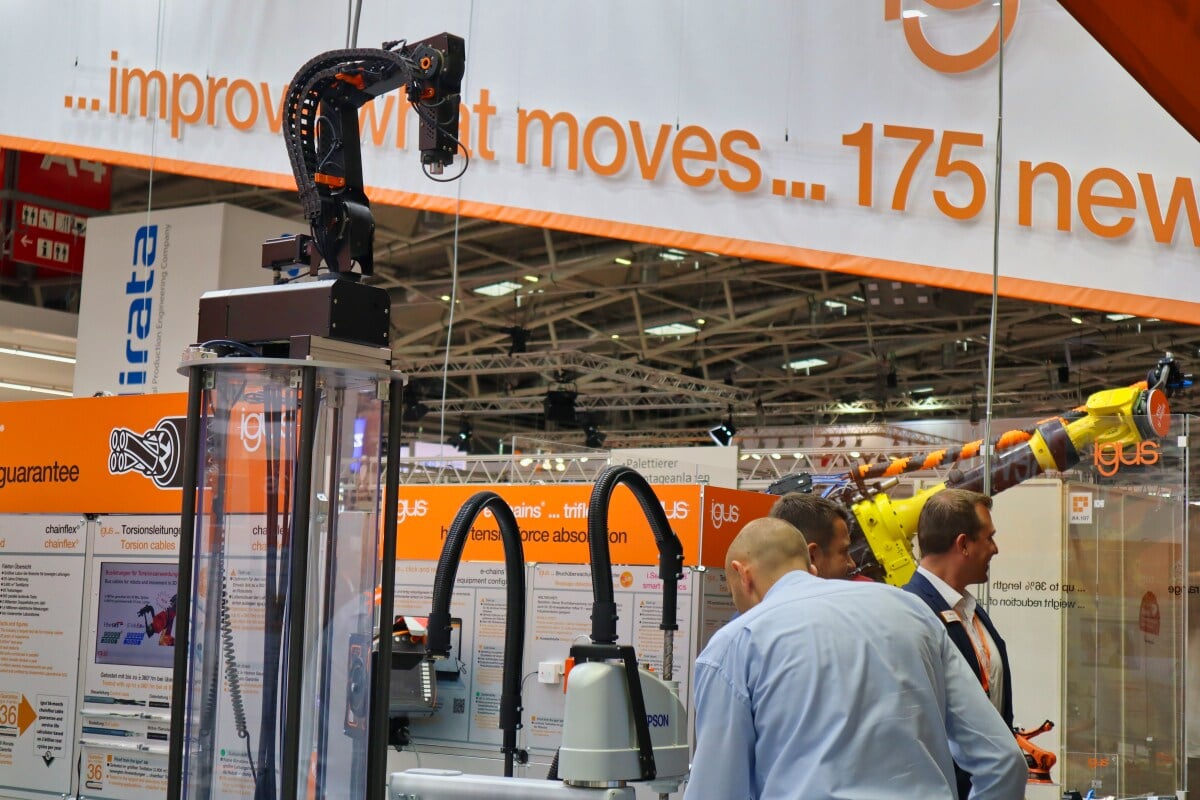 … we even have to dodge out of the way of this coffee-serving robot.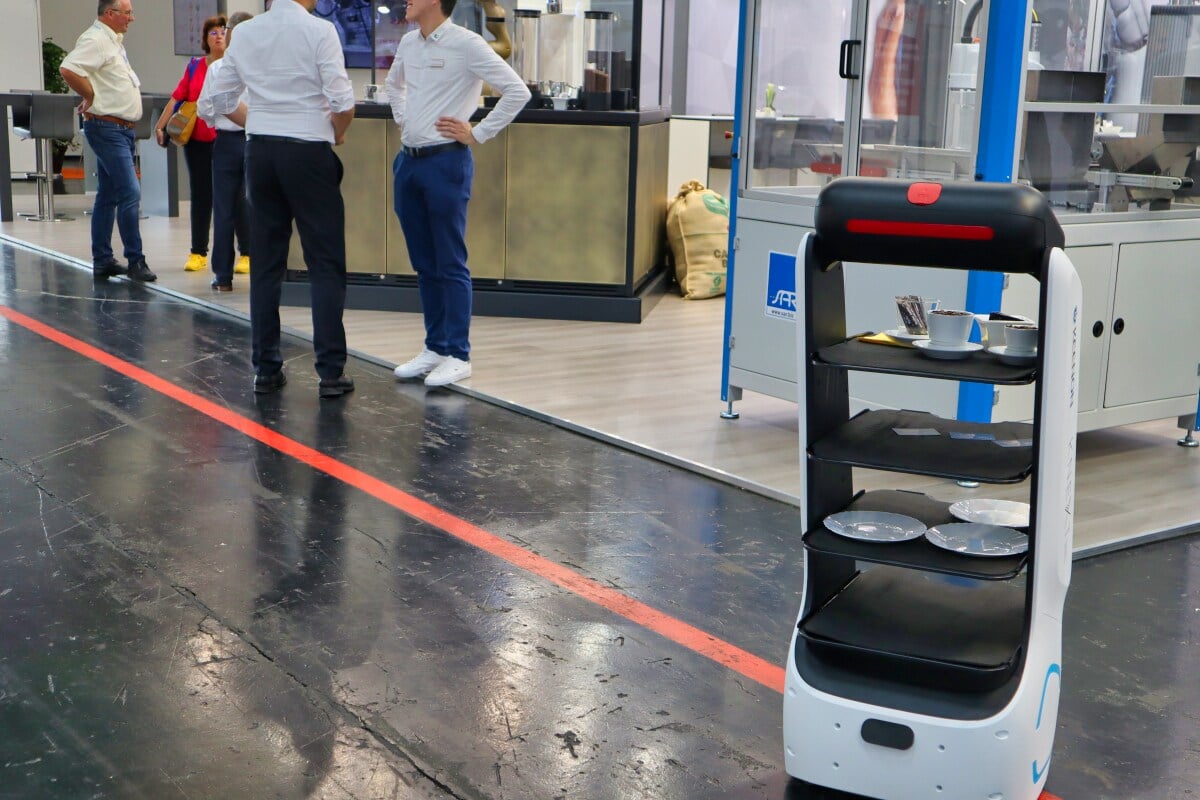 It's time to take on the last day of Automatica 2022!