How Force Sensors are Used in Robotics Research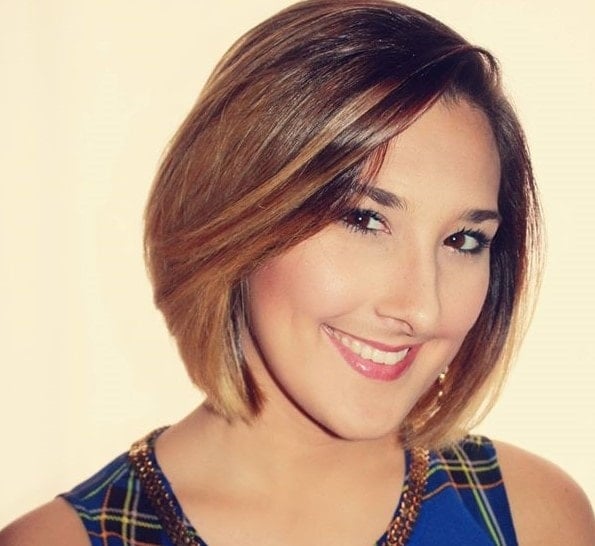 by
Mariane Davids
. Last updated on Dec 26, 2017 8:00 AM
Posted on Dec 26, 2017 7:00 AM. 1 min read time
Force sensors are an integral part of robotics research. They provide robots with the ability to interact with their environments. They're also used for safety purposes, to ensure that robots don't harm anyone by applying too much force. Force sensing has been a huge part of robotics research since the 1970s.
Join us as we look at an eBook that is designed to be a jumping for those who are interested in learning more about force sensors in robotics. As always the full eBook can be found on Robotiq's website.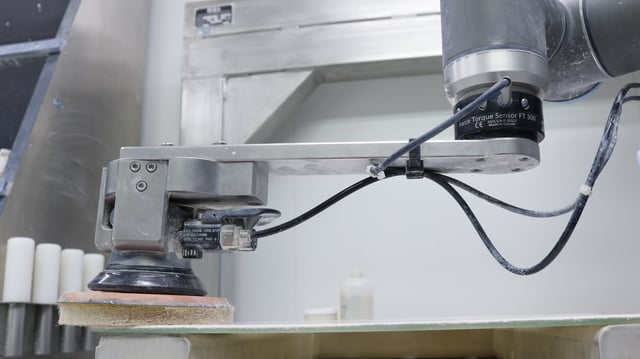 Force Sensors in Robotics Research: A Brief Overview
Force sensors are designed to detect forces applied between their base and sensing plate. Force-Torque Sensors, also known as FT Sensors, detect both forces and torques. They are usually placed on a robot's arm, just before the end-effector.
There are a large variety of sensors that can be used. There are cheap, analog pressure sensors, all the way up to 6-axis FT sensors, which are the most common. The 6-axis FT sensor is able to detect forces in all three Cartesian axes (X, Y, and Z). These can be used to determine how much force is being applied.
They are not tactile sensors, so you can't use them for slipping forces, but they are useful for detecting force. The eBook discusses the intricacies behind these sensors and what they can be used for, such as attaching them to the robot, or to an external structure.
Deciding which type of force sensor you need is difficult, given how many there are. The eBook provided a flow chart of questions and answers to ask when you're choosing. It also examines the long-term implications of using these types of sensors.
The eBook then discusses the types of force sensors:
● Simple Pressure sensor
● Capacitive and Resistive Flexible Force Sensors
● Piezoelectric
● Strain Gauge Based
● Capacitive FT Sensors
● And Others
The eBook also discusses tactile sensing, and the difference it poses between that and force sensing. Tactile sensors are usually much smaller and placed on the "skin" of a robot to measure finer and more accurate forces.
The next section looks into how you should choose your FT sensor. The specifications that are most important to robots are Force and Torque measuring range, maximum overload capacity, frequency/maximum date output rate, and latency.
Precision in force sensors comes down to resolution, accuracy, and repeatability, something the eBook goes into detail about. This is just a look at part one of the eBook. It is one of four parts. In the subsequent sections, the book discusses using force sensors in research, designing experiments with force, and where to find out more.
I highly recommend you check out this incredible resource. If you've read this eBook share your thoughts in the comments below!