PODCAST: Heni Ben Amor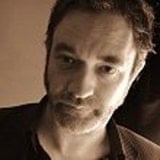 by
Emmet Cole
. Last updated on May 05, 2016 4:15 PM
Posted on Oct 02, 2015 7:30 AM. 1 min read time
Assistant professor, Heni Ben Amor, uses the Robotiq 3-Finger Adaptive Gripper for human-robot collaboration. Aim... to develop robot common sense, especially human predictability.
Our guest for this podcast is Heni Ben Amor, an assistant professor at the School of Computing, Informatics, and Decision Systems Engineering at Arizona State University. You can click here to listen to the podcast.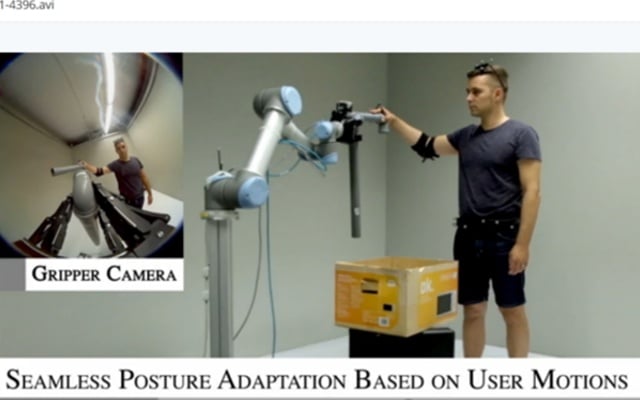 Ben Amor recently presented a paper at the IROS conference in Germany, in which he looks at an approach to human-robot collaboration (HRC) in industrial scenarios that goes beyond the observation and imitation functionality of "robot see, robot do".

The reasoning is simple: for truly flexible and safe HRC in industrial and manufacturing environments, to some extent robots also need to be able to predict human co-worker behavior.

This video shows the robot and human working together on a pipefitting scenario, and which higlights the robot's ability to track the person's movements in order to be where the person needs the robot to be for the operation.
Ben Amor joined me to talk about his HRC research which includes: dealing with industrial safety concerns, why he chose a Robotiq 3-Finger Gripper, one way in which robots may be able to predict the behavior of human co-workers, and why he dreams of robots with common sense.