Robotics and Manufacturing Trends 2015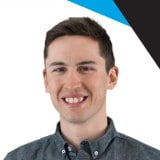 The end of the year or the beginning of the new year is always a good time for experts to express themselves on what they think will be the big trends in the following year. As I don't pretend to be an expert or a foreseer, I will try to bring together what I thought was interesting in all the predictions that I reviewed.
With CES that just ended in Las Vegas, the media are high-tech oriented and a lot of different ''trends'' articles have come out. Since this blog is dedicated to robotic and industrial applications, I will not go into the new features of the Go-Pro or the Apple Watch launch, but rather, I'll stick to what really interests you.
Mass Personalization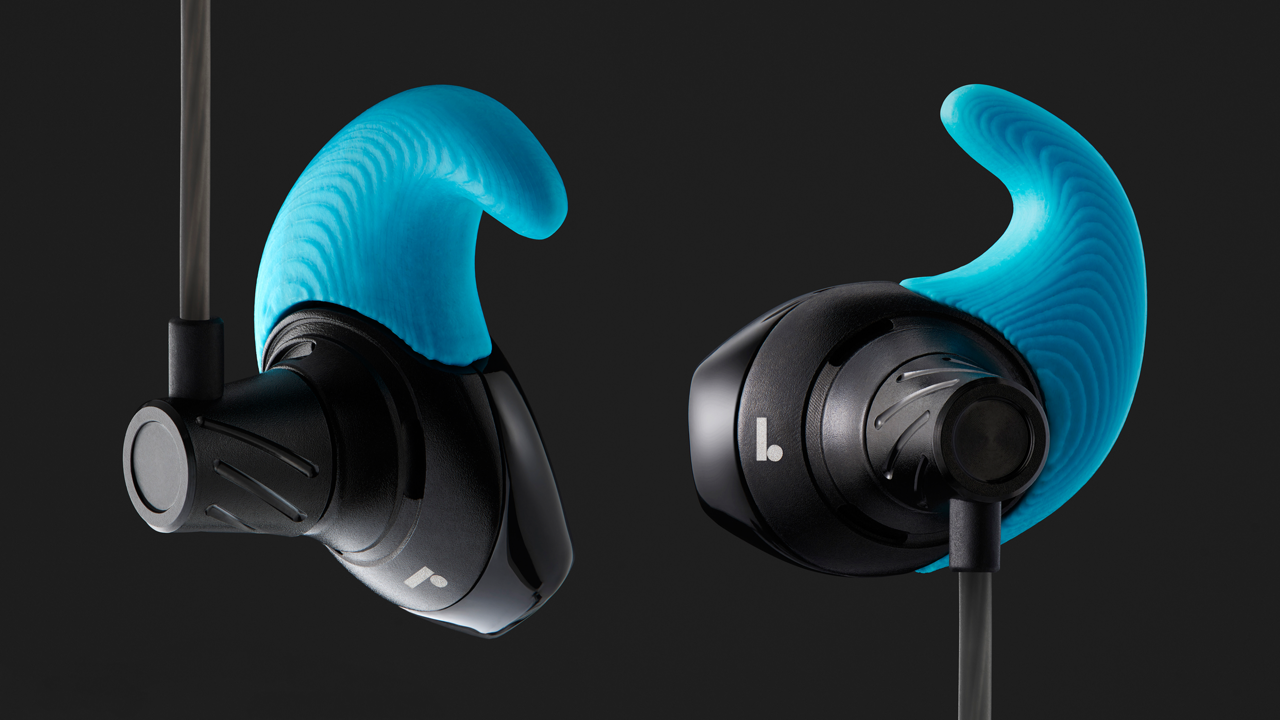 Not so long ago, when shopping for a product, there were no size or color options. Nowadays, companies are offering a wide diversity of products. With the introduction of flexible assembly/manufacturing lines, companies such as Oakley and Nike are offering customizable options. Although, those customizable products are still limited to the colors and shapes available. In the next few years, with the introduction of 3D printing, customers will be able to literally personalize their product.
The best example would be NORMAL earphones. They are offering fully personalized 3D printed earphones. The concept is simple, they take a picture of your ears and create a 3D shape that fits precisely your ears. This is a good example of low volume/ high mix production that requires a flexible process.
This kind of process is becoming popular in the B to C (Buisness to customers) but can also be applied to the B to B (Buisness to buisness). In fact, with just in time production and the reduction of lead time, manufacturing companies have to be able to have more flexibility to switch from one product to another in a few minutes. By doing so, a business can produce smaller batches at a faster pace and speed up delivery to their customers. Flexible robotic cells are introduced in production lines to help enhance this kind of production.
Relationship With Robots Will be Redefined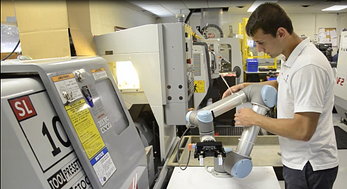 In the future, robots and humans will collaborate more than ever. With the introduction of new collaborative robots in the last few years there is a real increase in efficiency in the company that uses them. The past two years have been a testing ground of sorts for cobots. Yet, the early adopters continue to deploy these robots successfully, and as they're realizing the benefits are indeed shaping up as advertised, they're coming back and buying in larger volumes. We have the makings of a very solid snowball right now that continues to gain speed and mass as it rolls downhill.
Earlier this year, BOSCH launched a very unique design for a collaborative robot that can be a game changer in human-robot collaboration. With companies such as Universal Robots and KUKA that are continuing to spread their robots around the world, it is just a question of time before our relationship with robots changes.
Space Manufacturing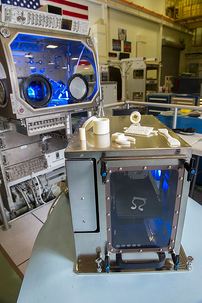 Yes, manufacturing in space. Imagine going on a trip in a remote area and you forgot to bring a certain tool or accessory... what can you do? Well, NASA has thought about this. In fact, the International Space Sttion (ISS) now has its own 3D printer that allows astronauts to print tools or accessories for their everyday life. Since 3D printing is getting really efficient and the material used is now resistant to impact and shear stress, the printed product can be used for a bunch of applications. Basically, the engineers at Cape Canaveral can design the part, send it to space (by email I guess...) and it can then be printed in the ISS.
"2015 will be the year of space manufacturing. No longer do engineers need to design around the burdens of launch — instead, in 2015 we will begin designing space systems that are actually built in the space environment. This opens an entirely new book on space system design, a book where complex 3D printed structures that could only exist in zero-gravity become possible." - Made in Space CTO, Jason Dunn
Funky Design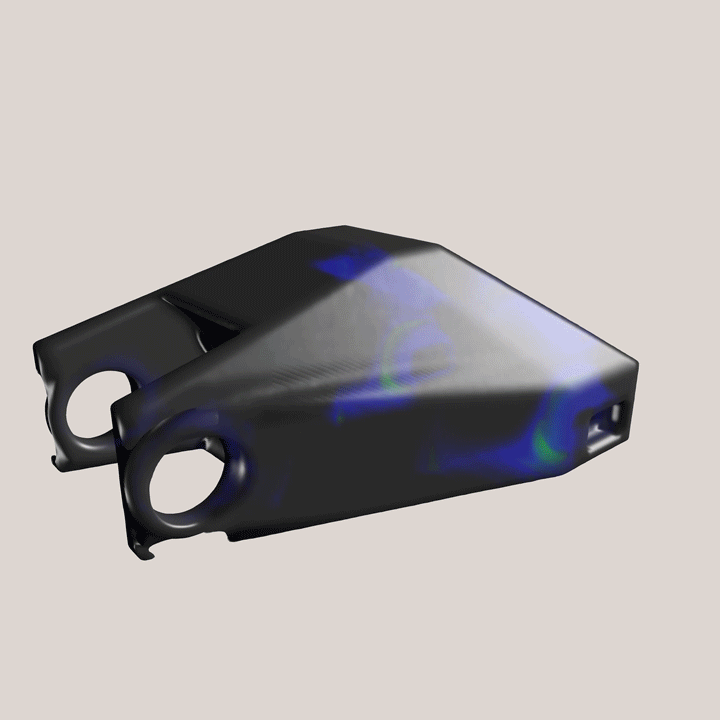 Every day products will be more well designed or refined to reduce the raw material and optimise the process. With software that are able to iterate an initial design into a very fine part, the possibilities are almost infinite.
"We'll start to see more intensely complex forms, that could appear very organic, or very mathematic." - Autodesk CTO Jeff Kowalski
When Lightning Motorcycles wanted to develop a next generation swing arm for their motorcycle, they used a computer-aided (CAD) system called Project Dreamcatcher (From Autodesk) that automatically generates several different designs that all meet your specific design criteria. A lot of buisnesses could use this kind of software to optimize their manufacturing process, reduce costs and enhance the performance of their products.
Well, this is mostly a conservative prediction, but it is still pretty down to earth, right? I hope that these high-tech processes and more will make the market over the next year. As I am really excited to see what will be coming out next even though the future is always quite unforseeable. I just read that 65% of the jobs that people will be doing in the future have not even been thought of yet. Let's see what 2015 will hold for us.