Our Biggest Conference Yet Is Approaching: Robotiq User Conference 2017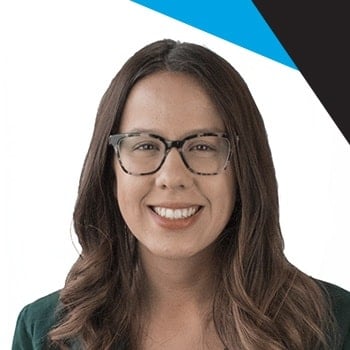 by
Amanda Lee
. Last updated on Aug 03, 2017 7:00 AM
Posted on Aug 03, 2017 7:00 AM. 3 min read time
What's happening on DoF this week? Do you have any expertise with UR and Robotiq products? If so, this event might be for you! It's still time to give your feedback on the DoF community with a short 5-minute survey. Also, get ideas from the Pros about mobile robot bases. Learn more from automation Pros here!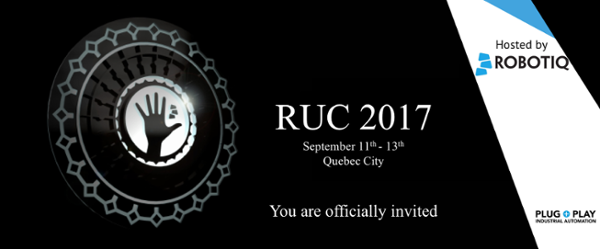 As you may have heard, the Robotiq User Conference (RUC) is coming fast! If you have already received your invitation, make sure to send back your form to secure your room while there's still time! If you have not heard of the RUC yet, it's still possible to attend this exclusive event. Read the details in this DoF post.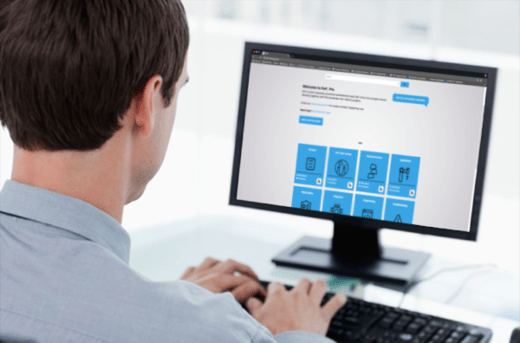 It's still time to let us know what you think about DoF! We would love to hear your thoughts and feedback about your experience on DoF so far. Learning what you do and don't like means we can work harder on making DoF even better for you and other members. It'll only take 5 minutes to complete and your feedback will help us improve our community.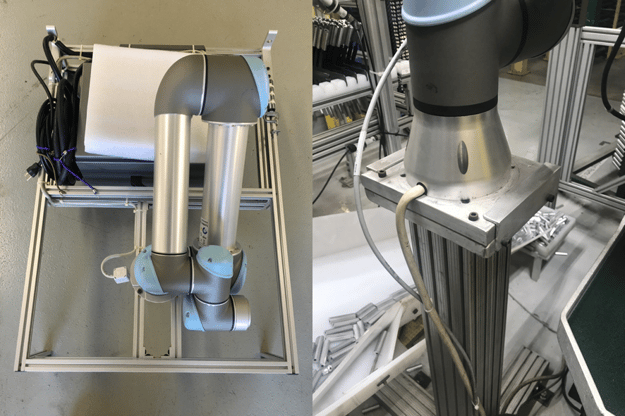 Matthewd92 and Michael_Perez shared how they carry their Universal Robots when visiting customers. Take a look at some robot base options that could be used for your future visits. Or even better: share your setup!

Did we miss anything? Ask the Pros on DoF!