Watch Our Automatica Demo Mashup (Featuring the New Hand-E)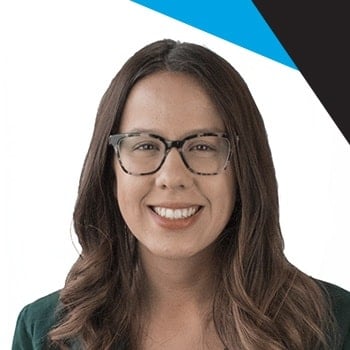 by
Amanda Lee
. Last updated on Jun 28, 2018 11:32 AM
Posted on Jun 28, 2018 11:32 AM. 2 min read time
We've had a big week of launches at automatica!
Have you checked out Hand-E yet? It's THE new adaptive gripper for collaborative robots, and it's ready for the new e-Series generation of Universal Robots.
We've created three demos – polishing, assembly, and pick and place – that we performed with Hand-E and some of our other top products at automatica. Get a technical snapshot of these demos and find answers to your questions online at the DoF community!
The demos were designed to show off the products' range of functionalities while employing practical applications.
Robotiq Adaptive Grippers were used to grip parts, complete assembly tasks, and validate part dimensions using the Grip Check node featured in the latest URCap package.
The latest Robotiq Wrist Camera URCap ensured reliable localization – even under a variety of lighting conditions – of parts with different surface finishes and shapes.
Finally, the new FT Mode node of the FT 300 Force Torque Sensor URCap unlocked a wider range of applications for this product.
Check out the demo videos below!