Romy Gingras makes every Connection Matter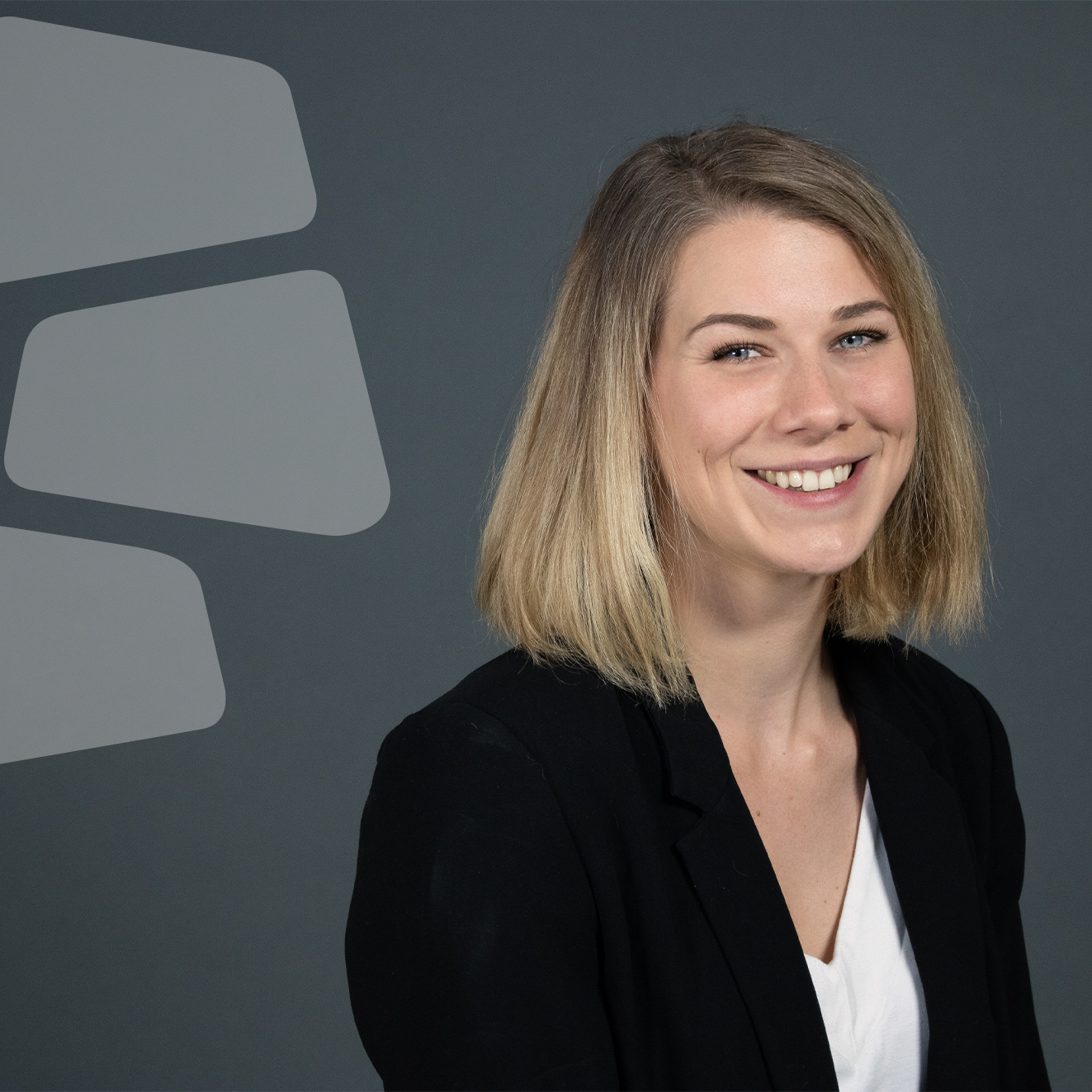 by
Romy A Letourneau
. Last updated on Jan 23, 2019 4:01 PM
Posted on Jan 23, 2019 1:57 PM. 3 min read time
As our Insides Sales Specialist for the DACH region (Germany, Austria, and Switzerland), Romy Gingras is a ray of sunshine. She's responsible for maintaining a great relationship with our German-speaking partners and providing them with valuable information so they can help their customers start production faster. Thanks to her kindness and curiosity, she quickly understands our customers' needs and can make the best recommendations. Above all, Romy is full of surprises. Are you ready to meet her?

Romy Gingras

Insides Sales Specialist, DACH

"Success is not final, failure is not fatal: it is the courage to continue that counts." —Winston Churchill

Joined in: 2018

Describes self as:

Pet Lover, Sports Junkie, Wine Connoisseur, Real Foodie, Globe-Trotter, and Thrill Seeker
Greatest strengths: Curiosity, Appreciation of Beauty, and Humor
Meet our EuRobotiq Team - The interview
How did you start working with Robotiq?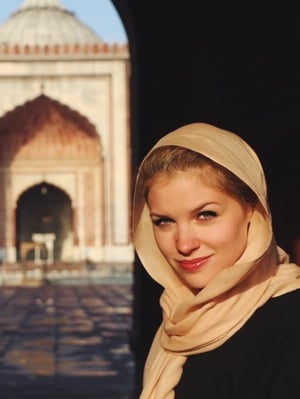 When I applied to Robotiq, I was still a business owner myself, running a trading company between Canada and China. Having lived in China for the previous three years, while studying for my MBA and working, I had developed a great knowledge of the culture and way of doing business there. But after some time in China, I felt like returning home to my family and friends, so I started looking for new opportunities.
I heard a lot of good things about Robotiq from people I knew from the 2013–2014 ULaval International Trade Missions. When I saw the opportunity for a job in the DACH area, I thought this role was made for me, as I had already been doing business in Germany, had lived in Austria for a year, and spoke German. Aside from those factors, the job itself—at an innovative and growing company from Quebec—seemed like a truly interesting experience.


What do you work on? What does that mean for the world?
My job is about maintaining good communication between our partners, our customers, and the Robotiq team. We cover a large territory, with both many distributors and integrators, and I work to ensure customers receive great service and are well directed to our local partners.
One of my priorities is our partners: I try to establish a good relationship with each of them, and resolve their questions as quickly and accurately as possible, so they can get back to what they do best: recommend the best products to customers and free human hands from repetitive tasks. I often receive positive feedback from customers about how quickly we get back to them and how helpful we and the partners were to them.
I'd like to add that none of this would be possible without dedicated team at Robotiq. All of us are working towards the same goal, and each and every person is important to succeed at what we do; so a big thank-you goes out to all my colleagues.
What are your biggest values?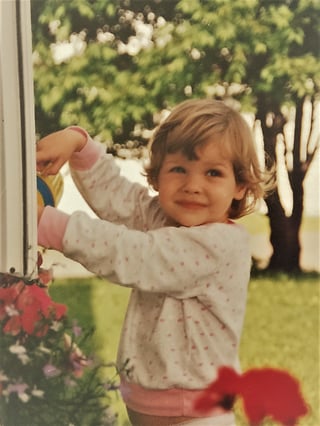 I embrace challenges and having fun while overcoming them; they teach you a lot and make you grow as an individual. Ambition is also something that guides my decisions, and I like to be surrounded by people with big goals and aspirations.
Ethics are very important to me—in human relationships and regarding the environment. I strive to be open-minded, to value everyone, and to honor different perspectives.


What do you do when you're not working?
What I like most is spending time with my friends and family; we're a tight-knit group.
In winter, everyone in the office knows I'm a fan of snowmobiling. I'm the proud owner of a Polaris race sled, and I try to get out every weekend with my parents. I'm a thrill-seeker!
I also snowboard, and I have a horse—a Holsteiner. She keeps me busy for about 10 hours a week with training for dressage and show jumping events. I love road biking, and I train a lot with my dad, a former Olympic athlete, in the summer. As you saw, curiosity is my top strength and it reflects a lot in my activities - I love to learn stuff, discover new places, countries, practicing and improving my Mandarin Skills, watch documentaries, read biographies, etc.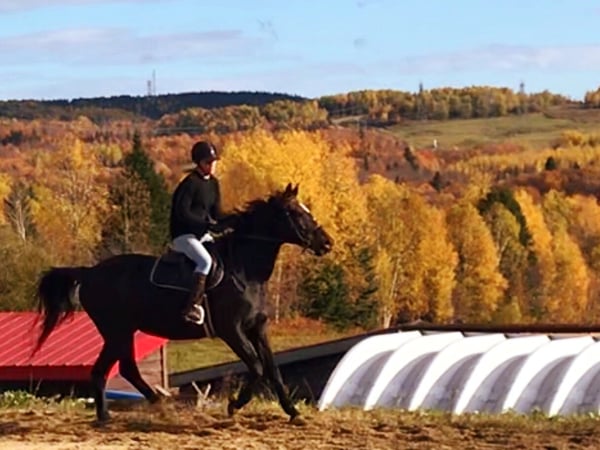 Romy Gingras with her Holsteiner.
Let's meet !
Romy Gingras is one awesome Robotiq teammates among many others. Want to meet them all ? Read more about Meet the Team !