The True Cost of Robotic Palletizing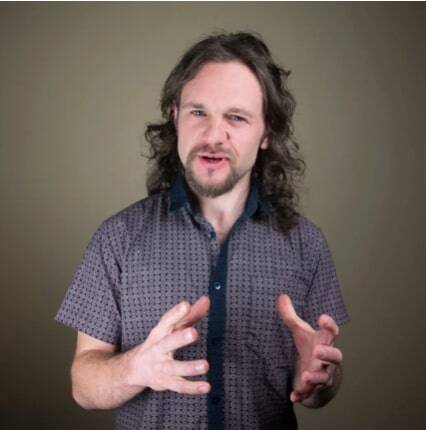 by
Alex Owen-Hill
. Last updated on May 12, 2022 5:11 PM
Posted on Nov 13, 2020 10:42 AM. 5 min read time
How much does it really cost to deploy a palletizing robot?
Is the price tag really the true amount that you'll pay?
Or are there extras you need to factor in?
As you are reading this article, it's likely that you have already done some significant thinking around whether or not robotic palletizing is right for you.
You've considered the alternative possibilities, you've assessed a few different robotic solutions, and you might even have made a rough design of your robot palletizing cell.
But, you're looking at all of the options on the market and you're thinking…
How can I work out how much will it actually cost!?
It's hard to get a simple answer to the question of cost. You suspect that there will be extras that you have to pay for, but you're not sure what those extras will be.
Why the robot's price tag is not always the whole story
When looking at a robot solution, some people make the mistake of only looking at the robot's price tag.
They request a quote for a palletizing robot, look at how much budget they have available already, and use this limited information to decide whether or not they can afford to invest in robotic palletizing.
Or perhaps they go a bit further. They perform a rough Return on Investment (ROI) calculation and decide from this whether the palletizing robot will be worth it in the long run.
Both of these steps (i.e. matching cost to your budget and calculating ROI) are certainly part of the story.
But, they are not the whole story.
With some robotic palletizing solutions, there are other factors that you need to take into consideration to make an accurate calculation of the cost.
How to better understand the true cost of robotic palletizing
The problem is that not all robotic palletizing solutions are equal.
A conventional palletizing robot might require a collection of extra items that are not included in the cost of the robot itself. Also, there are likely to be design and integration costs, which can be significant with conventional palletizing.
In fact, the extra costs can be so high with some robotic solutions that some commentators recommend multiplying the cost of the robot by 3 to 5 times to get a more accurate estimate!
This is not very helpful for those of us looking to calculate the cost of our robotic solutions more accurately.
Thankfully, it doesn't have to be like this.
With an integrated application solution for robotic palletizing, the price you have to pay is much closer to the cost of the kit itself.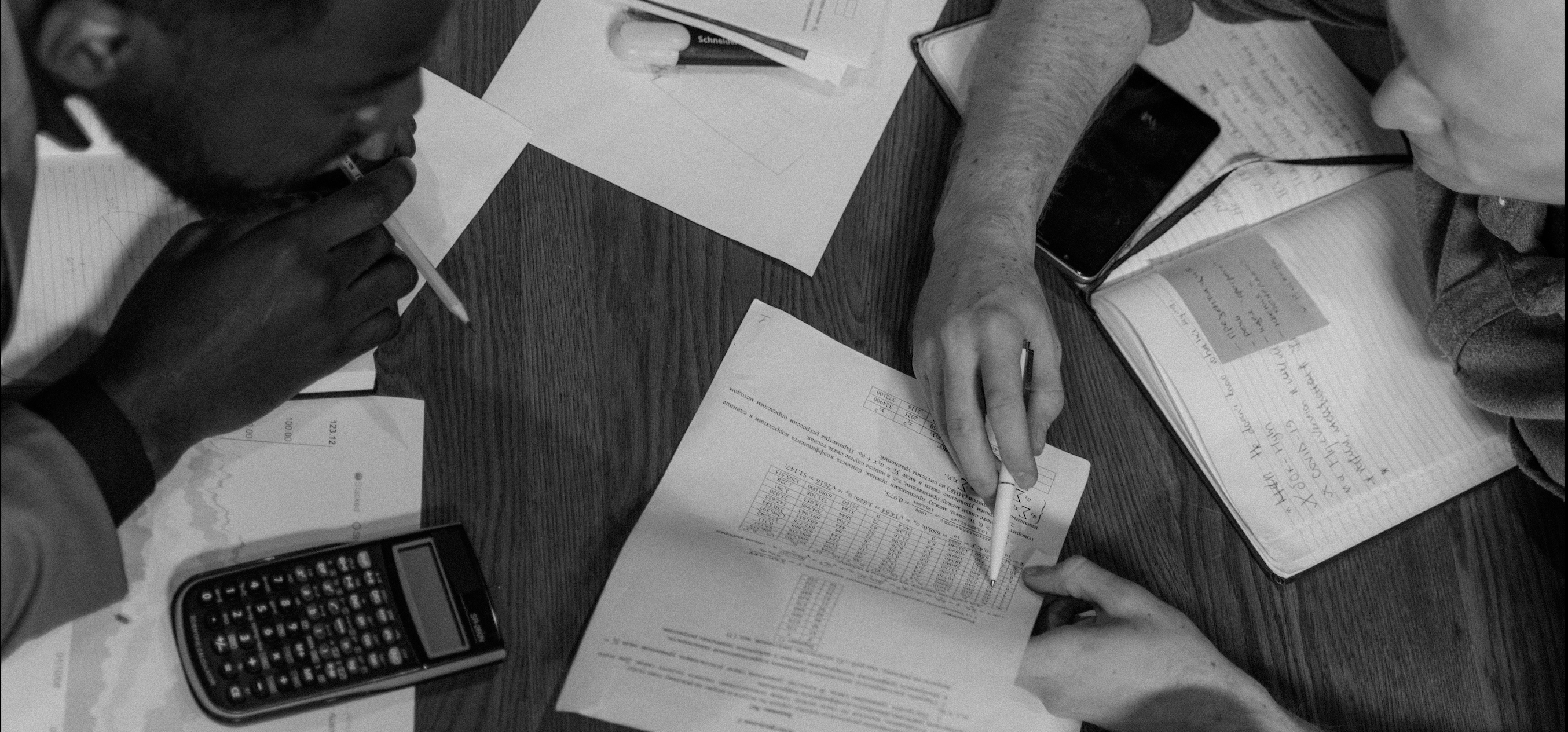 7 valuable considerations when calculating the cost of robotic palletizing
Unfortunately, I can't give you an exact number for your robotic palletizing solution right now (but I'll tell you how to get one in a moment). Everyone's situation will be slightly different so any number I gave you here would be imprecise, or just plain wrong.
However, I can give you some considerations on the different factors you should take into account when calculating the cost of your unique palletizing situation.
Here are 7 common considerations:
1. The robot base cost
The robot itself will obviously have a price tag. It is simple enough to get a quote for the robot on its own from a robot supplier. However, as mentioned above, this is usually not the whole story. For example, traditional industrial or palletizing robots tend to require more extras than collaborative robots.
2. Robot accessories
There are many potential accessories that you may need for robotic palletizing.
Common robot accessories for palletizing include:
Pallet and box sensors.
A cable management system.
External axes to extend the robot's workspace
End effector for grasping boxes.
With a palletizing application solution, all these will come included with the robot. But, with other robotic solutions, you will have to factor these in yourself and some may need to be custom-designed.
3. Additional extras
Other technologies may also be necessary for your unique setup that you will have to factor in with any robotic palletizing solution.
These include:
Conveyors for moving boxes towards the robot.
Safety fencing or sensors. Even with collaborative robots, these may be needed to allow for safe, high-speed palletizing.
Pallet dispenser and tier sheet rack.
4. Robot software and controller
Many traditional industrial robots do not come with a controller and software "out of the box". They require you to purchase the robot software separately. If you are going for this option, you will have to factor these costs into your calculation.
Remember that you will probably require special palletizing software unless you want to spend a lot of time, money, and effort hard-coding the palletizing task by hand.
All these come supplied in the box in a collaborative robot application solution.
5. The Return on Investment
As with every investment, you should certainly calculate the ROI of the palletizing solution.
If you do opt for a collaborative robot solution, the payback time can be within the realm of several months. With other robotic solutions, this payback time can be longer.
Use our ROI calculator if you would like help with this calculation.
6. Maintenance costs
Some robots require preventative maintenance to keep them running. This is an ongoing cost that new robot users sometimes forget to include in their calculations.
However, not all robots are the same in this regard.
When ATI started using Universal Robots, for example, they noted that UR robots are almost maintenance-free and did not require the service agreements that most robots require.
7. Design and integration costs
With conventional palletizing robots, there is often a high upfront cost for the design and integration of the robot cell. As such, robots require specialist experience in robot integration. This means using an external integrator and the cost can quickly mount up.
With a palletizing application kit for collaborative robots, this is not the case.
You can design your cell yourself within minutes using our interactive configurator.
How to get an accurate quote for your robot palletizing solution
Hopefully, you now have a better understanding of the different considerations you need to make when calculating the true cost of a robotic palletizing solution.
But, you don't have to work it out all on your own.
We can help you.
Just request a quote from us. Our team will help you to work out what extras you need to include and give you an accurate idea of the price.
You can request a quote directly or use our interactive palletizing configurator. You can find both options on our palletizing page.
What considerations will you need to include in your palletizing robot calculation? Tell us in the comments below or join the discussion on LinkedIn, Twitter, Facebook, or the DoF professional robotics community.