Lean Robotics ROI Calculator

One of Lean Robotics main goal is to reduce the amount of time wasted in the design and integrate phases of robotic cell deployment.

Your investment costs—especially in terms of time and effort—start rising from the moment you start the design phase; yet you can't even begin to earn back your investment until the cell starts operating and producing. The faster you get to production, the sooner you'll see a ROI.

How long to pay back your robot investment? Use the Lean Robotics ROI calculator and find out how long it would take you to pay back your robotic investment. It allows you to analyze:
Baselines
Investment
Potential scenarios
Cost of a robotic cell
Fill-in the form on the right to get the Lean Robotics ROI Calculator.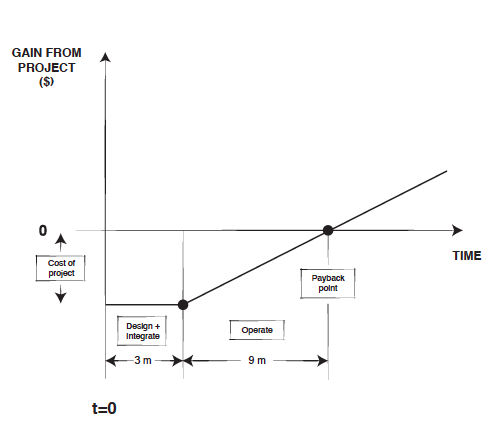 Download The Lean Robotics ROI Calculator