Start Recording Force Values in a Quick and Simple Way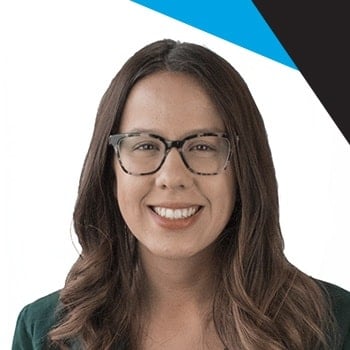 by
Amanda Lee
. Last updated on May 25, 2017 7:00 AM
Posted on May 25, 2017 7:00 AM. 2 min read time
What's trending on DoF this week? Recording max force values, path with conveyor tracking, sharing emergency stops with other machines, move based on feature and much more. Get the latest news from automation Pros!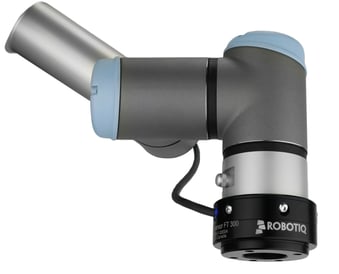 Are you looking to record values to the robot's controller or send the data provided by the sensor to an external PC? If so, this discussion might be of interest to you! Abeachy_HG24 is using the FT300 on a UR10 robot to perform a quality check on a product and wants to record the max force during the actuation. Matthewd92 helped out once again and shared an example thread!
Enric is using the Force Sensor URCap and believes that it's impossible to use the path recording function together with the conveyor tracking. What do you think? Is there a way that he can go around this using scripts? Help Enric out!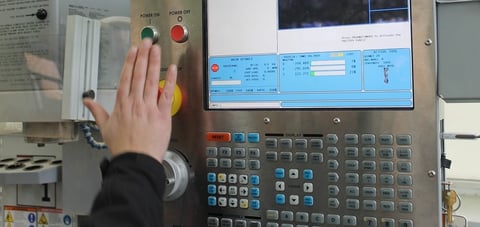 Ropot_man123 started his first discussion this week! He's trying to connect a UR10 robot with a press break machine and needs help connecting these two machines. The goal of this project is to share emergency buttons to avoid operators to think about which EM stop buttons to use. David_Gariepy shared how to configure this!
Abeachy_HG24 is programming a MoveP relative to a feature and when he uses the single step button to go through the waypoints he gets a compile error indicating "Needle_TIP (feature name) is not defined". Matthewd92 helped out Adam by creating a sample program to troubleshoot his issue. Maybe you had a similar issue once?