Robotiq's European Headquarters is Officially Open in Lyon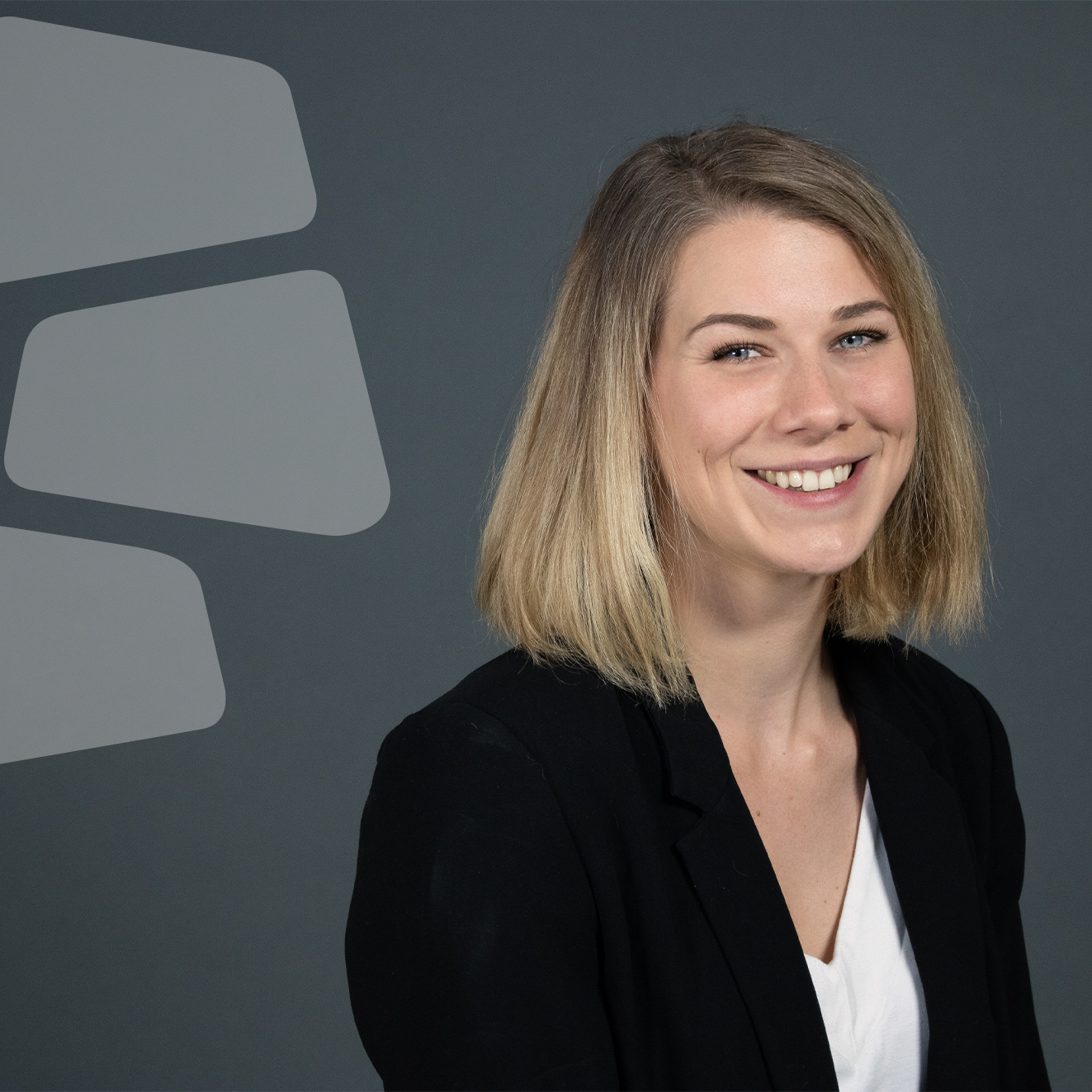 by
Romy A Letourneau
. Last updated on Jan 31, 2019 9:05 PM
Posted on Jan 31, 2019 7:50 PM. 1 min read time
It's hard to image the opening celebrations for Robotiq's European office were just last week. Now, Robotiq has made itself at home in Lyon, France. Let's take a walk down memory lane to the moments leading up to the event and celebrations with our partners.
The week leading up to the opening of the office last Thursday went by in a flash, with a buzz of excitement in the air. We're so happy and thankful that so many of our partners were able to join us for this important milestone!
Meet the members of the EURobotiq team
Get to know our EURobotiq team, the humans behind the robots. We're a group of passionate individuals working towards a common goal: to free human hands from repetitive tasks. Meet each one by reading their profiles on Meet The Team.