Robotiq Updates FT 300 Sensitivity For High Precision Tasks With Universal Robots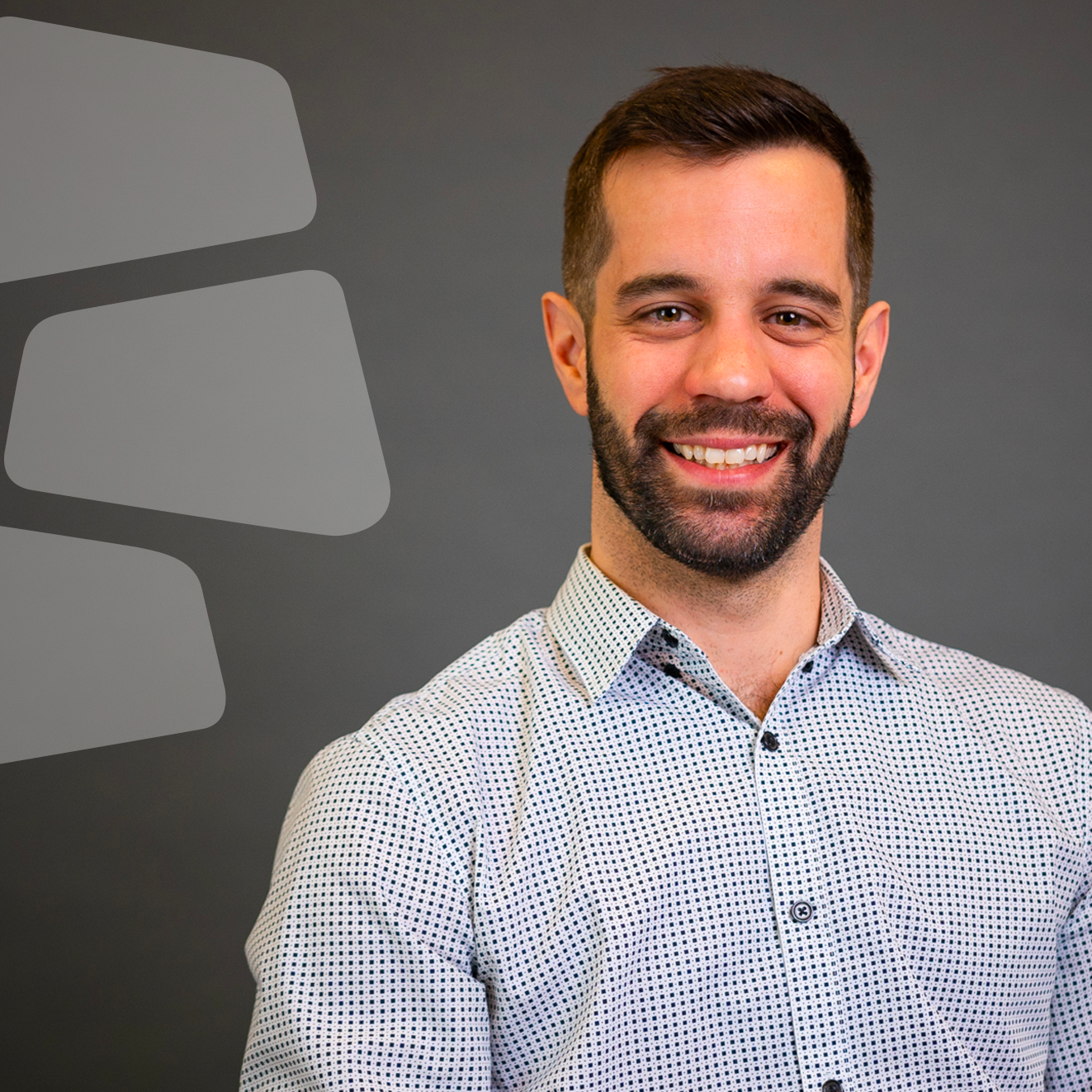 by
David Maltais
. Last updated on Nov 13, 2017 3:02 PM
Posted on Nov 13, 2017 7:00 AM. 2 min read time
Robotiq launches a 10 times more sensitive version of its FT 300 Force Torque Sensor. With plug and play integration on all Universal Robots, the FT 300 performs high precision force control tasks such as finishing applications, product testing, assembly and precise part insertion.
It comes with an updated free URCap software to get the most out of every application. It enables the FT 300 to feed data into Universal Robots Force mode (Available with Universal Robots CB3.1 controller only). This new feature allows the user to perform precise force-insertion assembly and many finishing applications where force control with high sensitivity is required.
Plug + Play Calibration Procedure
The URCap also includes a new calibration routine. Robotiq integrated a step-by-step calibration procedure which guides the user through the process that takes less than 2 minutes. A new dashboard also provides all 6-axis real-time force and moment readings. Moreover, pre-built programming functions are now embedded in the URCap for intuitive programming.

Plug + Play calibration procedure
Many free Skills were also developed to accelerate robot programming of specific force control tasks. Every Universal Robots user now has access to the following ready-to-use, downloadable robotic programs:
Demo: Search for X,Y,Z with FT 300
Path recording remains an important feature of the FT 300. We've improved speed consistency for a more precise result which will result in a greater quality index.
Demo: FT 300 path recording
For more info, take a look at the FT 300 FAQ.