The Best of Day 3 @ Pack Expo Las Vegas 2021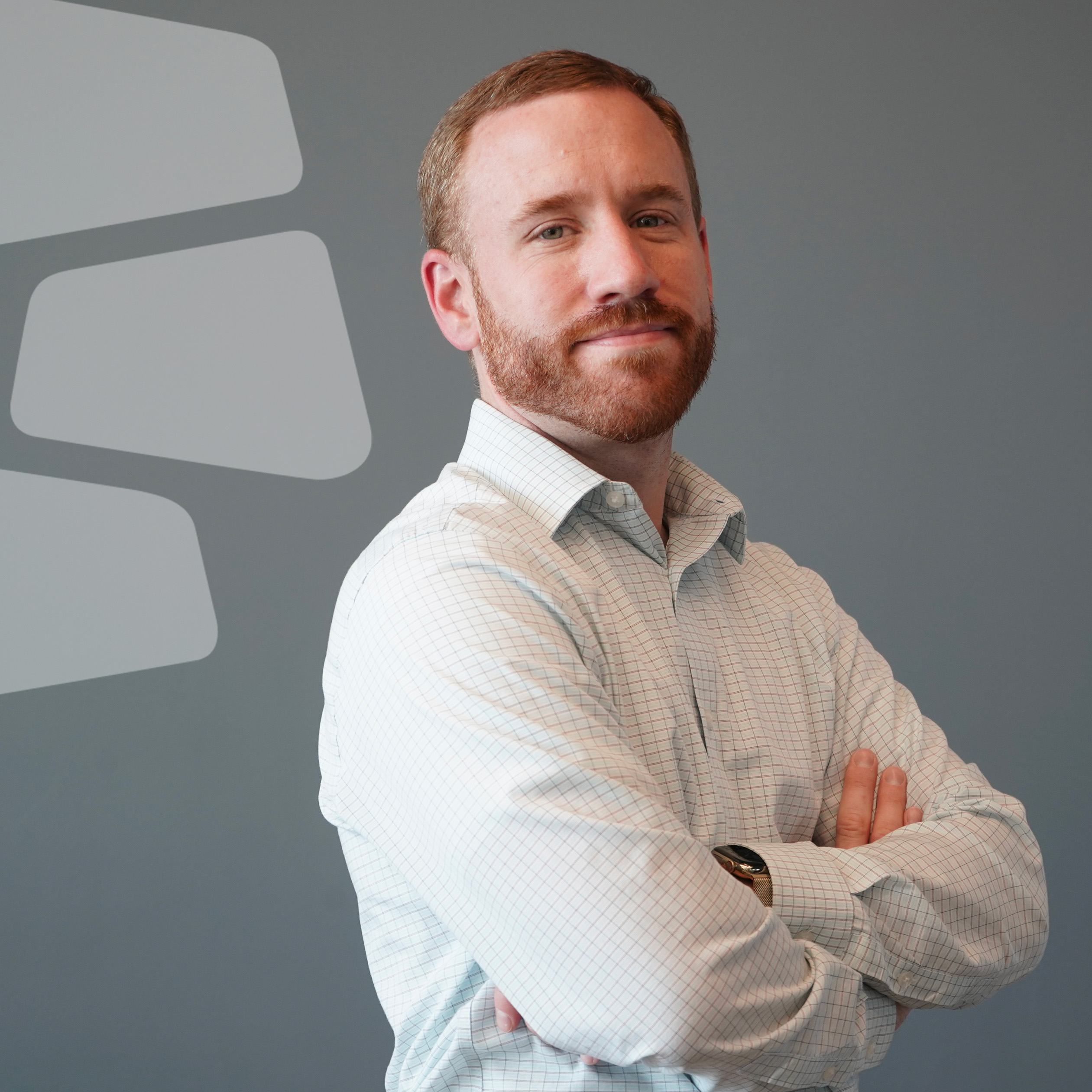 by
Ryan Weaver
. Last updated on Sep 30, 2021 1:38 PM
Posted on Sep 30, 2021 1:38 PM. 2 min read time
Cutting-edge wrapping machine, outside-of-the-box collaborative solution, easy-to-use palletizing solution: The best of Day 3 at Pack Expo Las Vegas 2021.
It's a wrap! Pack Expo Las Vegas 2021 is now over and without any doubt, the last three days confirmed a strong need for new solutions to empower manufacturers managing their challenges.
Many innovative concepts and technologies were showcased, and on this last day, here are the ones that caught my attention:
LET IT WRAP!
Robopac showcased cutting-edge wrapping machines specially designed to wrap unstable and heavy products on a pallet. They also have turntable machines that are ideal for wrapping high volumes of pallets (they wrap them in seconds!). Their products are built to free human hands from wrapping with easy-to-use automated machines to increase productivity.
OUTSIDE-OF-THE-BOX SOLUTION
The collaborative box erector from Flex-Line Automation, using different cobots (including the UR5e or UR10). This technology erects and tapes various sizes of boxes to streamline shipping processes. The system can erect multiple sizes of boxes and automatically replace them in a queue so that users never run out of the box size they need. Moreover, the system is easy to reconfigure for a variety of box sizes and shapes, enabling high-mix low-volume production.
LET PRODUCTS PALLETIZE THEMSELVES
Finally, I can not finish the Pack Expo recap without a mention of the Robotiq Palletizing Solution. We've been giving live demos every day at our booth because seeing is believing. This palletizing solution stands out from the others especially by its ease of use, and we can tell that our visitors could attest. For the others that haven't visited our booth, it's never too late: we can also do live remote demos for you wherever you are in the country, or you can book a demo with one of our local distributors near you. Meanwhile, you can also test the product fit with your factory, and the footprint in augmented reality, via the Robotiq Palletizing Solution online configurator.
Check it out in this video recap of The best of Day 3 at Pack Expo Las Vegas 2021: