Comau Introduces Two New Products To North American Market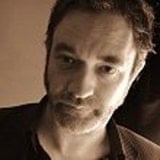 by
Emmet Cole
. Last updated on Apr 10, 2017 8:54 AM
Posted on Apr 06, 2017 3:23 PM. 1 min read time
Italian robotics firm Comau introduced the AURA (Advanced Use Robotic Arm) to the North American market @ Automate 2017 this week.
We got up close and personal with the mighty cobot...
The AURA is a giant among cobots.
With its whopping 110kg payload, this sensor-packed cobot is designed to enable human-robot collaboration with high payloads.
The NJ4 100 is seriously impressive when you see it up close.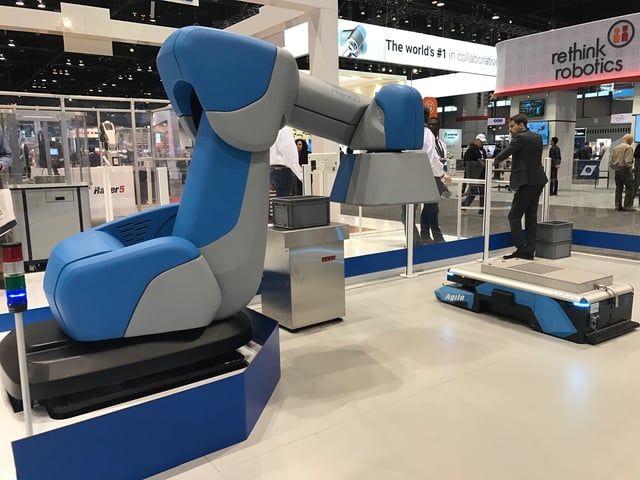 Caption: The NJ4 110 cobot really stood out @ Automate 2017.
Tucked away behind the outer covering and safety foam is a bot with impressive specs: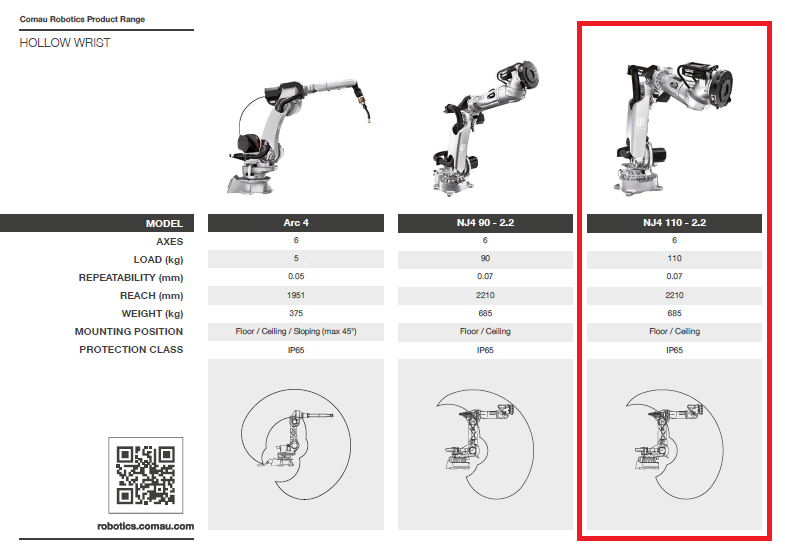 Comau's design emphasizes safety features, from visual safety controls and soft skin covers to proximity sensing and laser scanners.
The firm also introduced the Agile 1500 to the North American market. This multipurpose mobile robot can carry up to 1,500 kg and has a maximum speed of 1.7 m/s.
Coming Next: What Knocked Our Socks Off Today @ Automate 2017 (Day 4)