A Robot to Clean your Trash Bin!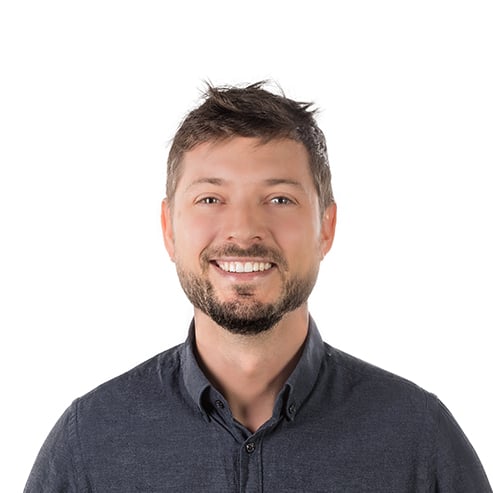 by
Samuel Bouchard
. Last updated on May 05, 2016 4:30 PM
Posted on Aug 22, 2011 10:56 AM. 1 min read time
Mobile robots cleaning up your trash bin? You may think this is sci-fi, but it is real! The system is way past prototype, Freshbins is already operating this type of robot system in Australia.
The Inventor:
Paul Sewell, a plumber and welder, had the idea after he went to put some rubbish in his bin which was pretty dirty. He quickly realised the business opportunity behind this, every house typically has a bin, and no one washes them. The bins are full of bacteria and chemicals and wheeled bins are hard to wash and require a lot of water.
The System:
An ABB industrial robot is fixed inside a truck with an open side. A complete vision system is used to target the bin and watch around the bin for movement, if movement is detected the system automaticaly stops. The bin is taken inside the truck for cleaning and sterilizing, the cleaning system use ozone water in closed-circuit and only 63ml of ozone water is used for each cleaning. The total process takes 30 seconds.
System Steps:
A 3D vision system recognizes the bin, movement sensors ensure no one is around the bin
The robot arm picks up the bin
The bin is washed inside the truck
The bin is put back in place
Right now there is an operator inside the truck, using a touch screen to activate the process, but everything could be automated if you look at robotic car technology like Google's driver-less cars. If you ever imagined a time where robots would be roaming our streets and cleaning our cities - we are much closer than you think!