Automate 2017: Tend 'in.control' demo wows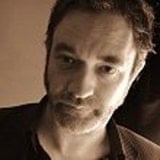 by
Emmet Cole
. Last updated on Apr 03, 2017 6:41 PM
Posted on Apr 03, 2017 6:05 PM. 2 min read time
We get up close and personal with Tend's ingenious, low-cost robot control system at Automate 2017.
Imagine being able to monitor and control multiple cobots via a simple app on your iPad, smartphone or browser from remote locations. On top of that, imagine being able to train your cobots in minutes without the need for complicated coding.
Now you can do all these things, thanks to 'in.control' --a robot control system developed by Boston-based Tend.

'In.control' allows you to monitor and control multiple machine-tending robots from any location via a simple control app that you can run on your tablet/smartphone or in your browser.
The system can handle a wide range of tasks from pressing buttons...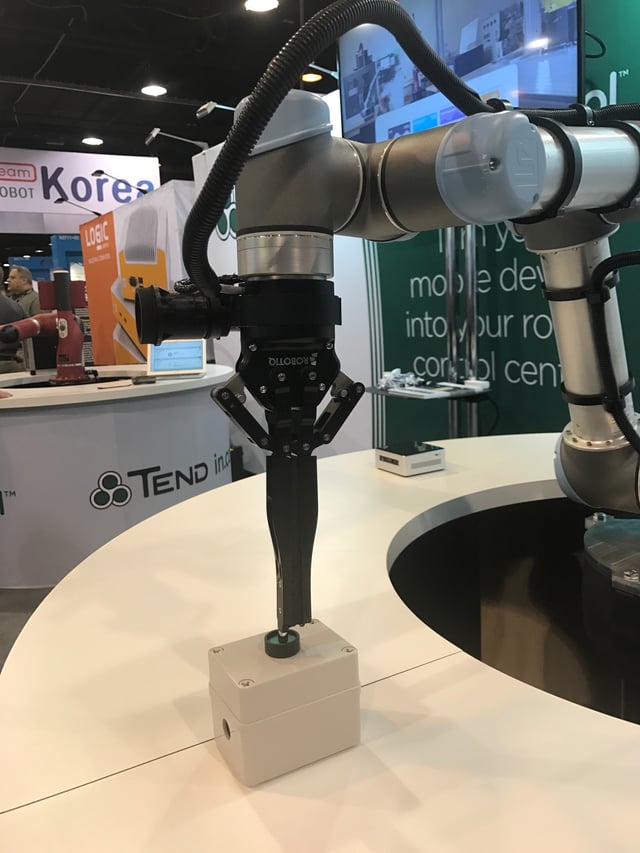 ... to reading and acting on information displayed on standard screens ...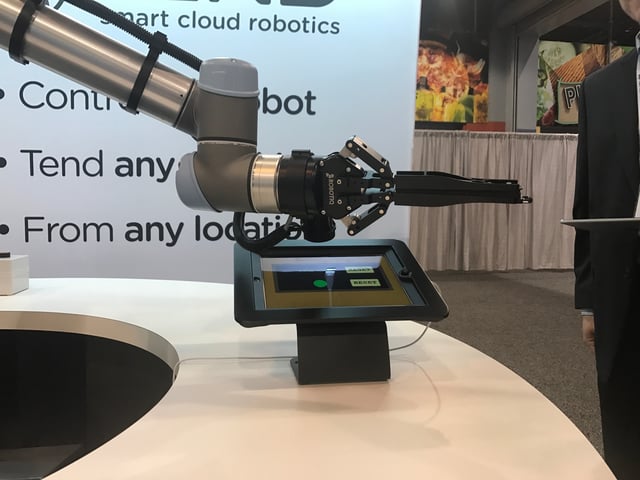 .. and it's all controlled via a simple and intuitive application.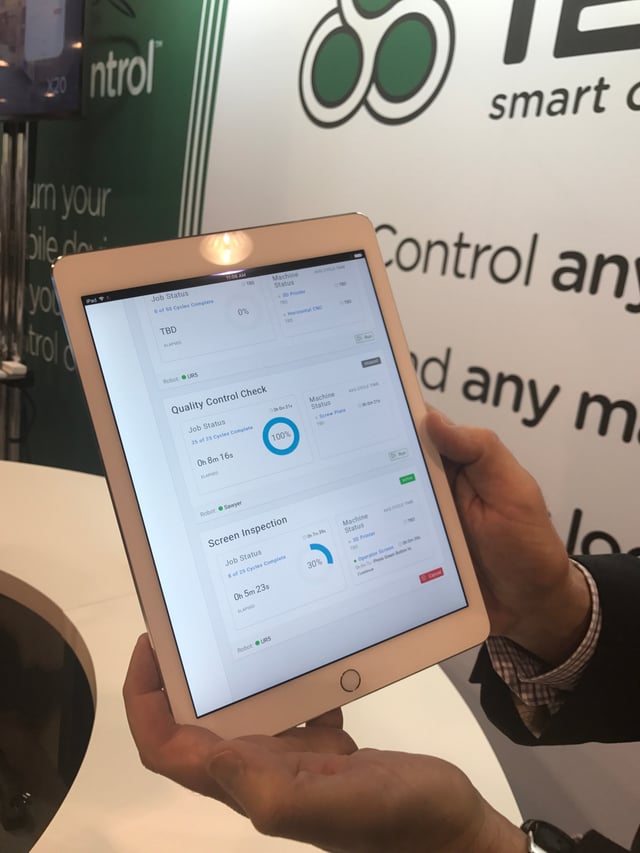 In.control does not require any modifications (or additional networking) to your existing cobots, which makes it super easy to set up.
In a typical scenario, you simply attach a standard webcam to the side of your gripper. The system uses cloud-based image processing to perform optical character recognition (OCR). This enables 'in.control' to read displays --and, since most of the processing is done in the cloud, massively reduces the amount of onsite processing power required to make the system operable.
We grabbed some video of the system today at the Tend booth (Booth #2802) and we were struck by the ingenious simplicity of its design.

If you're interested in finding out more, make sure to check out the in.control datasheet (PDF) and these videos:
Any questions for the team at Tend?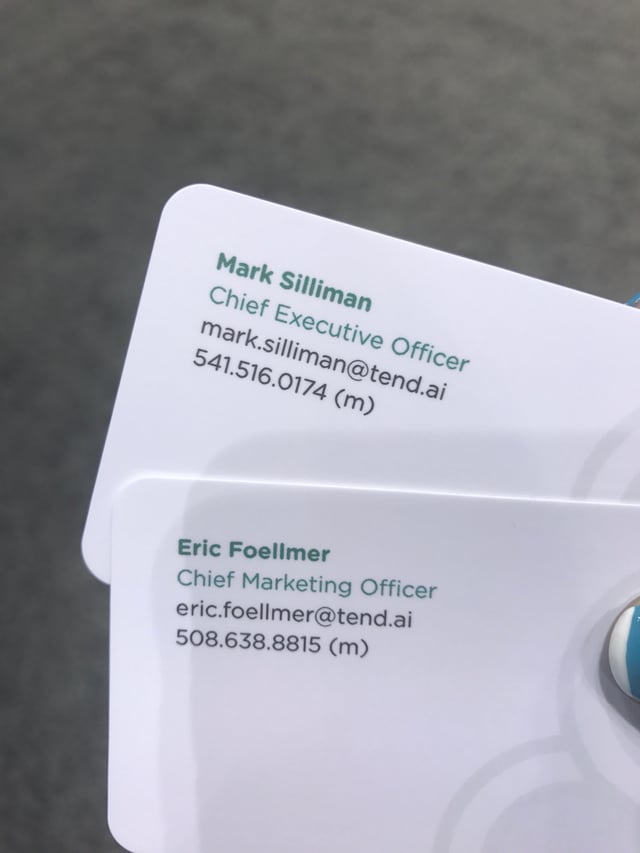 Coming up: There are (at least) two new cobots launching at Automate 2017. We'll have the details for you tomorrow!