What Are Your Sources of Waste When Integrating a Robotic Cell?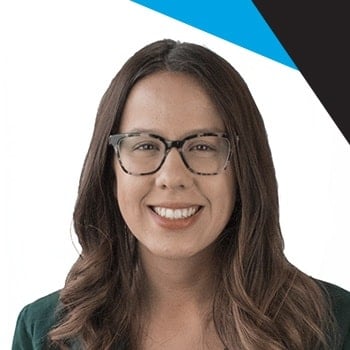 by
Amanda Lee
. Last updated on Jun 15, 2017 7:00 AM
Posted on Jun 15, 2017 7:00 AM. 2 min read time
What's trending on DoF this week? First share your insights on the biggest sources of waste in robotic system integration. Then get the new program template used to place a part with three reference points and learn how to pick parts on a conveyor with the Wrist Camera. Get the latest news from automation Pros!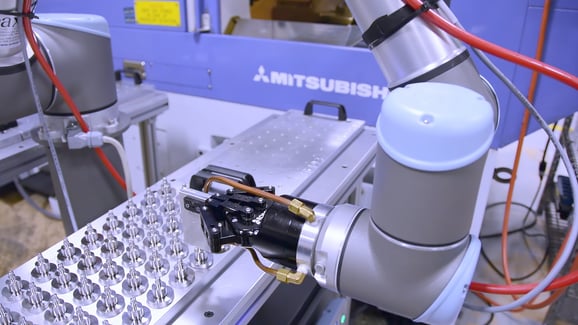 Samuel_Bouchard started an interesting thread this week while thinking about the efficiency of robot deployment. Let us know: Have you integrated a robotic cell before? If so, what are the biggest sources of wasted time and money that you discovered during the integration process? Give us your insights!
Cbrissette is working on a project where the robot needs to pick up four parts off a conveyor with the Wrist Camera. With the help of Matthewd92, Christopher was able to accomplish what he wanted to do by setting up flag variables in his program. Look how pros can help other pros on the community!
URhaile is using a UR5 robot to build a moving robot mounting system for a palletizing application and has some questions for the community. Matthewd92 is currently working on a similar project and gave his recommendations on the best suitable servo motors. Take a look!
Get last week's program template allowing you to place a part with good positional repeatability by using the force data provided by the Force Torque Sensor FT300 to find three reference points (X, Y and Z). Download here!