Staubli to Launch a New Collaborative Robot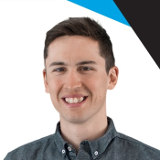 It's been a while since we had a collaborative robot launch. With trade shows like Automate coming up we are expecting to see some new releases in the next days to come. In fact, the Swiss based company Staubli just launched their first collaborative robots.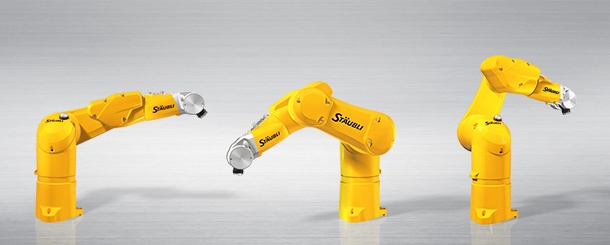 The T2X-60 and T2X-60L are 6-axis robots designed for machine loading, assembly and product testing as all other collaborative robots on the market. Staubli has put their classical touch of internal routing to this robot to make it look good but also to reduce the cable management in harsh environments.
The robot has quite a small reach (850mm) and payload (3.5 kg) but answers the demand of small collaborative robots. I haven't seen the final product yet but I am curious to see how it will be receive by the robotic community.
In the last few years, the number of collaborative robot models has exploded in order to meet the demand of the market. As some users are dedicated to brands, such as Staubli, it only makes sense to see such a big robot manufacturer have its own collaborative robot model. We have already seen collaborative robots from Fanuc and Motoman in the last years but still waiting for the ABB Roberta to come out on a final version.
You can consult our collaborative robot comparative chart but stay tuned for a new version that will be published soon. In the meantime, if you are a robot manufacturer we would like to have more information on your industrial collaborative robots, please contact us!