Create a Pallet Program Using Universal Robots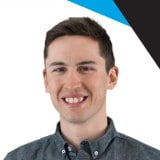 There is an almost infinite possibility for applications that can be done by a robot. However, there are a few general situations that robots by design are inherently good at. More often than not, collaborative robots will be found performing pick and place operations.
In the case of an ordered application, you don't really want to teach or to program each point of the pallet (AKA matrix) because doing it this way can take A LOT of time. This is why Universal Robots has developed ways to program a couple of points, which will then be able to run the pallet program in a very few clicks.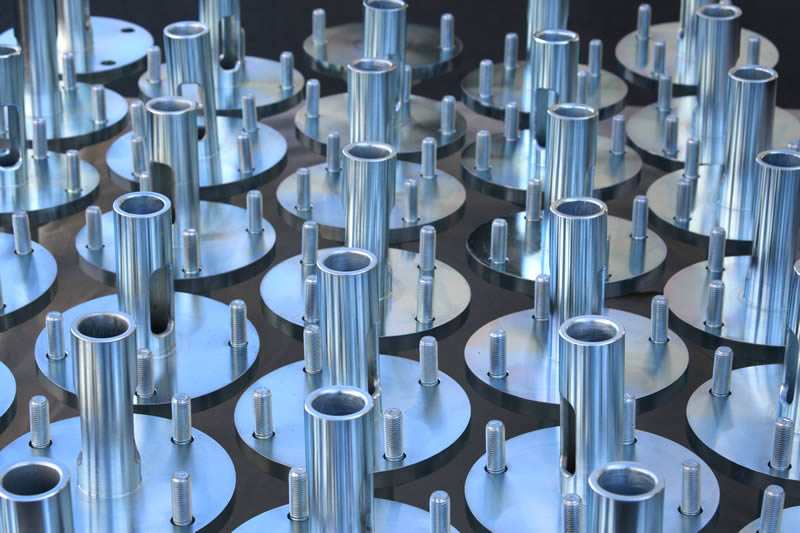 We have recently released a couple of ''how to'' videos that can help explain to our customers in a visual way how this is done. And I have to admit that this video from Cross Automation is very clear and explains all the different steps in performing a pallet pattern.
To make a long story short, there is more than one way to skin a cat or in this case to set a 'pallet' program. In the Universal program you can do it one of three ways.
First of all, you can program a line (1D), a pallet (2D) or a stacked pallet (3D).
Each of the pre-programmed paths will use a couple of points (usually the first and last point of a row or line).
Afterward, the wizard (an

on-screen dialog and not one of Harry Potter's friends)

will ask you to input the number of parts to be picked between the initial and final point in each direction.
You will then need to program the pick script routine. And teach a place position ( in the video above, the red bin).
Using a wizard is pretty simple and can make your life a lot easier. Notice that there are other wizards available for things like conveyors which are also embedded in the Universal Robots teach pendant.
About Cross Automation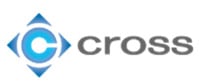 Cross Company's specialty is applying a wide range of technologies to improve machine and manufacturing process performance. They have help solve some of industry's most challenging applications for: Process control & instrumentation, machine automation, hydraulic and electronic control systems for mobile equipment and fluid conveyance systems.
About Robotiq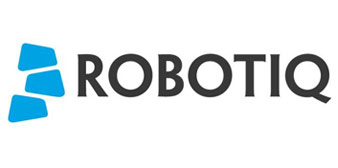 Robotiq's mission is to free human hands from tedious tasks, so companies and workers can focus on where they truly create value. Our Grippers and Sensors enhance robot application flexibility and integration simplicity. Our products are sold and supported in more than 30 countries, through a network of highly capable channel partners.
About Universal Robots

UR believes that collaborative robotic technology can be used to benefit all aspects of task-based businesses – no matter what their size.
Their robot arms are advanced tools that can be used by all levels of production staff to help increase productivity, reduce injury and boost morale. With a Universal Robots' robot arm, you can automate and streamline repetitive or potentially unsafe processes, so staff can be assigned to jobs that provide them with new challenges. They believe (and we at Robotiq concur) that the latest collaborative robot technology should be available to all businesses. The nominal investment cost is quickly recovered as their robotic arms have an average payback period of just six months.
Create your own pallet program in three easy steps with the palletizing solution.