How to Quickly Integrate Your New Collaborative Robots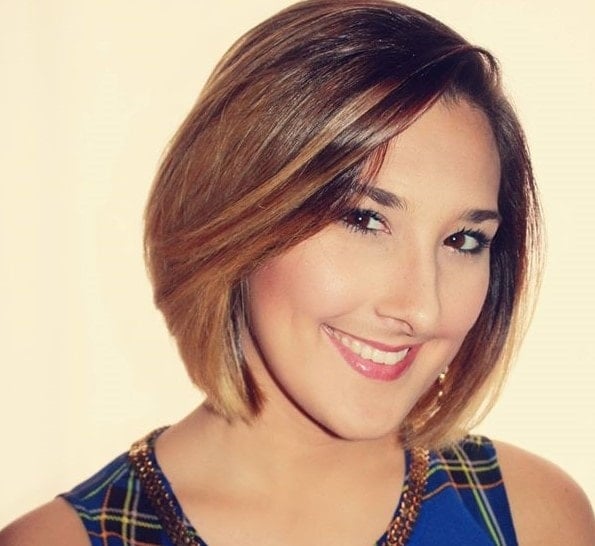 by
Mariane Davids
. Last updated on Sep 05, 2017 7:00 AM
Posted on Sep 05, 2017 7:00 AM. 2 min read time
Collaborative robots are a massive new trend that makes life easier for businesses by providing safe and easy to program option that works alongside human worker. Once you've purchased a cobot, the next step is to integrate it. There are several things to consider when working on integration.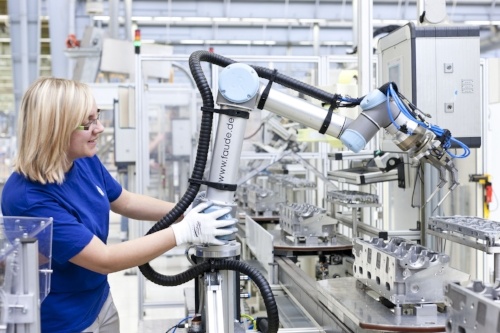 Today's information comes straight from Robotiq's eBook on this subject. You can find this book, and many more here. This particular eBook starts with a look at collaborative robots and what they are used for. The top applications, as described in the book, are as follows:
● Machine Tending
● Material Handling
● Assembly Tasks
● Packaging
These tasks are easy for integration. You simply connect your cobot, teach it through hand guiding, and you're ready to go. Furthermore, these tasks are easy to work hand-in-hand with humans. Assembly tasks can be done efficiently without putting your employees at risk.
The eBook also describes the soft design nature of cobots, covering points like soft geometry and minimal pinch points. There's a drastically reduced chance of impact or crushing due to impact. Collaborative robots are programmed to stop moving if they collide with a person.
The next portion of the eBook places specific information about how to quickly integrate your collaborative robots. Some of these highlights include the following:
● Robot Fixture - For starters, you should seek to anchor the robot in place as much as possible, and set a reference point on the factory floor. You need to ensure that there's no slipping or sliding as this will throw off the efficiency and functionality. Anchors should be used to keep robots with wheels in place, for example.
● Part Input - There are multiple ways to locate parts. An array for example, is the simplest way to organize parts. Other options like an inclined plane can be used to bring parts to the same position every time a robot needs to grab them. Drawers can also be used, or the option for vision systems paired with encoders on the conveyor belt can be used. Force torque sensing is another option to consider as it gives the robot the ability to "touch" and feel out where the parts are located.
● Part Output - You'll need to consider the operations on the parts and how it can be properly tracked for quality assurance.
● Robot Positioning - The actual robot should be placed within your workflow based on safety and performance. Keep it out of the way, but also where you typically have bottlenecks so it can properly integrate and improve your efficiency.
● Machine to Robot Interface - The status of a robot and a machine needs to be communicated properly. The eBook lists out several signals that can be used to understand the principles behind these connections.
● Robot Tools - The tools that the robot will use are important as well. They should be considered in regards to the gripper you'll be using to manipulate the tool.


Final Thoughts
This Robotiq eBook offers some excellent insight into the integration of collaborative robots in the workplace, and should be referenced by any manufacturer looking to integrate as quickly a possible.