The Ice Storm That Gave Birth to Power Lines Robotics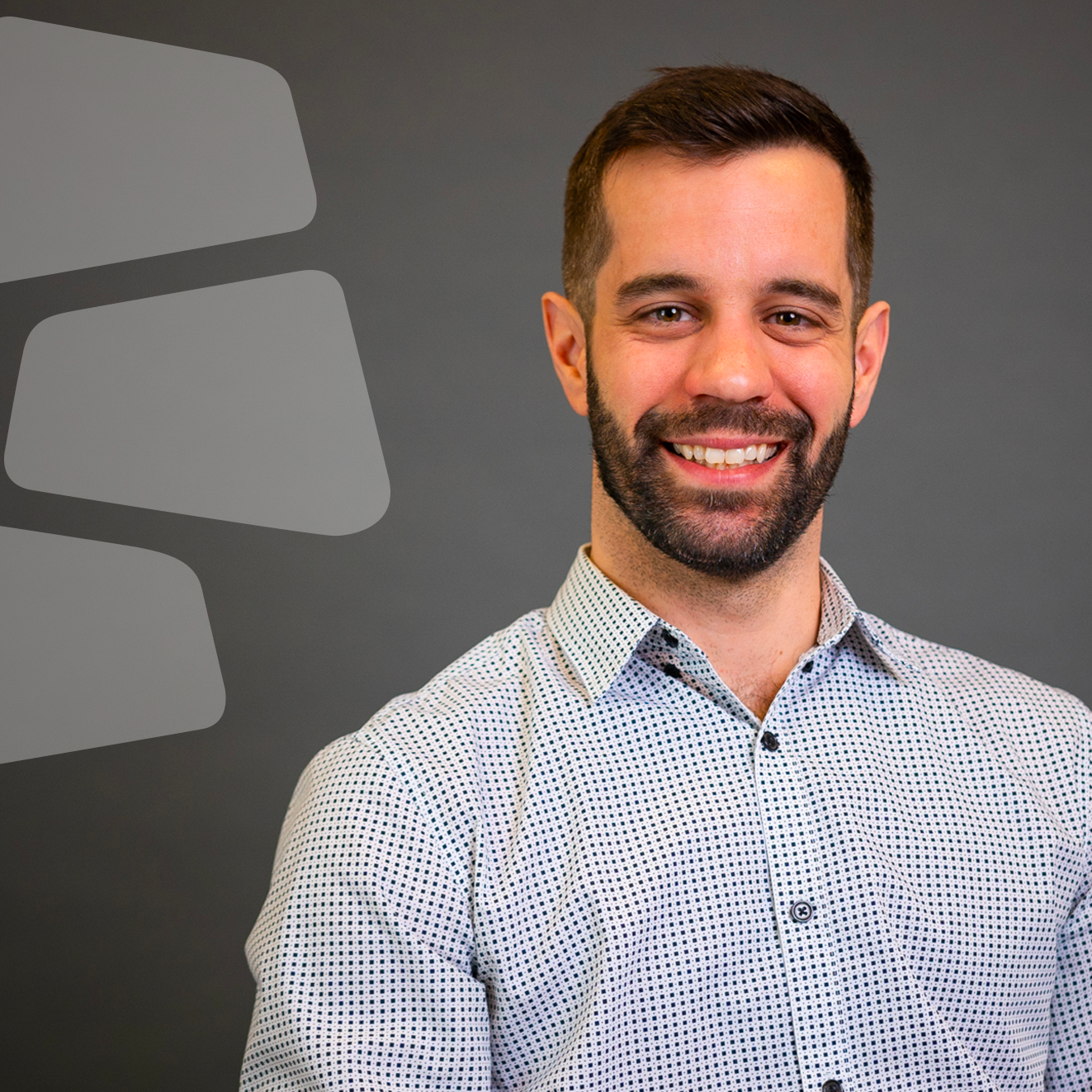 by
David Maltais
. Last updated on Oct 16, 2017 7:00 AM
Posted on Oct 16, 2017 7:00 AM. 4 min read time
January 1998, disaster strikes when an important ice storm hits the East coast of North America. The Epicenter is the Quebec province of Canada. More than 1.4 million of houses are out of electric power for a whole month. Half of the province is paralyzed in the middle of winter. With its distribution network shattered, public electricity provider, Hydro-Quebec, faces a worst case scenario.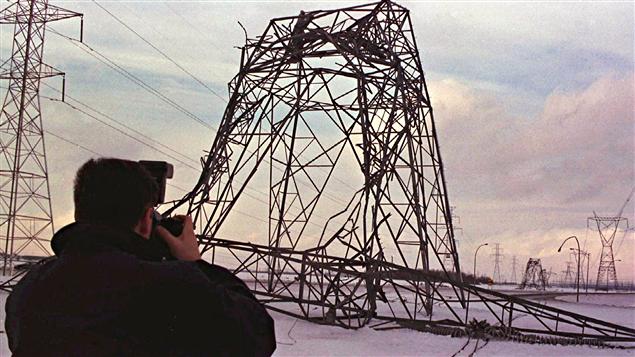 Photo: CBC-Radio-Canada
Thousands of volunteers and a provincial community effort helped rebuild everything. But with 34 000 km of power lines serving the entire Quebec province plus nearby provinces and states, Hydro-Quebec couldn't let this happen again.
They were just about to use robotics to create what will become a major contribution to the electricity industry.
In-House Robotics Expertise
HQ already had a massive background in Robotics. It all started at the IREQ, Hydro-Quebec own research institute. IREQ was founded to find new technical solutions for Hydro-Quebec business units.
A team of robotics expert first emerged at IREQ in the middle of the 80'. 35 engineers and technicians were asked to build a robot that could refurbish Hydro's 250 turbines without taking them to the manufacturer to do so.
SCOMPI was born. This buffing robot was entirely built in-house to take care of the turbines on-site, reducing average downtime from 3 months to 2 weeks. Maintenance on the turbine's blades profile provides 1% efficiency gains, which represents millions of dollars for Hydro-Quebec.

SCOMPI Works on One of Hydro-QC 250 Turbines
All of this knowledge was put to use in 1998, when Hydro-Quebec had to find a solution to never let their clients down again during the Canadian winter's worst month.
How to Prevent the Next Ice Storm?
IREQ'S robotics team engineered a robot that was able to do the maintenance inspection of live power lines. Their first version, the Linerover, was specifically made to get ice off the lines when ice storms occurred.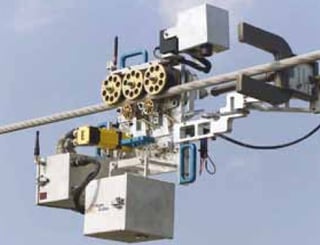 Linerover Removes Ice from Power Lines
What IREQ does is not commercial, but financial contribution from other electricity providers is encouraged to fund those massive research projects. Together with BC hydro, IREQ were able to continue their power lines robotics projects to give birth to another maintenance robot, the LineScout.
This evolution of the Line Rover featured many groundbreaking innovations. It is able to crossover insulator strings, vibration dampers, aircraft warning markers, corona rings and any other obstacle to inspect a live power line and even do temporary repairs.
The following video shows it all.
Linescout Does Maintenance of Live Power Lines
Power lines getting maintained without any shutdown is fantastic. But this is not where IREQ stops its robotics efforts. With facilities allowing them to build robot parts, teach pendants and software in-house, members of the robotics team at IREQ asked themselves an inevitable question…
What About Drones?
IREQ's has world class expertise in niche robotics deployed in harsh environments. But when it comes to flying robots, a technology already used for countless commercial and recreative activities, IREQ is a new player.
Drones normally stay away from power lines. What if they land on it instead? How to provide stable images, reliable data? What about payload and time of flight? After a year of reflexion, the IREQ decided to go ahead with this new project, the Linecore.
It is being tested right now. Ever saw a drone landing on a live power line? Well now is the time!
Here's an overview of Linecore's mission:
The Linecors Drone Is Fast to Deploy and Prevents Conductors Wear
Those solutions serve only a few electricity providers in the world, but they allow millions of customers to have a reliable and affordable power service.
Thanks to robotics!