Read, Compare and Choose: The Cobots Buyers Guide is Out!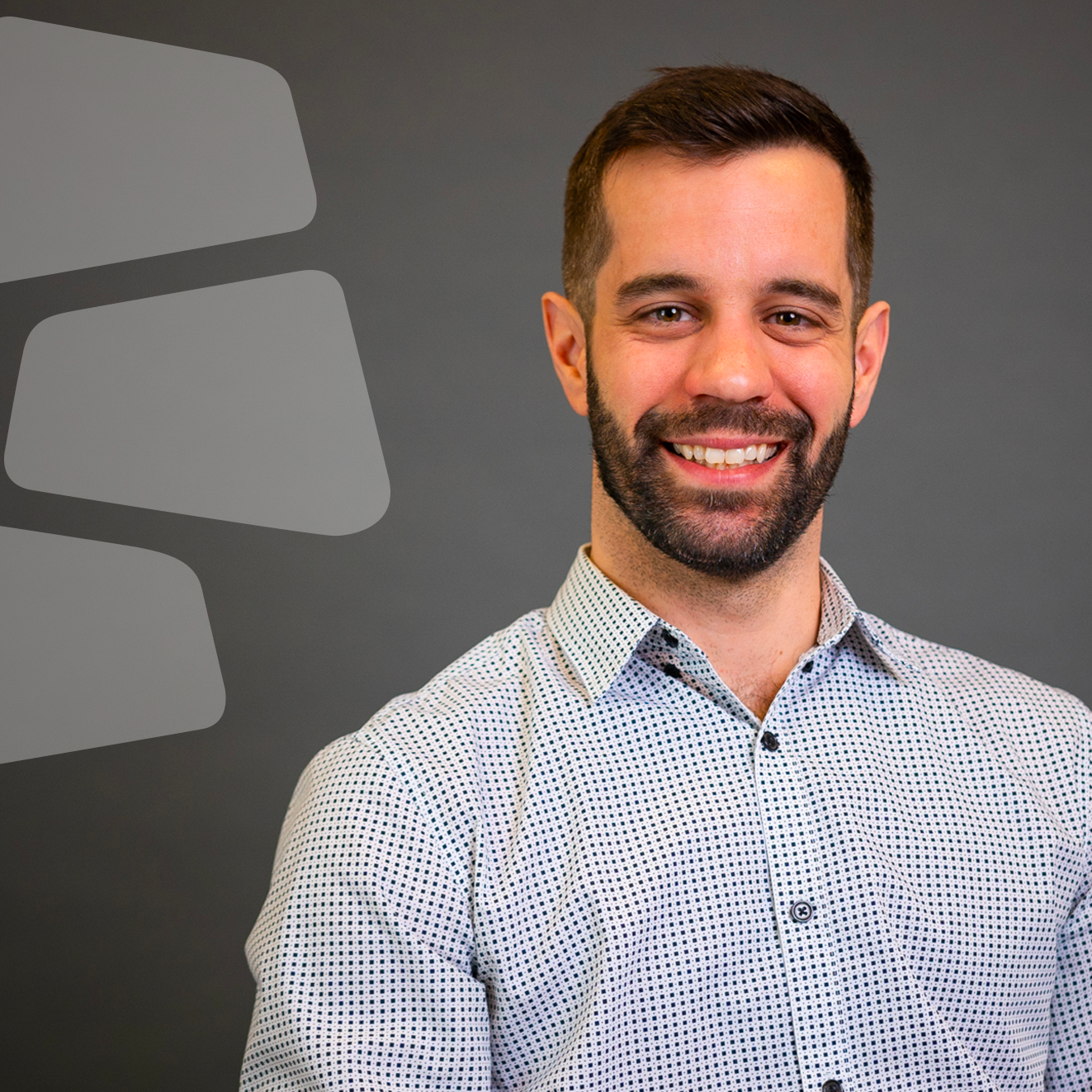 by
David Maltais
. Last updated on Jan 14, 2020 8:00 AM
Posted on Jan 14, 2020 7:00 AM. 5 min read time
Yes folks, you've waited long enough, Robotiq is back with its 8th edition of the popular Collaborative Robots Buyers Guide! This is where every collaborative robot is scrutinized and gets a note from Robotiq's experts. Readers also get insight on the main criterias to consider before choosing their cobot. This 8th edition features many new things: New robots, of course, but also an overview of what's coming next in terms of technology and trends. Plus, the cobot eBook gets a whole new, refreshing look.
From Tech startups to large automation companies, new players brought themselves to the cobot market whether to expand their offering for manufacturers, strengthen their position as global leader or suggest new alternatives in this young industry.
Universal Robots

UR16e

Universal Robots, the most widely-deployed cobot manufacturer in the world, surprised many people earlier this year, by introducing the UR16e, which boasts a 16 kg payload capability.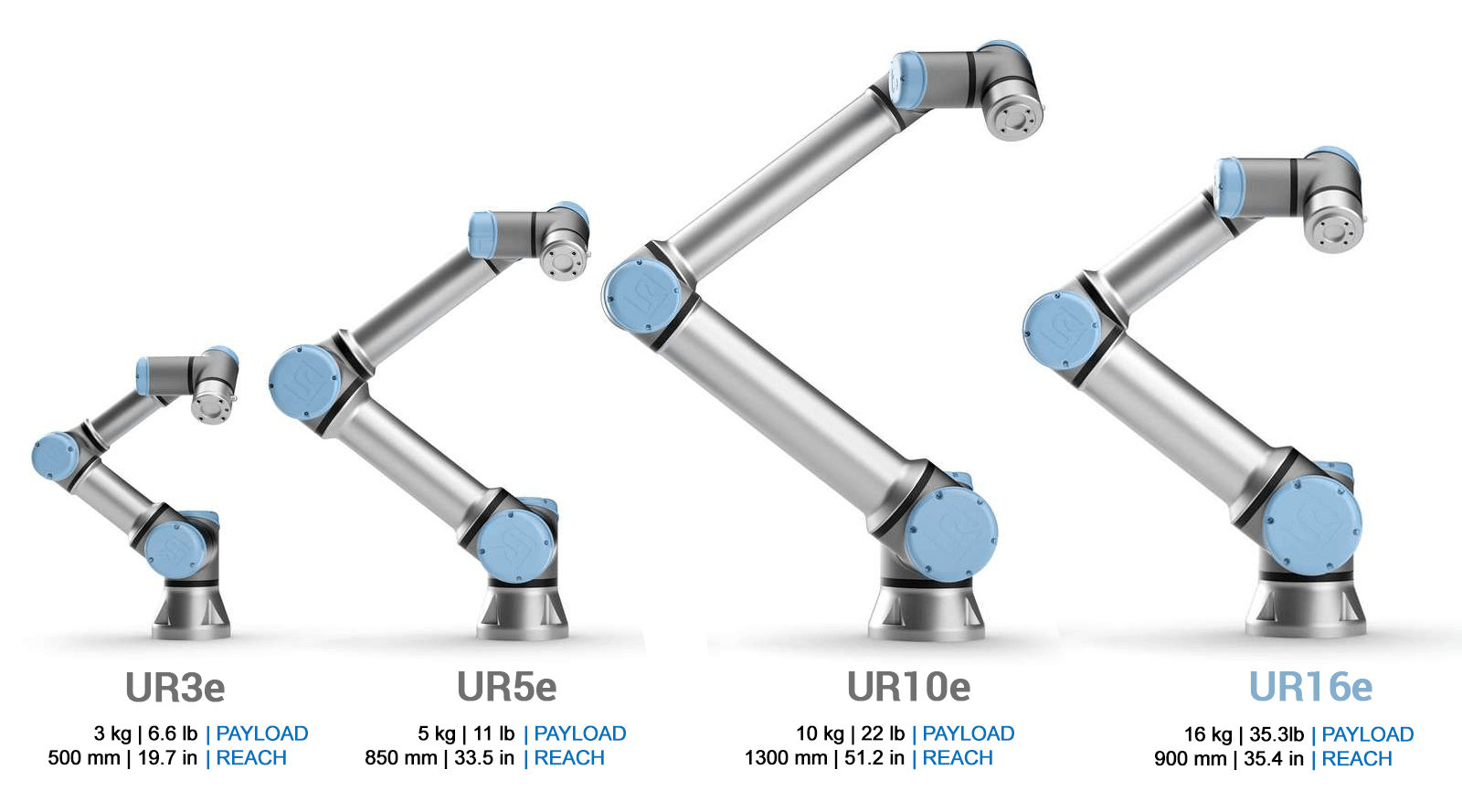 New family picture for Universal Robots
UR16e combines the high payload with a reach of 900 mm and pose repeatability of +/- 0.05 mm which fits well for heavy-duty material handling, heavy-part handling, and machine tending.
Developed on UR's innovative e-Series platform, the UR16e eliminates the ergonomic and productivity challenges associated with lifting and moving heavy parts and products, lowering costs, and reducing downtime.
Like with UR's other e-Series cobots; UR3e, UR5e and UR10e, the UR16e includes built-in force sensing, 17 configurable safety functions, including customizable stopping time and stopping distance, and an intuitive programming flow. UR16e meets the most demanding compliance regulations and safety standards for unobstructed human-robot collaboration, including EN ISO 13849-1, PLd, Category 3, and full EN ISO 10218-1.
OMRON TM Series TM5-700 & TM5-900
OMRON is a very big automation component company with a lot of experience building automation solutions. They are now making their entry in the world of cobots with the TM Series robots.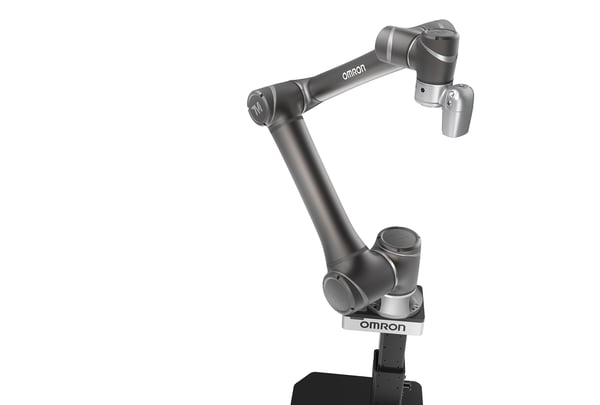 Omron joins forces with Techman Robots to offer the OMRON TM cobots
The TM5-700 and TM5-900 have an embedded camera at their wrists, a compatible 2 finger parallel gripper, an intuitive programming method, are inherently safe, and can be programmed directly from your smartphone.
Even though all these features are present on some other robots, this time it is an all-inclusive process. No need to buy extra devices that need to be installed by an external integrator. It's pretty much like plugging a dongle on your smartphone. You just add a couple of components here and there and the robot is ready to use within 5 minutes. For more details, visit their website.
Techman is an innovation-based intelligent robot maker, with a multidisciplinary team, including machinery, electronics, control, software, and vision. It is an all-inclusive solution and we like it!
HANWHA
HCR-3/5/12
Hanwha is a huge South Korean company dealing in various industries across the world. They also manufacture machinery for machine shops and they recently came out with a brand new cobot.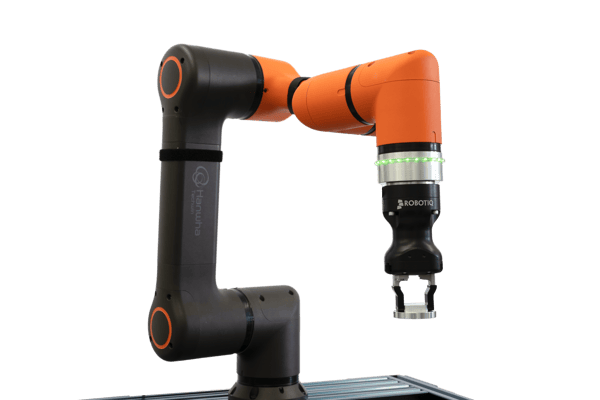 The HCR cobots use an icon-based programming that is simple to learn and understand.
The i5 robot is an interesting robot, especially given the price point. It is compatible with a good amount of third party peripherals which makes it easy to use and integrate.
Doosan
It seems like Doosan is seeing the collaborative robots design from a different point of view. The Heavy Industry global leader went far from traditional, small-reach, small payload robots, with 2 of their robots having a heavy payload for their reach.
The robots are all equipped with torque sensor at their joints to have a better feel what they are doing. Each robot model also have an ''heavy duty'' version that is designed for more harsh environments. The robot is equipped with a state of the art controller and teach pendant that are easy to use. A tracking software is also embedded in the robot controller so you can track your production.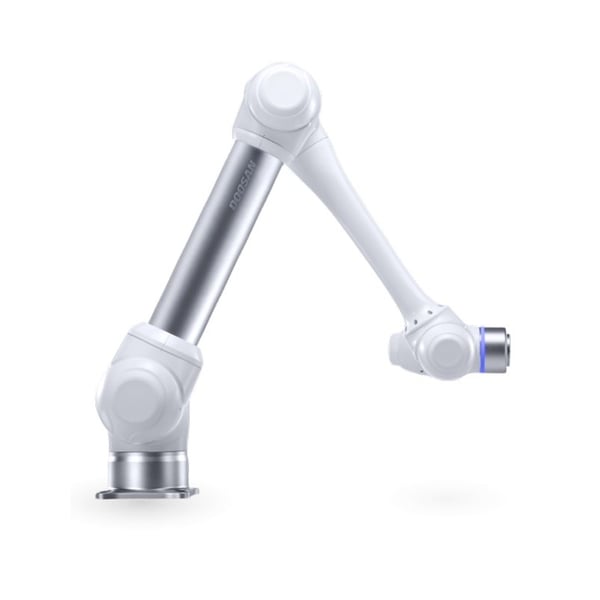 Meet the Doosan M1013
Doosan came out with a very interesting and promising product. With a very simple interface and the possibility to script more complex task, it is suitable for all levels of complexity. It now supports a good number of third party peripherals such as grippers and cameras, which makes the integration simple and fast.
Kinova robots
Kinova is a Canadian company that started by building an assistive robot for people with reduced mobility. The JACO robot was widely used for research and Kinova then decided to release a robot arm focusing on this specific field of use.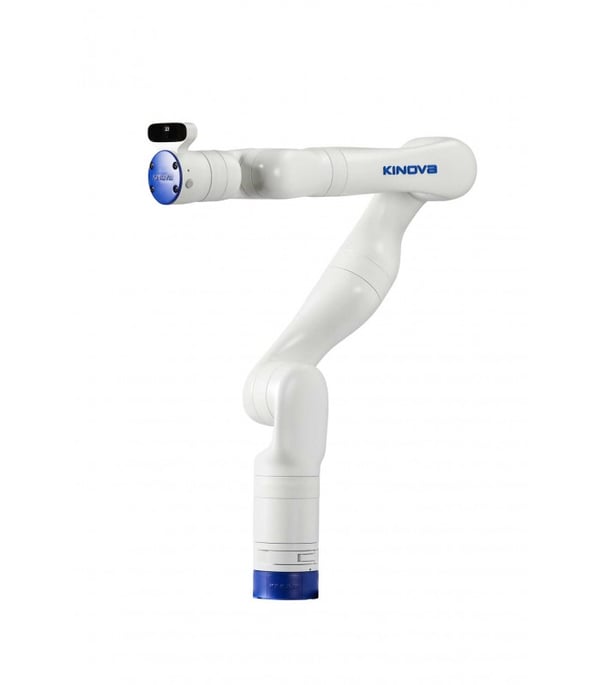 The Gen 3 Ultra Lightweight Robot is a lightweight 7 degress of freedom robot equiped with a gripper a a 2D/3D camera. They also have their own API and ROS integration.

While the programming the robot might be fairly complex because of the lack of teach pendant or simple interface, the API, ROS and MATLAB integration makes it a powerful tool for research.
The i5 robot is an interesting robot, especially given the price point. It is compatible with a good amount of third party peripherals which makes it easy to use and integrate.
What's coming next?
Since innovation never stops, the cobot eBook presents ongoing projects lead by manufacturers such as ABB and Mitsubishi, among others. Read it to get insights on upcoming technology that could be useful for your specific project.
The Cobots eBook also adresses key trends that are develloping among the cobot market, such as higher payload cobots, new platforms dedicated to medical applications and of course, more and more cobots coming from more and more brands willing to join this ever growing market.
Get all the main specs, see our take on each cobot out there so that you can choose the right one for your needs. Plus, the cobots eBook gets a whole new look. Go ahead, read, compare and choose!