Important Tips to Know When Writing a Robotics Technician Cover Letter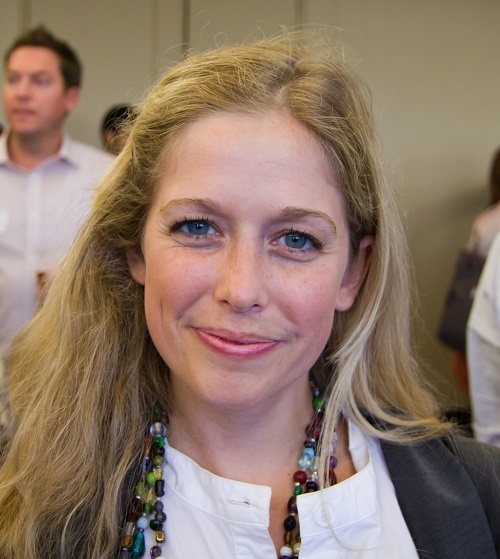 by
Mary Walton
. Last updated on Feb 26, 2018 8:00 AM
Posted on Feb 26, 2018 7:00 AM. 4 min read time
Cover letters are an essential, yet often overlooked, part of the job application process. This is even more vital when it comes to the world of robotics. If you're reading this, the chances are that you're interested in a career in the robotics industry, perhaps as a robotics technician, but if you have no experience in this role, does that mean you've got no chance?
Of course, it doesn't; it simply means you need to write a killer resume with a killer cover letter that will help you stand out from the crowd and maximizes your opportunities and chances. Here are all the tips you need to know on how to do this.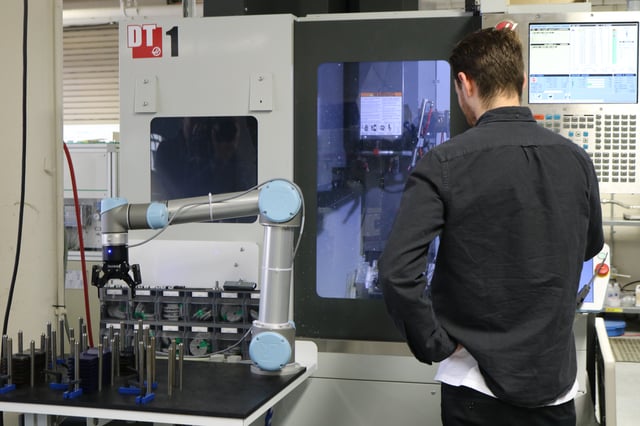 No experience or degree in robotics doesn't mean you can't learn to work with robots
Starting with the basics
When you start writing your cover letter, one of the most common traps that people quickly fall into is simply repeated, albeit in more detail, what they have already stated on their resume or CV. Don't use your cover letter as an overflow for your resume, treat it as an accompanying entity.
When it comes to writing a cover letter, this is your chance to really drive home what makes you up as a person and how you can use your existing skills to meet the requirements of a robotics technician job.
Showcase your accomplishments
The past is the perfect indicator for an employee to see what kind of person you are so why not showcase your best bits, so they can see exactly who are.
"By showing an employer what you're capable of, and proof of this in the past, you can show exactly what kind of skills and mentality you're bringing to the company, therefore dramatically increasing your chances of securing the job," shares Daniel Bedon, a career coach at Australian Help.
Experience over education
It may be tempting to talk about how well you did in school, college, or university, but when it comes to both your resume and your cover letter, you always need to make sure that you're referring to your experience over your education.
This is because your experience highlights what you're like in a real-life work situation, not sat in a classroom. Of course, if you've just come out of education, the chances are that you'll have very little work experience, in which case you'll need to focus on education solely.
But, even if you've been in a job role for several years that doesn't directly relate to a robotics technician job, that doesn't matter. We'll talk about that below.
Perfecting your cover letter
As you're writing your cover letter, you may find certain aspects tripping you up, such as grammar, punctuation or even just general structure. Here are some tools you can help so you can craft the perfect cover letter.
Matching your experience to the job
As I mentioned above, experience is so important when applying for a new job, but what happens if you don't have any experience in the robotic technician's field? In this situation, there are several things you can do.
Most notably, you need to list out your existing jobs that you've had in the past and then think about which ones are most relevant to the robotics job that you're applying for. Whichever one you choose is the one that you're talking about.
"When you're talking about it, consider how the job taught you skills that would be relevant in a robotics technician. For example, health and safety may play a hugely important part for the company, so talking about how you know about current health and safety practice is a good start," explains Josie Davis, a cover letter writer for UK Services Reviews.
Other things to consider include technical skills you may have collected over the years, communication skills and even leadership skills can have an advantage in getting you that interview.
Show that you're passionate
One of the most important things you'll need to include in your cover letter is how passionate you are about getting the job. If you're competing for the role against other people who have experience in the job role, but showing you're passionate, especially when it comes to learning the required skills the company needs, you can propel yourself far ahead from the other applicants and drastically increase your chances of securing an interview.
Mary Walton is an editor at
Grade on Fire
, online writing service. She also proofreads content at
Revieweal
, website that posts reviews of academic services.