The ISO/TS 15066 Technical Specification Explained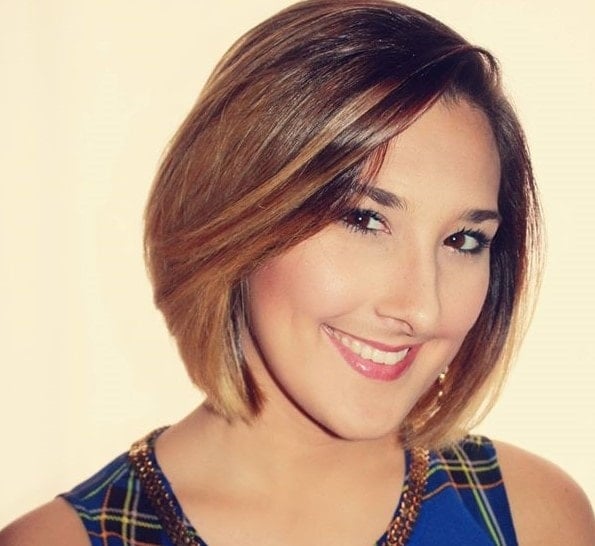 by
Mariane Davids
. Last updated on Jan 02, 2018 8:00 AM
Posted on Jan 02, 2018 7:00 AM. 2 min read time
The journey towards acquiring specifications of safety requirements for collaborative robot applications has been long, but we are finally there. Members from two dozens of countries have developed the ISO/TS 15066, which provides comprehensive guidance for people conducting a risk assessment in collaborative robot applications.
This summary is about an eBook guide meant to help users understand how to implement ISO/TS 15066. A comprehensive guide covers what is new with ISO/TS 15066, the context of this technical specification, its impact and benefits, and real world scenarios. Also in this eBook are some relevant tips and insights.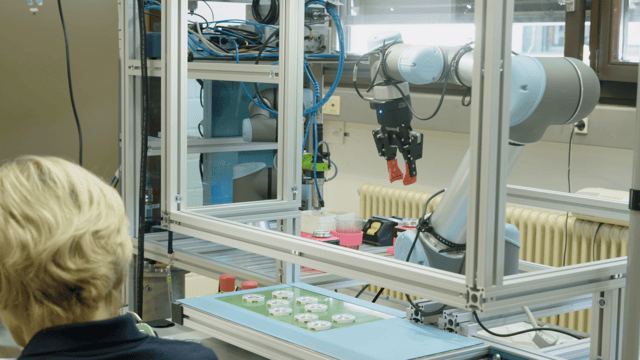 Establishing Safety Standards for Robots
To start with, the eBook introduces the aspect of humans and robots operating in the same workspace with limited risk of injury or pain. To this regard, this eBook presents several areas covered by the committee, such as pain onset level data, maximum allowable robot power/speed, design criteria and collaboration operation. Towards the end of the section, readers can find the list of who can use ISO/TS 15066 and some key words to look for when reading technical documentation such as these.
Next up is a detailed explanation of where ISO/TS 15066 fits in the arena of ISO robotics standards and technical specifications. Specifically, it notes how ISO/TS 15066 borrows from ISO 10218­2 and ISO 10218­1, safety standards of 2011. Read the eBook to get first hand accounts from Jeff Fryman and other stakeholders on how this concept was developed. They explain how ISO/TS 15066 is an improvement of previous standards, and how it ensures designs are more accurate and safe. As you go through this eBook, you need to remember that ISO/TS 15066 is not a standard, but a technical specification. An explanation of this difference is explained in the "Standards vs. Technical Specifications" portion of this eBook.
The Impact of ISO/TS 15066 in the Industry
In the third section, readers are offered a detailed breakdown of the impact and benefits of ISO/TS 15066 for the robotics industry, end user companies, integrators, production managers/application engineers, and factory workers. For example, it explains how this technical specification has been a game changer in the robotics industry by the virtue that one can now control equipment safely, even when it is powered.
Real world scenarios illustrating applications of this technical specification comes into focus in section four of this eBook. There are three scenarios, starting with product assembly, power and force limited. ABB's Matthias Meijer explains the importance of ISO/TS 15066 guidelines in such a scenario. Also discussed is a scenario of packaging, power and force limited, where the pressure and force limit specifications of ISO/TS 15066 come into play. In a third scenario of manufacturing, safety rated monitored stop, the safety of end users is demonstrated.
The eBook also highlights a few tips and insights from experts for the benefit of individuals and companies new to the collaborative robot system safety assessment. Their summary is as per the list below:
● Do your background research
● Engage with stakeholders
● Use an application centered approach
● Adjust to scale
● Avoid common pitfalls
With ISO/TS 15066 guidelines in place, collaborative robot safety will never be the same again. Are you wondering whether to start collaborative robot safety risk assessment now or wait? Get all the answers in this eBook.