Google in Robotics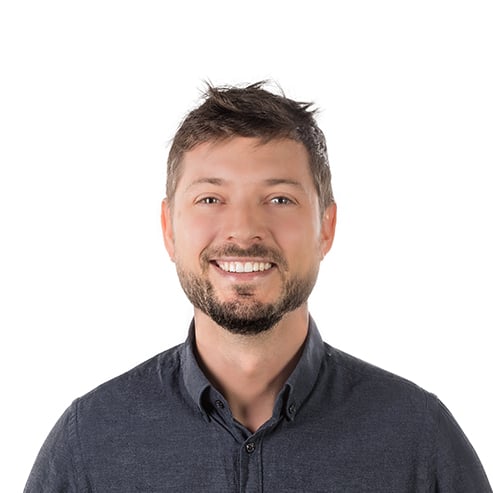 by
Samuel Bouchard
. Last updated on May 05, 2016 4:23 PM
Posted on Jun 10, 2011 10:30 AM. 3 min read time
What is it about Google and robotics? The company's mission is to organize and help us find our way in the world's vast information. How can robotics be related to that? Is it a way to gather information, or even a way to physicalize digital information? Here are four Google-related initiatives in robotics.
The Google self-driving car
The rumour of Google's strange Street View vehicles came out last October; Google is actually using and testing robot cars. The New York Times announced in October 2010, that Google drove around 140 000 miles with 6 self-driving Toyota Prius'. Since robotics is not Google's core competency, how did they manage to get the technology up so fast? The first thing is the huge talent they gathered in a small team of 15, including Sebastian Thrunn, professor at Stanford (co-creator of street-view, winner of the 2005 DARPA challenge) and Chris Urmson (winner of the 2007 DARPA challenge). Second thing they did was to brilliantly combine the Google Street View data, artificial intelligence and a large array of sensors to create a working solution. Google claims "It's not if this technology will be available, it's when, and when is very soon." The driver-less car is indeed such a big leap forward in technology that laws are not up-to-date to confront this. Google is actually lobbying to pass bill AB511 in Nevada that would allow such cars to drive around, the vote is on the table for this month! (June 2011).
"Land a robot on the surface of the moon, travel 500m on the surface and send images and data back to Earth." The challenge is a simple statement, but an incredible engineering task.

Google is not actually doing the robotics here, but the company is sponsoring it. $20M will be offered to the winning team, $5M to the second team, and many bonuses are offered, like taking images of Apollo 11 mission leftover materials. In total, Google is putting around $30M into this challenge and they are pushing forward the efforts of many teams in the field of robotics. Google's philosophy here is that, "Successful and revolutionary discoveries often come from small entrepreneurial teams," stated Tiffany V.C. Montague, manager of Google Space Initiatives.
Google is not directly into robotics here again, but this robotic research lab was founded by Scott Hassan an important ex-Google architect. Willow Garage worked on the DARPA challenge and then turned to focus on software and hardware for robotics. On the software side they are the creators of the open-source ROS (Robot Operating System) offering vision libraries for robots. Google recently implemented ROS on their Android platform.
The autonomous robot corporation presented its Ava mobile robot platform at Google's I/O. The robot is driven by a tablet using Google's Android OS. Google and iRobot are engaged in a partnership to develop promising robotics using Android apps.