What Are The Communication Protocols Used In Industrial Robotics?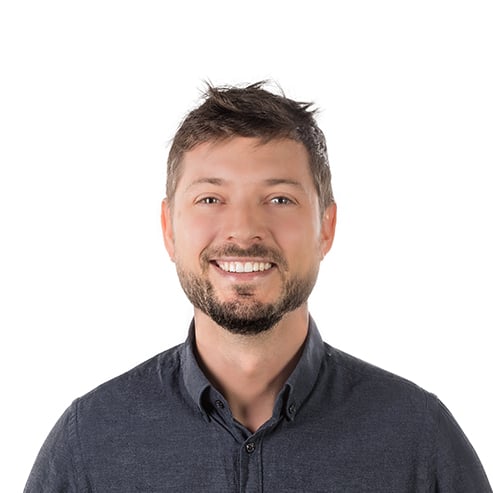 by
Samuel Bouchard
. Last updated on May 05, 2016 4:31 PM
Posted on May 13, 2014 3:39 PM. 3 min read time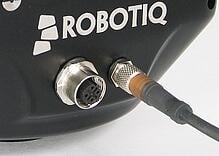 Communication protocols, often called Fieldbus, describe the set of rules to be used in communication between devices. The list of protocols used in today's industrial robotics is quite large; here is a list of the main protocols and their characteristics.
The Common Industrial Protocol (CIP) family:
Managed by ODVA, CIP is a protocol that integrates control services, communication services, and routing capabilities based on Ethernet networks and the Internet. Each protocol differs from the physical link, data link, and network layer being used (see our previous post on the Communication protocols structure).


EtherNet/IP: Ethernet Industrial Protocol is built on standard TCP/IP (IEEE 802.3) and communications use existing network infrastructure. Ethernet physical layer technology is used along TCP and UDP ports (44818 and 2222). Its main advantage comes from the inerrant progress of physical Ethernet, from 10 Mbits/s to 10/100 Mbits/s to 1 Gbits/s and more. EtherNet/IP also ensures Internet and enterprise connectivity for remote control.
ControlNet: Built on its own physical and data link layer, ControlNet uses a single media link with (inexpensive) RG-6 coaxial cables and bus. It features a 5­Mbits/s speed, upload/download of data, P2P communication, and up to 99 nodes.
DeviceNet: Uses Controller Area Network (CAN-bus) as a backbone for physical and data link layer. CAN-bus consists of a host processor, a controller, and a transceiver linked by 2 twisted pair cables. Bit rates go from 1 Mbit/s at 40 m to 20 Kbit/s at 1200 m. DeviceNet uses the master/slave mode; it can have up to 64 nodes and the physical network can provide power to the devices (with limited consumption).
Other important protocols used in the industry:

We can see that many of the protocols used are based on either Ethernet with TCP/IP networking or serial cables with trademarked networking protocols. The communication protocols used in industrial robotics vary mostly from the features of the application layer (upper layer), although the performance is often determined by the physical layer (lowest layer).
Communication protocols supported by the different devices can cause high integration cost (and technical nightmares). When will we see a real standard supported by all robots and peripherals by default, just like in the computer industry? Until then, download our cheat sheet to figure out which robot speaks what protocol.