The Robot Hall of Fame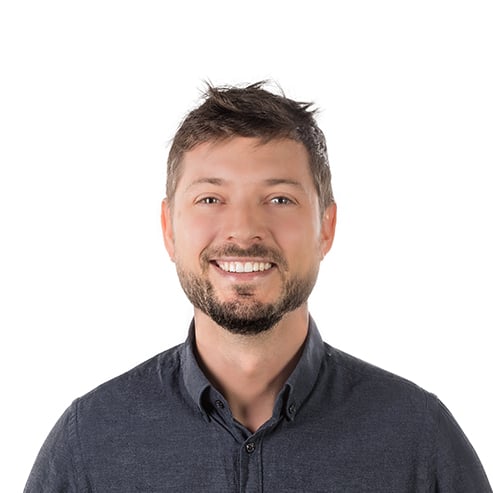 by
Samuel Bouchard
. Last updated on Jan 29, 2015 10:23 AM
Posted on Feb 09, 2007 8:14 AM. 1 min read time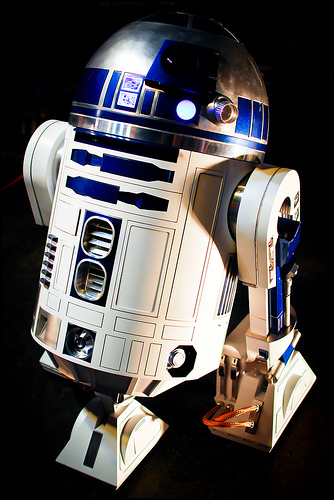 Is R2-D2 the most famous robot of all time? He's one of them, anyway. In fact, he's a charter member of the Robot Hall of Fame.
This institution was the brainchild of Carnegie Mellon University's School of Computer Science, renowned for its robotics research. Two categories of robots are eligible for the Hall of Fame. They are described below, with the names of the robots inducted since 2003:
Robots fromScience –real robots used by industry or daily life

Mars Pathfinder-Sojourner Rover (2003)
Unimate (2003)
Asimo (2004)
Shakey (2004)
Aibo (2006)
Scara (2006)

Robots fromScience Fiction – fictional robots from books and movies that have entered into our imagination

HAL 9000 (2003)
R2-D2 (2003)
Astro Boy (2004)
Robby, the Robot (2004)
C-3PO (2004)
David fromAI (2006)
Maria fromMetropolis (2006)
Gort (2006)
No word on why there were no new inductees in 2005 but you can nominate robots in 2007 That's what I just did for Optimus Prime. Who are your nominees?
[image: maywong_photos on flickr]