3 Major Factors to Consider When Installing a Robot on Your Manufacturing Floor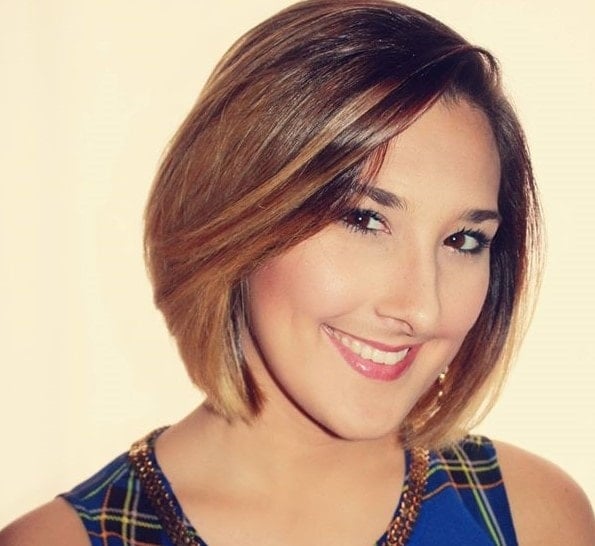 by
Mariane Davids
. Last updated on Nov 29, 2017 8:00 AM
Posted on Nov 29, 2017 7:00 AM. 2 min read time
Manufacturers are always looking for that next edge or advantage that can take their production to the next level. In today's world, that edge comes in the form of robotics. With new and safe technologies emerging into mainstream manufacturing, there are plenty of reasons to start incorporating automated robots into your factory.
While implementing robots onto the manufacturing floor is a great idea, there are some things to consider before you jump in. Join us for three major factors to consider when comes the time to install a robot on your manufacturing floor.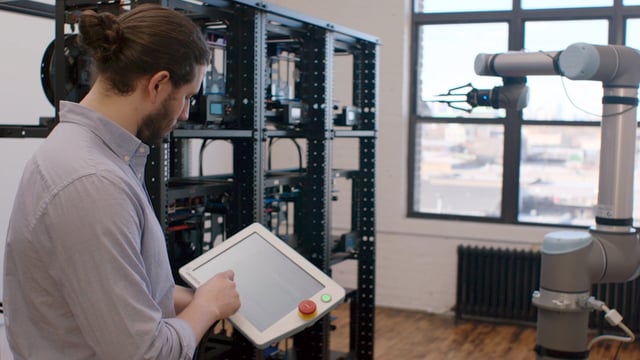 3 Factors to Consider When Implementing Robots
So, you've decided to implement robots into your manufacturing process. It's a great decision, but one that comes with a few major factors you'll need to consider. Be sure to think about these things when you decide to move forward with your robotic implementation.
1. Potential Costs
Robotics are not cheap, but it goes without saying that you should be prepared for costs surrounding the robot itself, the expertise needed to program it, and costs around getting it up and running.
For a typical project with a single robot, you can expect to spend about $80,000 for the robot and its components. A system integrator will add another $170,000 for materials and custom engineering. All said and done, a turnkey robotics solution can cost you up to $250,000 or more!
There is certainly a tradeoff here between cost and difficulty. You can try to cut costs by doing some of the programming and engineering in-house, but this requires specific skills, which brings us to our next factor.
2. Skills Required
Many manufacturers do not have employees with the right skills to to manage them. Many small and medium-sized businesses do not have in-house robotics experts. Without these kinds of skills in your wheelhouse, it can be difficult to get one robotic project off the ground, let alone a large one.
Even businesses who believe they have enough skilled employees could be lacking the number needed. If you only have a few automation engineers, you'll find that they are spread too thin more often than not.
3. Current Technology
Robots are very different from computers in terms of technology. While computers have the ability to handle complex information, robots are still learning to work in the physical world. Currently, robots are able to handle simple tasks that are potentially highly repeatable.
They are not well-equipped for chaotic environments or improvisation. This is something to consider when you're deciding what tasks to automate. Robotic deployment is complex as a result, because you'll always need to program for the various factors in the environment.
Final Thoughts
Implementing a new robotic solution into your manufacturing is something that requires a lot of time and effort, but it's ultimately a worthwhile investment. Even so, there are factors to consider that can help you plan accordingly.
What factors do you consider when implementing robots into your manufacturing process? Let us know in the comments!