3 Major Factors to Consider When Implementing a Robot on Your Manufacturing Floor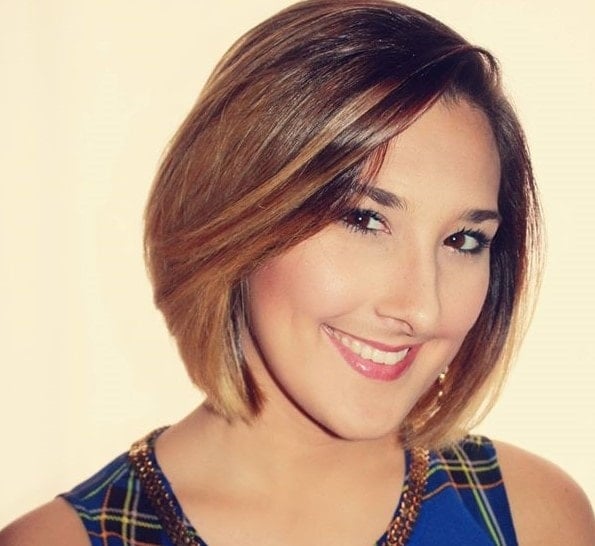 by
Mariane Davids
. Last updated on Apr 16, 2018 7:01 AM
Posted on Apr 16, 2018 7:01 AM. 2 min read time
More and more manufacturers are turning to robotics to automate their processes. There are numerous benefits associated with automation, but the process of installing a robot can be costly and stressful if you're not prepared.
Before you move forward with your automation plans – and begin to reap the rewards of a robotic future – here are three factors you should consider.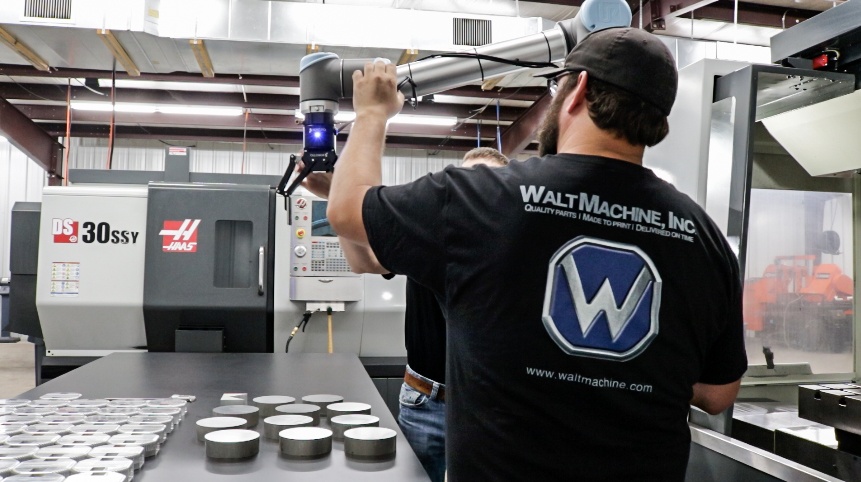 Consider these factors before you dive into the world of automation to ensure a smooth process.
1. Planning and optimization
Planning is paramount when you're seeking to leverage the principles of Lean Robotics in your manufacturing plant. When you decide to make the jump to automation, you'll need plenty of time for careful planning and optimization.
You should start by informing the right people about your plans. Sit down with your core leadership team and explore ways that robots can help increase efficiency without sacrificing quality.
This is also the point where you can bring in experts to help you draft the plans for your robotic cells and figure out how to integrate them with your current production methods.
2. Ideal tasks for automation
Next you should consider which tasks you want to automate. Modern robots are not able to perform all the tasks that humans can.
The tasks that are best suited to modern automation are simple and repetitive. Fortunately, these are the perfect tasks to assign to robots, since humans can suffer from long-term injuries as a result of repetitive tasks.
When you're implementing robots on your factory floor, consider using them for tasks like drilling, fastening, welding, painting, and assembly. Collaborative robots can work alongside humans for some of these tasks, helping everyone move faster and more efficiently.
As we move into the future, technological advances will allow robots to handle more complex tasks. There will still be an ultimate limit to what they can accomplish, but you'll always want to reconsider which tasks are best suited to automation once new developments are underway.
3. Employee concerns
Finally, you must consider the concerns of your employees when you're implementing robots. Your workers will have questions – and possibly fears – about the changes that are coming to your manufacturing plant.
For starters, they're probably worried that they might lose their jobs. Reassure them that robots are meant to create jobs, and show them how implementing robots in the plant will provide them with more rewarding jobs. (Of course, you should have a plan in place to make sure these promises are upheld.)
Safety will also be a major concern. Show your employees how their safety will be taken into account when installing robots on the factory floor. The robots themselves will have a lot of built-in safety features that are worth mentioning.
Final thoughts
Robots are the future of manufacturing. By properly considering these three factors, you can help everyone in your plant embrace it!