Transient VS Quasi-Static: Understand the Different Contact Types in Risk Assessment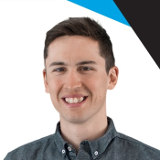 Since collaborative robot safety is a huge concern for our end-users, we thought it was important to release some content on this subject. You may already have taken a look at our different eBooks about safety for collaborative robots. This time, we thought that explaining safety concepts with short videos would help you figure out a couple of additional details.
This first video is about the difference between two types of impacts listed in the ISO/TS 15066. In fact, quasi-static and transient impacts can both occur when working alongside a robot co-worker.

Quasi-Static
A quasi-static impact occurs when the robot crushes a human's body part against a fixed object. In this video, we illustrate this example by demonstrating the robot crushing the hand of the worker against a table.


Transient
This type of impact occurs when the robot enters in contact with a human's body part without any restrictions. In other words, the body part can move freely under the robot's force.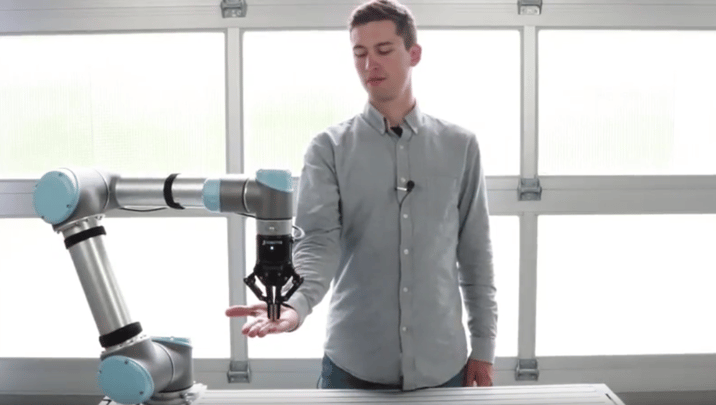 Why Do I Need to Know that?
Well, as you probably figured, a quasi-static impact can be a lot more harmful than a transient impact. Since the ISO/TS 15066 standard has differentiated these two types of impacts, they also defined different pain thresholds for each type. The general rule is a transient impact can apply a force two times higher than a quasi-static impact. For example, if a robot crushes your hand against a table, a maximal force of 135N should be reached before reaching the human pain threshold. In the other case, in a transient impact, a force of 270N can be reached before getting into the pain threshold.
We also posted a couple of other videos that can help you understand some other safety concepts. Stay tuned for more content on collaborative robot safety.


Other Videos