A First Robot Monitoring System in Real Time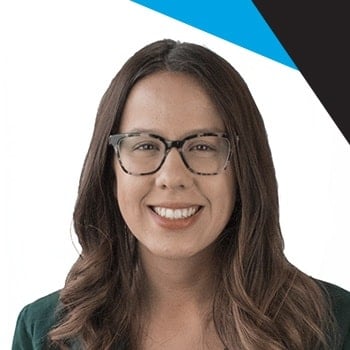 by
Amanda Lee
. Last updated on Sep 28, 2017 7:15 AM
Posted on Sep 28, 2017 7:00 AM. 3 min read time
What's happening on DoF this week?
Get access to your

robot's key performance indicators with Insights

Share your linear slide projects

Start saving your programs through a network connection rather than a USB flash drive
Learn more from automation Pros here!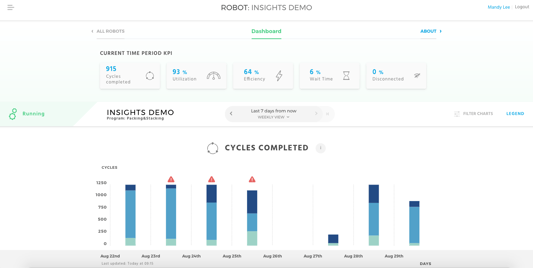 Insights is the first web application that measures the performance of Universal Robots. It gives a real-time view of a robot's key performance indicators in operation. It has already proved its capacity at the Robotiq User Conference workshop challenge! Now we give you the rundown in this DoF post.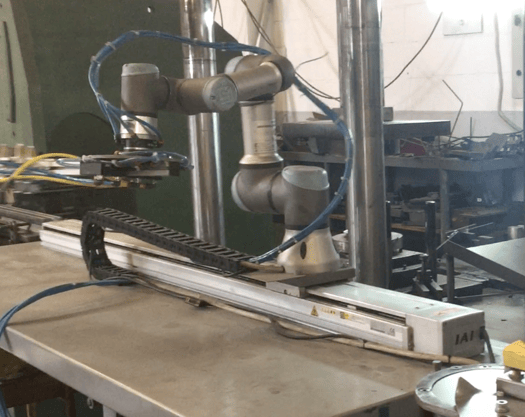 Axiol reached out to the community through an existing thread about installing Universal Robots on a linear axis. He wants to know if anyone moved forward with their projects! Have you? Well Carrondo suggested to check IAI since he has several of these robots running in his shop. He also highlights that it's easy to set up and very reliable. Got a linear slide project that you've been working on?


Another existing thread generated some activity this week. Did you know that you can save your programs through a network connection by creating a symbolic link within your program folder? Matthewd92 shared this tip with Sebastien and even recently posted about how to set up that symbolic link directly from the teach pendant. Get the tip!
Did we miss anything? Ask the Pros on DoF!