Meet the New Members of the Gripper Family
Say bonjour to AirPick and EPick the newest products from the creators of the world's best-selling grippers! They are the perfect collaborative robot solutions for applications such as packing and palletizing to start production faster.

With these innovative tools, you no longer need to invest in expensive and complicated custom-designed solutions.
The Team Behind the Products
The team at Robotiq is what makes the products stand out. We believe in the product we are building and we are constantly improving it to do more and better.
We are curious.
We embrace change.
We deliver.
We have courage.
We are Robotiq.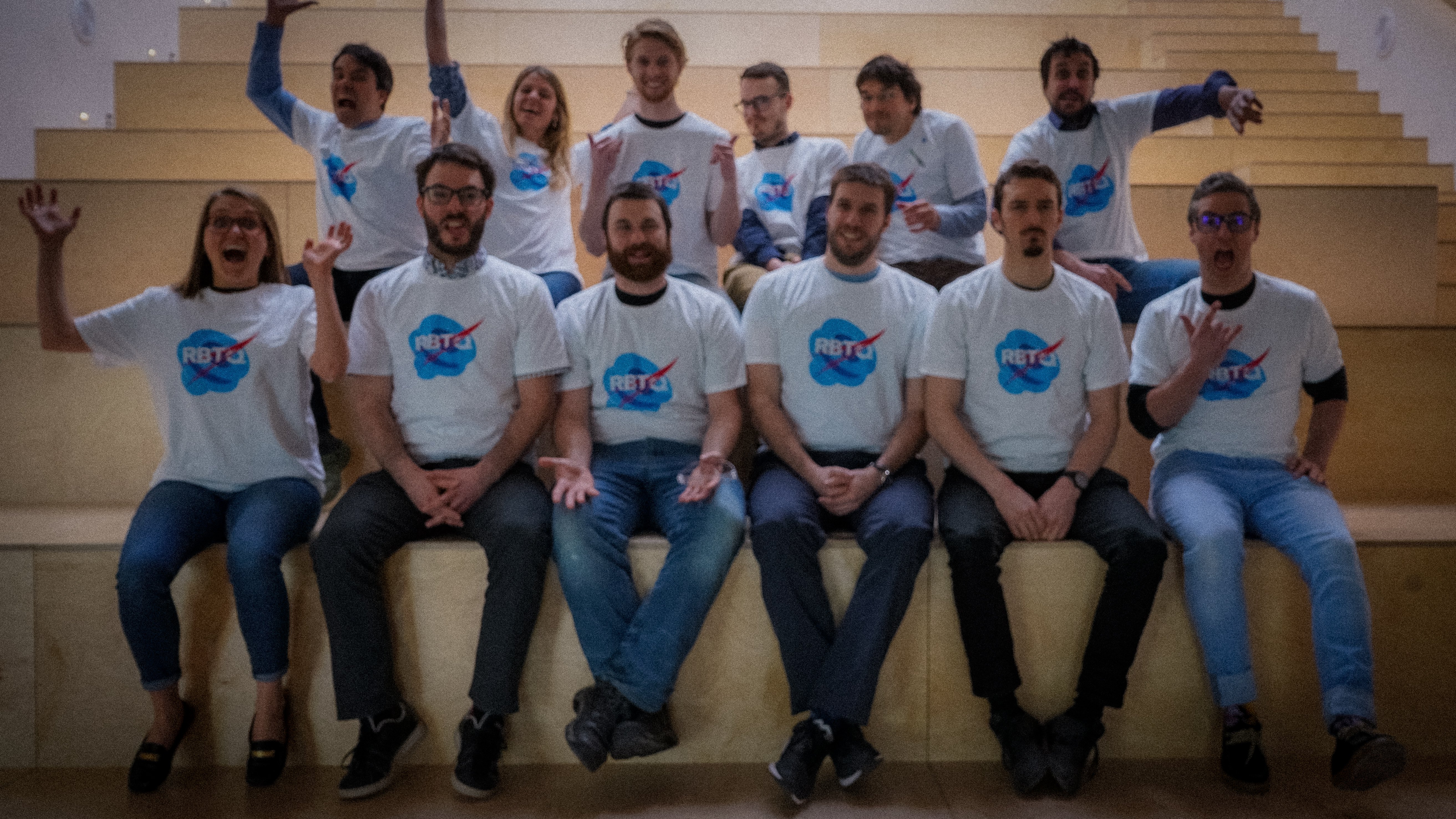 Robotiq's Sanding Kit - Effortless automation, consistent force
The Sanding kit transforms a multi-hour, multi-day programming job into a 5-minute task. It's the only hardware and software solutions for cobots that enables manufacturers to:
Reduce programming time from hours to minutes
Automate sanding tasks the easy way
The only hardware and software sanding solution for Universal Robots
Increase quality and productivity
Reduce worker injuries
The kit includes: Orbital Tool, Bracket, Sanding Media, Finishing Copilot, Quick Start Guide and Air control Accessories.