Team Skills Spreadsheet
To successfully deploy a robotic cell, you need team members with robotics skills, project management skills, and a deep knowledge of your manufacturing process.
The good news is, you already have the most critical piece of the puzzle: knowing what your factory does that adds value for your customers.
Which skills should you and your team members focus on acquiring? To answer these questions, start by assessing the current skill level in your organization. Answer these questions in the Team Skills Spreadsheet.
Fill-in the form on the right to get the Team Skills Spreadsheet.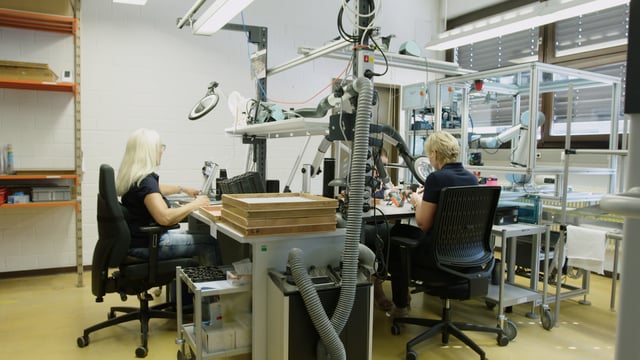 Download the Team Skills Spreadsheet