Automatica 2022 Begins! Welcome to Day 1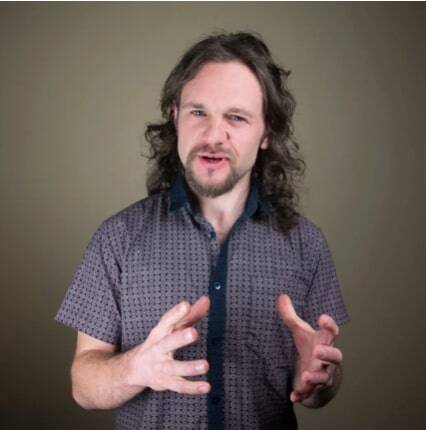 by
Alex Owen-Hill
. Last updated on Jul 01, 2022 7:05 AM
Posted on Jun 21, 2022 7:03 AM. 2 min read time
Welcome to Automatica 2022!
We're here at the Munchen Messe exhibition center in Munich.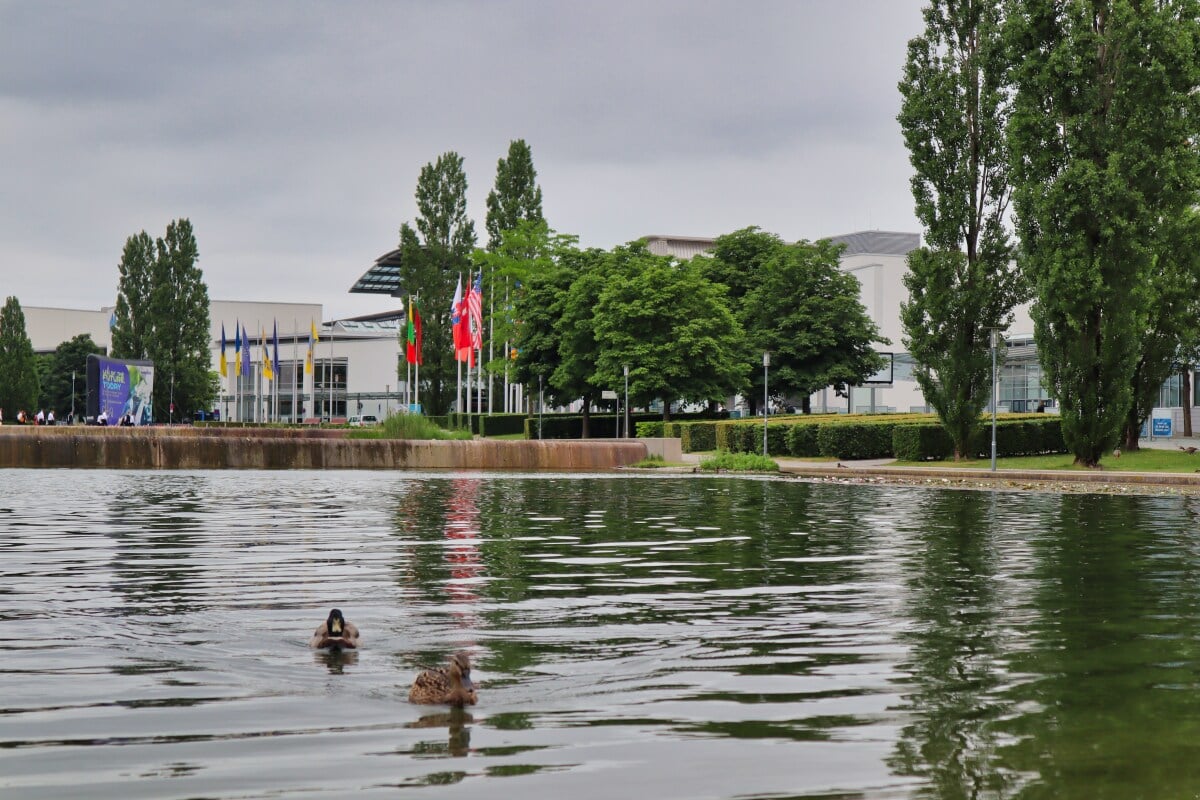 Automatica is one of the biggest and (we think) best industrial automation show in the world. It's held in this enormous center with so many halls you practically need a GPS just to find out where the coffee is served.
We are excited to be here!
There is something for everyone at Automatica 2022!
This year's show features the latest and greatest in industrial automation technology. You can find everything from the newest robots and controllers to the latest in software and sensors, and everything related to industrial automation.
As Robotiq is an exhibitor, our team arrived one hour earlier than the visitors.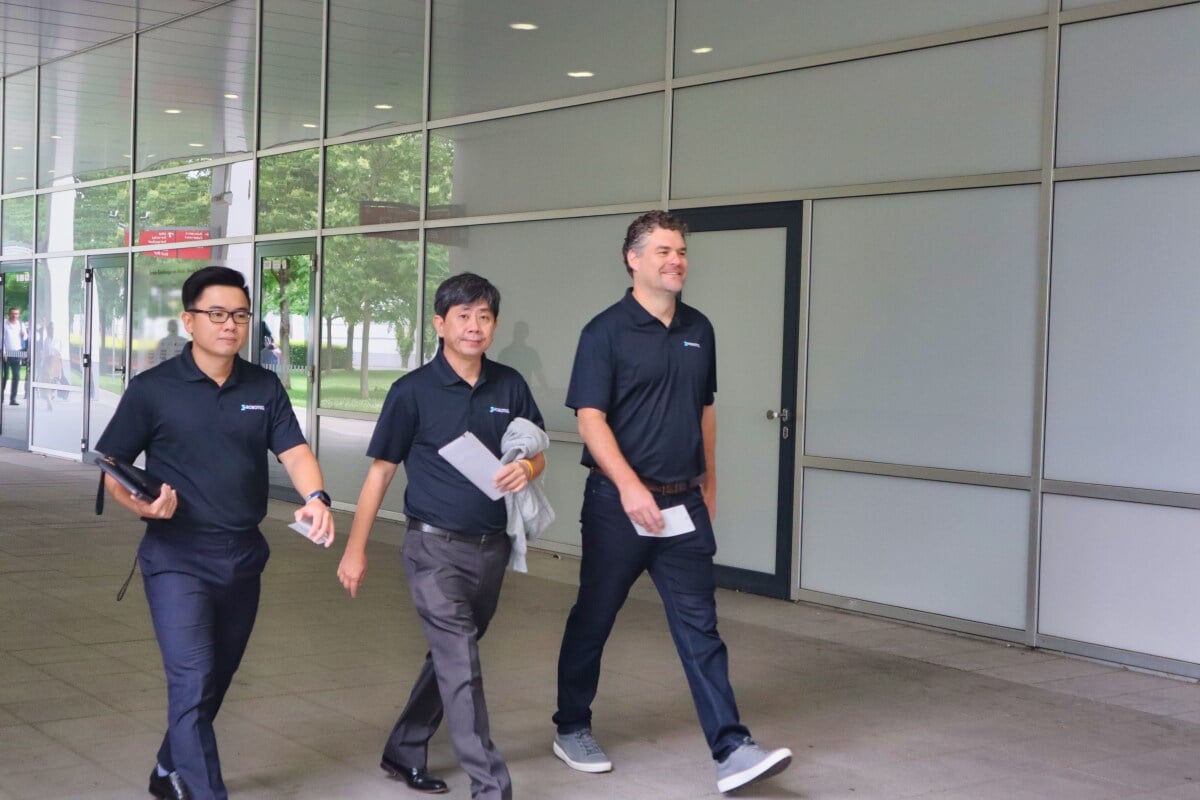 Most of the booths were still quiet.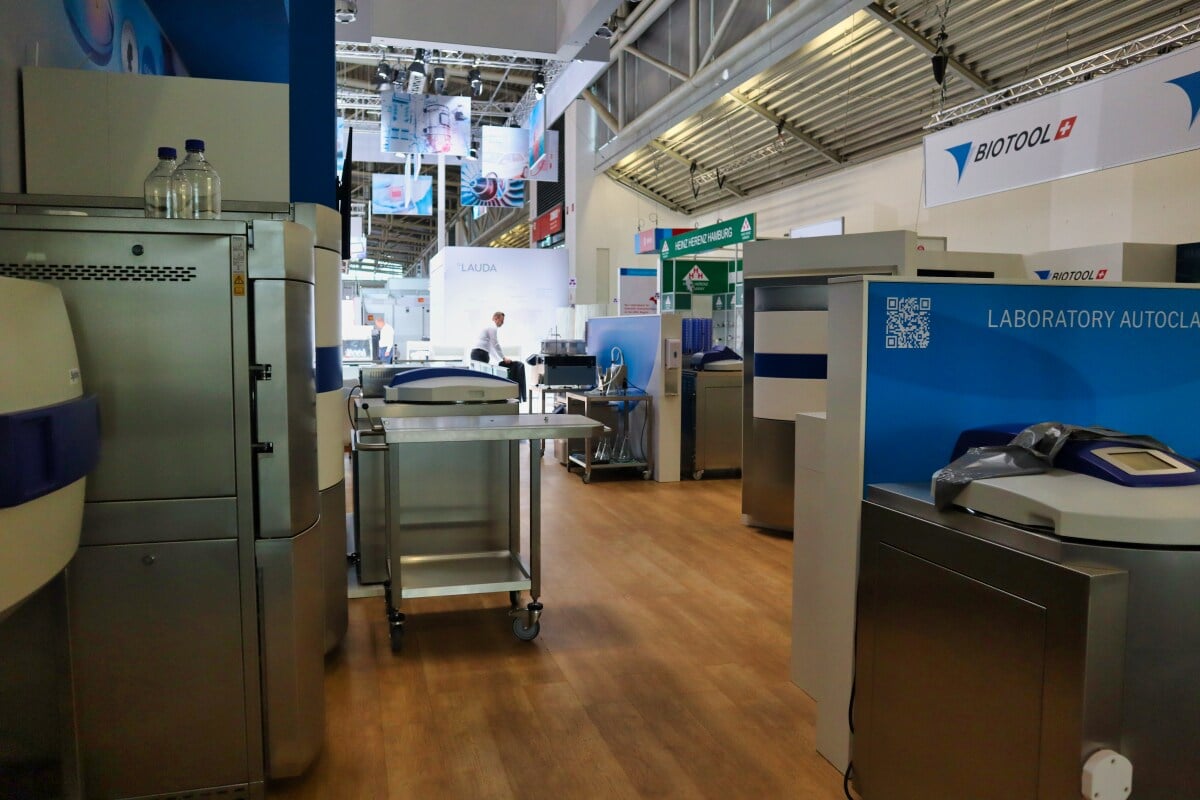 Some were even covered up, hiding whatever was going to be shown today… mysterious.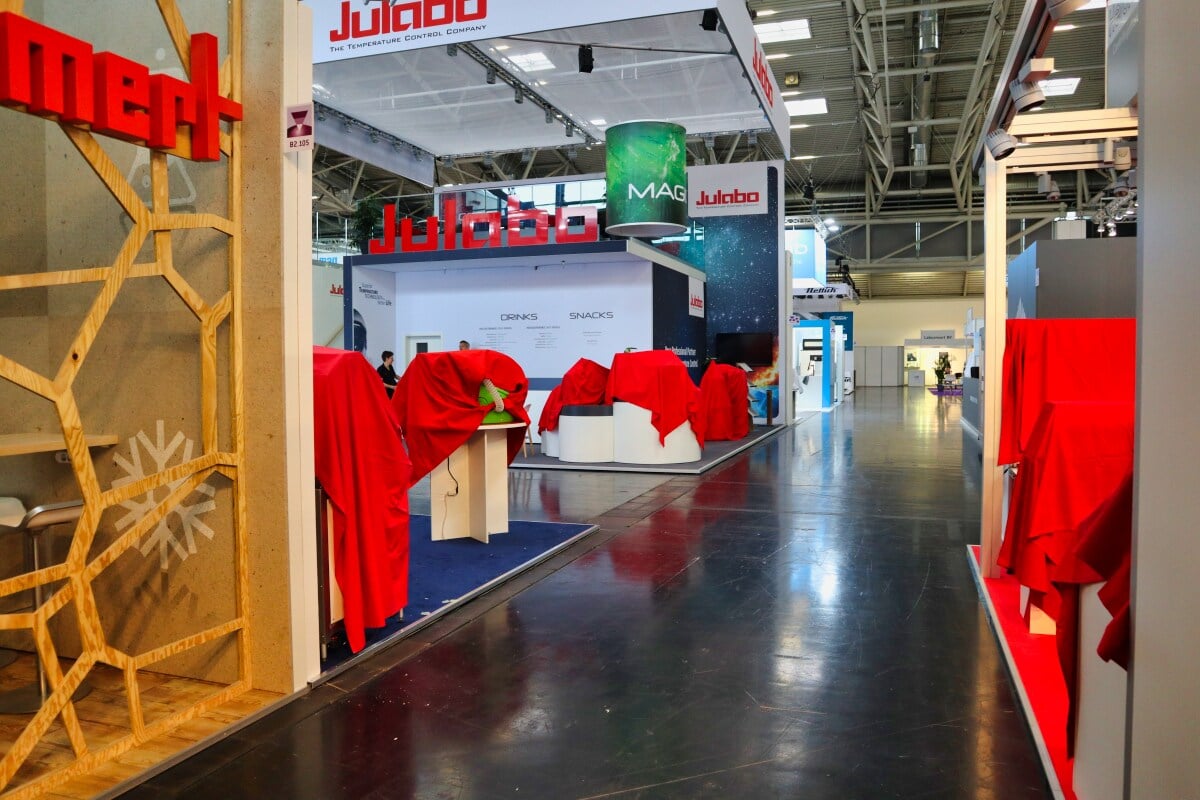 People were setting up their technologies, preparing them to display to the streams of people who would soon be here.
This telepresence robot booth was completely empty when we passed. I wonder if they will be calling in remotely? And did their robot mop the floor this morning?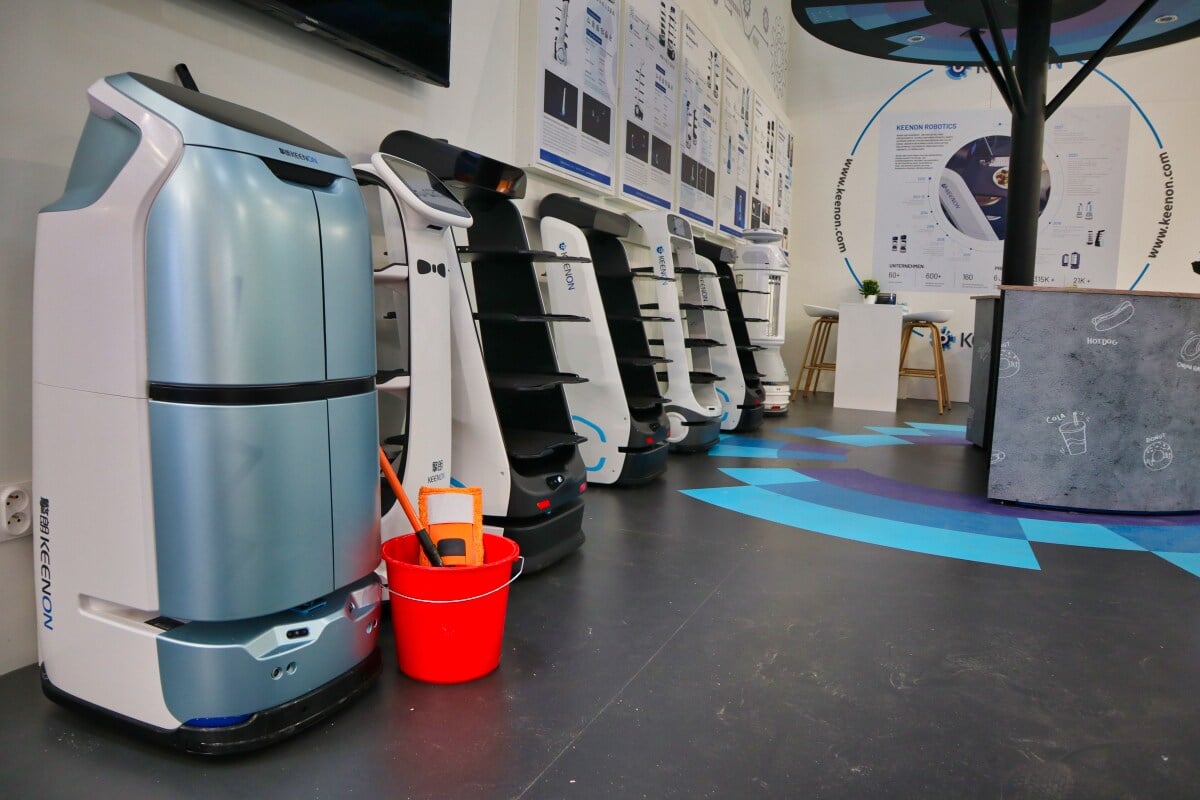 We started the day with our team briefing.
Andy Balderson, Robotiq's VPE of Sales gave us a reminder of how to best engage with people here at the booth. "The most important thing," he said, "is to have fun." True indeed!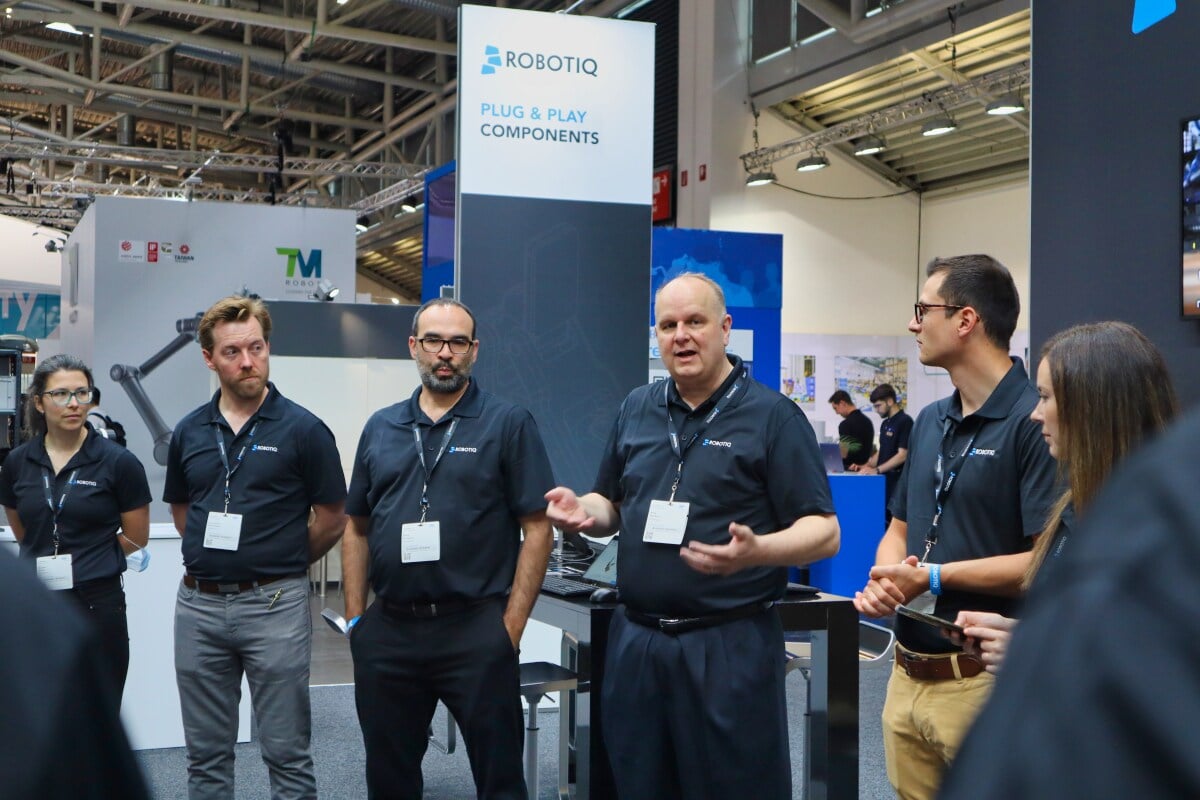 Be sure to stop by our booth to say hello! We're at booth Hall B4.502 this year.
We'd love to chat with you about all the exciting things happening in the world of industrial automation.