Where Can I Find Robotiq CAD Files?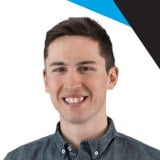 As a mechanical engineer, I am always looking for CAD files to virtually design projects. Since most of the companies have very limited 3D/CAD files available for their users/customers, I usually get upset when I cannot complete a design because of missing CAD files. This is why at Robotiq we want to give you our 3D/CAD files.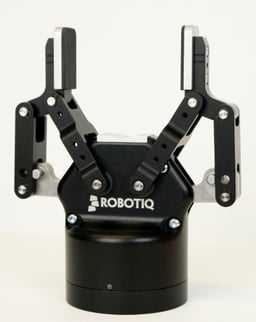 You can find these files in the following links:
*** The same link is used for software update and product instruction manual ***
Notice that all CAD files are in STEP format. The CAD is an assembly without any constraints. For example, the fingers can move freely but the limit are not respected. This allow you to test the different position of the Gripper in your simulation or in your robotic cell CAD assembly. If you do wish to do your own dynamic models for further simulation, we do have all of the information you need in the following document for our 3-Finger Adaptive Gripper.