Review a Collaborative Robot and the Coffee's on us!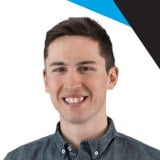 Our eBook on Collaborative Robots is very popular. Always looking to make it better, we want to include user reviews in our next edition. This is where you (yes, you!) come in. Help us out and we'll provide the coffee for your next break.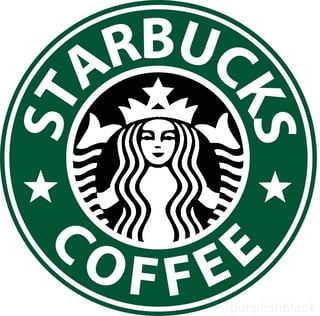 We want to make our eBook even more relevant to our readers. With reviews from actual owners of the robot, we'll be able to add a new dimension to our already popular eBook.
As a robotic end effector manufacturer, we work with many different types of robots. Sadly, we don't have a dream lab with all the possible collaborative robots running constantly in our office (We wish!). However, most of our readers have robots in production, and we bet you have a lot to say about them!
Think about the following questions, you can answer these right?
Your robot model and application
Approximate robot cell cost
What works well with the robot
What issues you've had
How easy the robot was to setup and integrate
Robot reliability and performance
How easy the robot is to maintain and repair
Your overall appreciation of automation in your company
So, fill out the survey form here, or send me an email with as much detail as you're willing to share. In return, we will reward you with a 5$ Starbucks gift card. You can ask for a Grande Macchiato with soymilk, whipped cream, vanilla flavor, cinnamon, whatever is your coffee of choice! Personally I would go classic and enjoy a double espresso (which I am confident the gift card will cover).
Don't wait - your coffee is getting cold!
Review your robot now!