Unstacking a Pallet Using a Vision System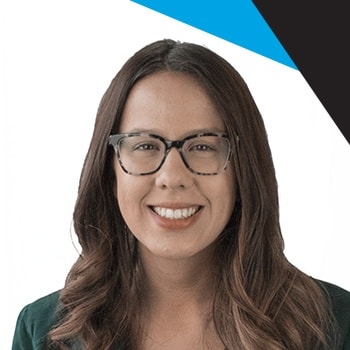 What's trending on DoF this week? How to unstack a pallet with vision, UR10 OnShape public model, monitoring the safety settings externally, installing a UR on a servo driven linear axis and much more. Get the latest news from automation Pros!
Robocase is working on an unstacking pallets application. The robot is picking up items off the surface using a vision system and then placing the items in a box using the pallet function. Roger would like for the robot to pick items from inside the box to place them into a different one. He's looking for a way to use the pallet procedure in reverse. Have any ideas? Help Roger!

Are you working with a UR10 robot? matthewd92 shared a public UR10 CAD model on OnShape. You can use the model for any designs you may be working on. Get the link here and mostly let's thank Matthew for the awesome share!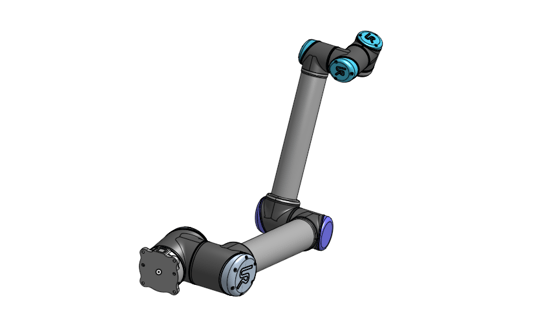 kawhitt would like to know if it is possible to automatically send a command to an external device (PLC)? He wants to monitor changes in the safety settings. Do you know which device could help?
Sebastien is currently working on a project where the UR would need to be moved on a rail. He is curious to know how hard it would be to have the UR move on a servo driven axis. Would this be possible? Have your tried it before? Help Sebastien!